Published: August 23, 2023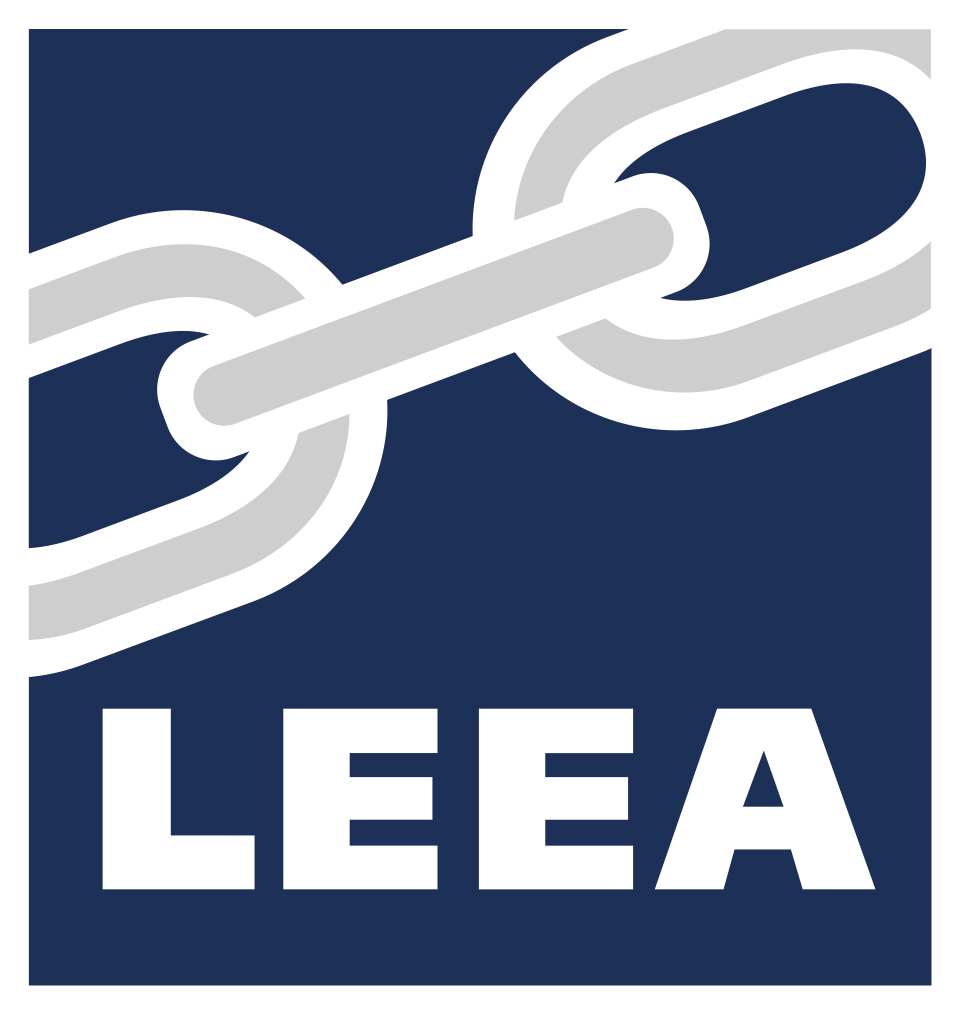 The Lifting Equipment Engineers Association has welcomed the UK Government Department for Business and Trade (DBT) announcement, August 2, 2023, of its intention to indefinitely extend the use of CE marking for businesses, applying to 18 regulations owned by DBT.
This comes as part of a wider package of smarter regulations designed to ease business burdens and help grow the economy by cutting barriers and red tape. Following extensive engagement with industry, British firms will be able to continue the use of CE marking alongside UKCA.
The Business Secretary acted urgently on this issue, to prevent a cliff-edge moment in December 2024, when UKCA was set for entry. This intervention will ensure businesses no longer face uncertainty over the regulations and can cut back on unnecessary costs freeing them up to focus on innovation and growth.
The extension will provide businesses with flexibility and choice to use either the UKCA or CE approach to sell products in Great Britain.
The government intends to extend recognition of the CE marking for placing most goods on the market in Great Britain, indefinitely, beyond December 2024. These updates apply to the 18 regulations that fall under the Department for Business and Trade (DBT). These include:
simple pressure vessels
electromagnetic compatibility
non-automatic weighing instruments
measuring instruments
lifts
equipment for potentially explosive atmospheres (ATEX)
radio equipment
pressure equipment
personal protective equipment (PPE)
machinery
equipment for use outdoors
low voltage electrical equipment
Further information is available at gov.uk by clicking here.
Ross Moloney, CEO of said: "LEEA has been actively engaged in raising issues concerning UKCA marking and the difficulties it presents to the Lifting Industry in discussions with UK Government and is pleased to see that a sensible approach is being adopted that will allow businesses to adjust."