Published: May 16, 2023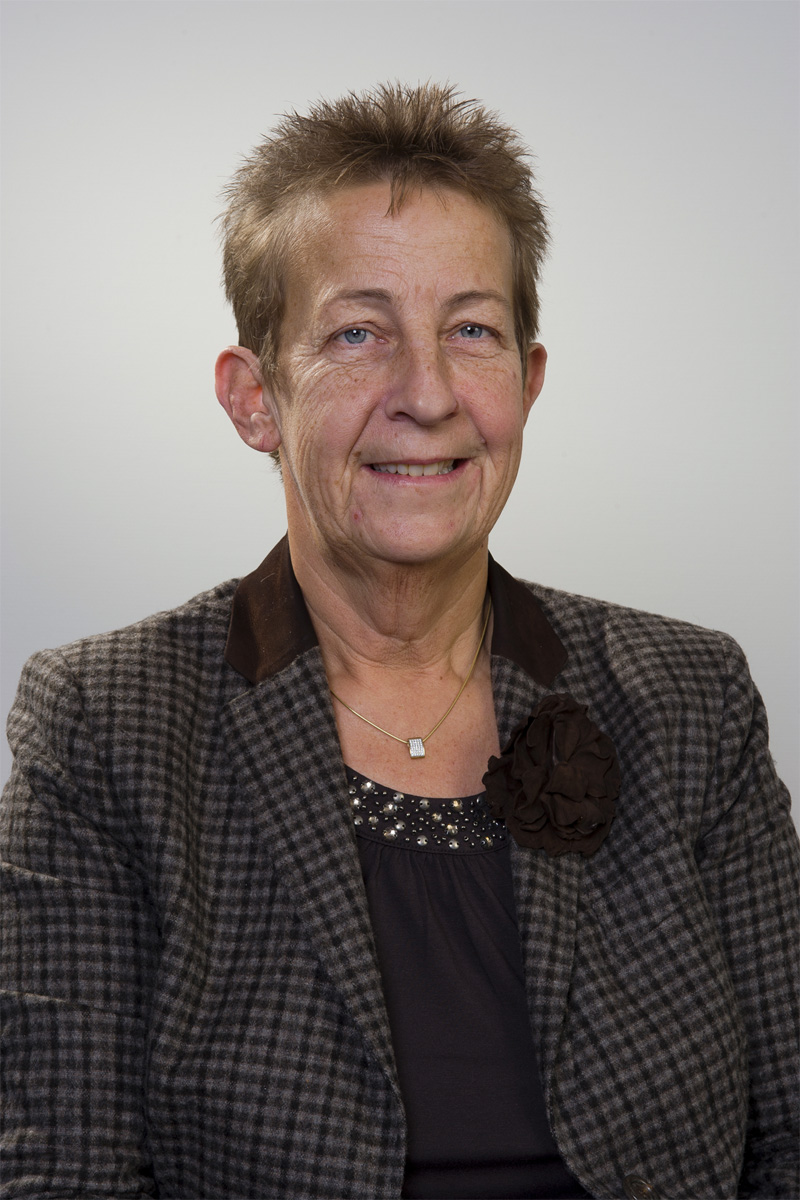 Apex International, global leader in anilox, metering, and embossing solutions, has announced the appointment of Marian Waterschoot as the new Director of Apex Embossing B.V. Formerly CEO of Apex International, Marian was succeeded by Ruud van Cuijk as she moved into her new role in the embossing industry, beginning May 1, 2023.
Marian has led Apex International for 22 years. She joined Apex International in 1990, one year after the Ralton family introduced Apex Netherlands to the printing industry. After navigating various management positions within the company, Marian became CEO in the Spring of 2001.
Through her leadership, Apex International has grown into a world-renowned manufacturer of anilox, metering and now embossing roll solutions. Throughout the years, Marian led the company in various initiatives, including the start of their laser engraving division, sleeve and base roll production, and research and development for the GTT2.0 anilox engraving. She was CEO during their expansion into seven global manufacturing sites, strategically located around the world. Marian played an integral role in implementing the company's long-term growth initiative, "Vision: 2020s," spearheading significant company expansion and investments to address anticipated industry growth.
In 2022, Marian introduced Apex International to the embossing industry. Through her efforts, Apex International acquired Keller Dorian and Panhuizen, two global power companies in the embossing roll manufacturing market. Waterschoot will retire from her role as Apex Chief Executive Officer and begin her new position as Director of Apex Embossing in May 2023.
In her free time, Marian enjoys the adventures of traveling, learning new languages, countries, and cultures. She finds her greatest joy and purpose at her favorite place in the world, a small orphanage in Nashik, India. Apex International has been proud to support this orphanage, and many other social responsibility initiatives, as part of their core value of caring for the communities in which they operate.
"Marian is an incredible leader and we appreciate all she has done for Apex International for the past three decades. Her kindness, knowledge, fierceness, and strategic mindset has made a great impact on the success and culture of Apex International. Her retirement as CEO is well deserved and we wish her nothing but the best in her new role as Director of Apex Embossing," stated Ken Ralton, Apex Chairman of the Board.
To learn more, visit www.apexinternational.com.