Published: April 29, 2023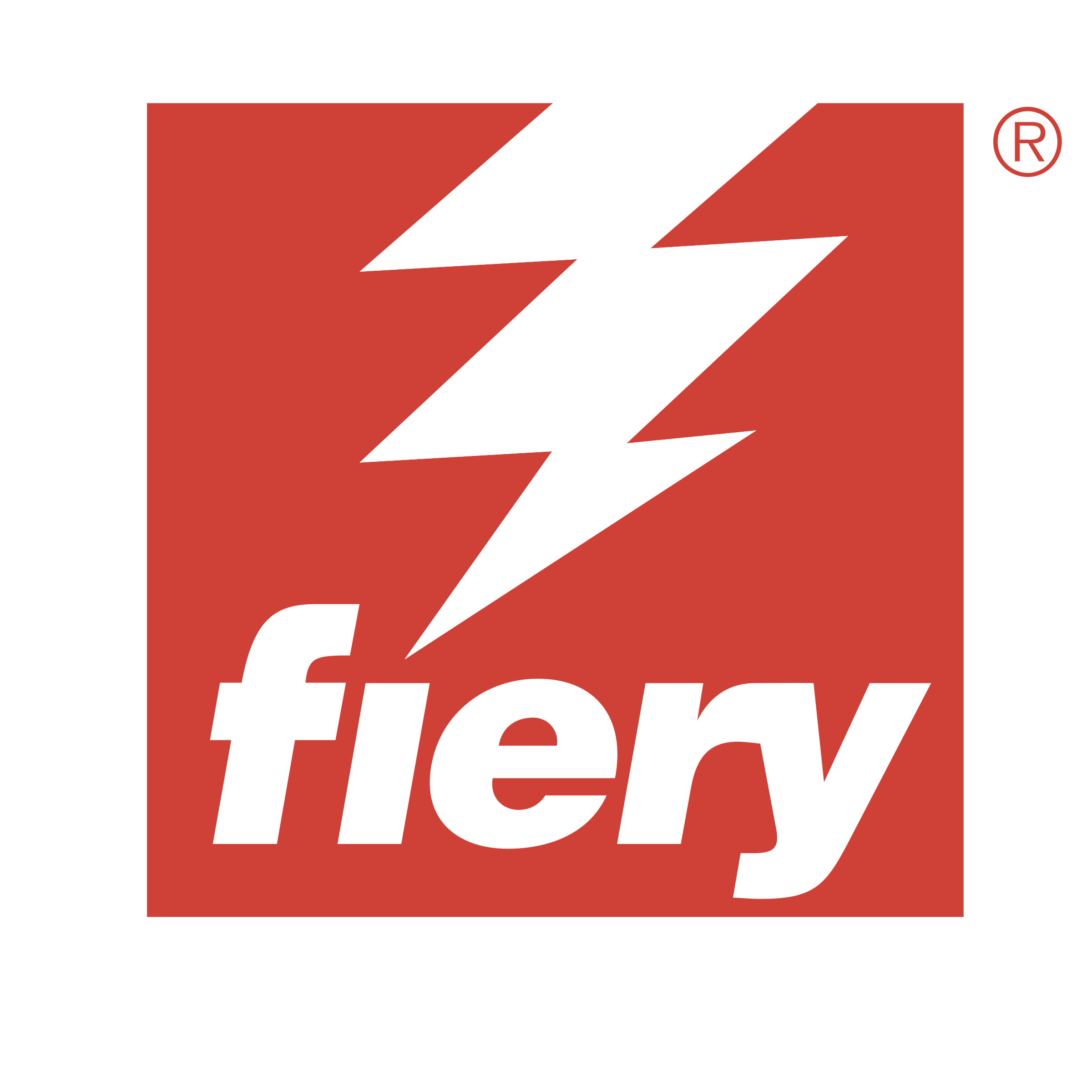 Fiery LLC, the largest independent provider of digital front ends, has announced two new, highly automated Fiery® digital front ends (DFEs) for the Konica Minolta AccurioPress 6120/6136/6136P and 6272P printers to help print businesses boost throughput, reduce waste and drive more margin in monochrome cut-sheet production printing.
One of the two new solutions, the Fiery MIC-4160 DFE, drives Konica Minolta AccurioPress 6120, 6136, and 6136P printers and processes jobs 30 percent faster compared to the previous-generation DFE. The Fiery MIC-4170 DFE delivers an even more significant speed boost and processes jobs 41 percent faster than the MIC-4160 – or 86 percent faster than the previous-generation Fiery DFE.
In addition to bringing higher productivity to AccurioPress 6120/6136/6136P, the new, top-of-the-line Fiery MIC-4170 DFE also supports the new Konica Minolta AccurioPress 6272P tandem engine printer. The MIC-4170, built on the advanced Fiery NX Pro platform running Fiery FS500 Pro software, eliminates any workflow bottlenecks that could prevent users from continuously running at the AccurioPress 6272P's impressive maximum speeds of up to 272 letter-size (or 156 tabloid-size) duplex impressions per minute.
Fiery is the leading DFE platform in cut-sheet commercial digital printing; and print businesses that use Fiery technology across all of their digital printers benefit from being able to use a single, unified workflow that streamlines operations for both monochrome and color printers.
The de facto industry standard Fiery Command WorkStation® user interface for all Fiery DFEs gives users the power to manage multiple Fiery servers – and maintain a comprehensive view of all production printers in a facility – from a single interface.
Standardizing on a Fiery workflow throughout a printing plant also means that newer, less-experienced staff can be as productive and efficient as experienced production operators – a significant advantage in a print industry that faces challenges in attracting and retaining skilled personnel.
These Fiery MIC-4160 and MIC-4170 DFEs come standard with a set of highly functional tools that automate work and produce optimal output, including:
Fiery JobExpert™, an advanced solution that automatically selects the optimal imaging settings for a job, shaving valuable production minutes from job setup time. JobExpert brings intelligence to the digital front end, unlike traditional OEM DFEs that require users to manually input settings – a practice that can lead to mistakes and wasted labor.
Fiery ImageViewer for Black and White provides a full resolution raster preview for easy black tone curve adjustments. Operators can save and apply the curve to future jobs, or split long runs between similarly equipped print engines to guarantee consistent output.
Fiery Preflight, a new, automated feature for monochrome Fiery DFEs that prevents waste by easily identifying potential file errors before printing, such as missing fonts and low-resolution images.
Free access to cloud analytics with the EFI IQ™ suite of cloud intelligence and management applications. With IQ, print business and in-plant managers can make better, data-driven decisions to minimize costs, maximize profits, and boost revenue.
In addition to the included Fiery ImageViewer for Black and White, the two new Fiery DFEs also ensure exceptional image quality for Konica Minolta monochrome engines with Fiery grayscale calibration technologies for enhanced shadow detail.
For more information about products and solutions from Fiery LLC, visit www.fiery.com.