Published: April 19, 2023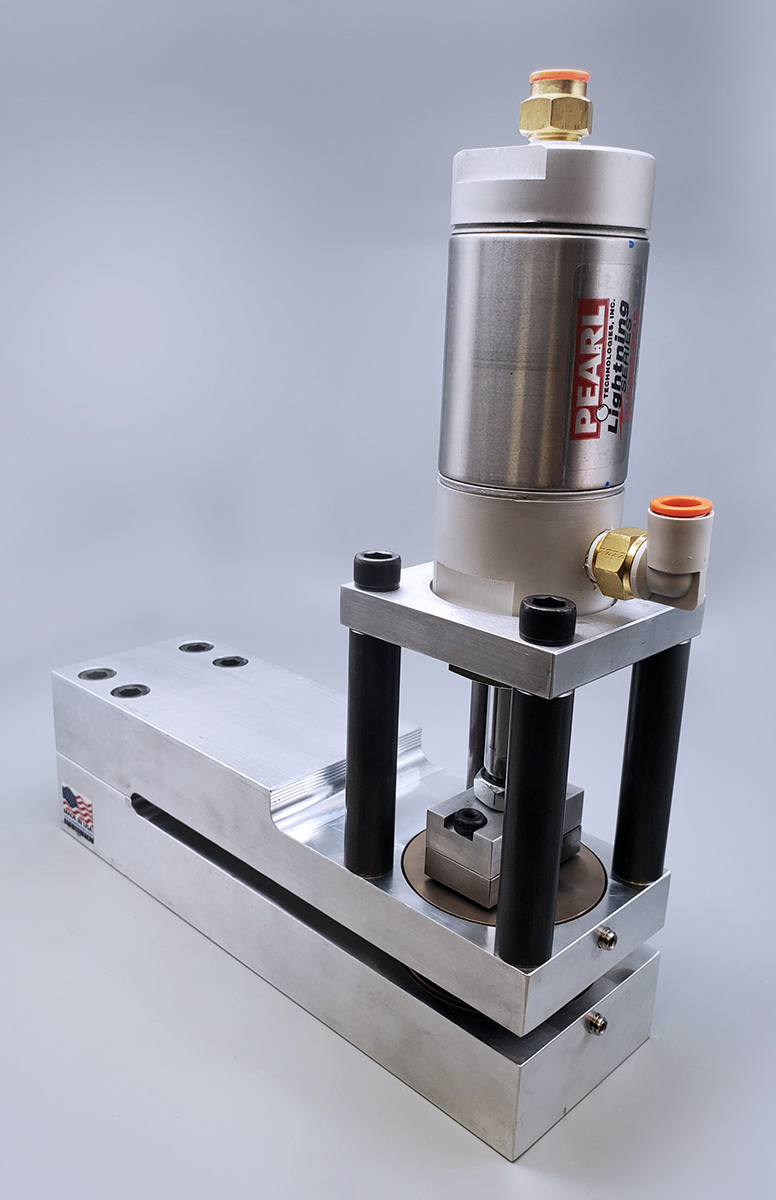 Pearl Technologies, part of the of EDGE Industrial Technologies family of companies, has announced the introduction of its "Value" range of Zero Clearance (ZC) punching units. The new range of "disposable" units provide excellent punch quality at budget-friendly pricing for punching round holes, hanger holes, corner rounds and tear notches.
The Value ZC units are a new addition to Pearl's range of punching solutions for the pouch and bag industries. They are designed as non-sharpenable, single use units. In initial testing, these units have run over 4 million cycles and counting and have kept on punching (material and speed can impact longevity), producing the quality punch cuts customers expect from Pearl. The production manager at the test site stated, "The punches are performing excellent, and the quality is what I would expect with any Pearl equipment."
The Value ZC range has been designed to withstand fast punch cycle times, producing clean and consistent cuts with minimal maintenance. Improved uptime and runnability give the Pearl Value ZC range an edge on the competition. Additionally, the unit meets Pearl's rigorous quality standards – it is a robust, durable design that is ideal for budget-conscious customers who are looking for near-perfect holes.
Pearl's Value Zero Clearance units join their Lightning, Flex Units and Pivot Punch products to provide the broadest range of punching and hole making equipment available. See the new Value Zero Clearance unit, along with the rest of Pearl's punching, hole making, perforating and sealing equipment, at www.pearltechinc.com.