Published: March 20, 2023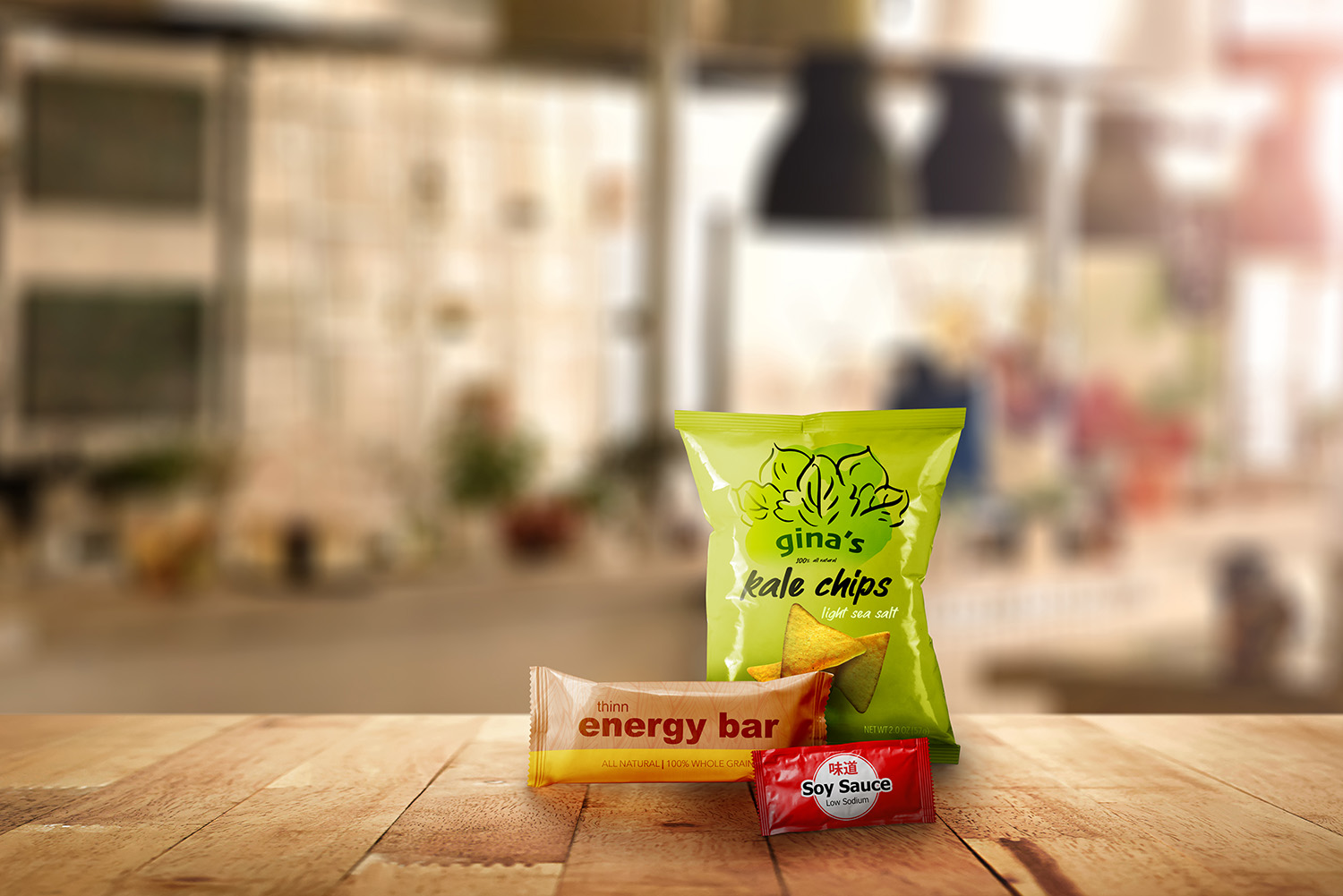 Michelman will introduce PAMEX 2023 visitors to next-generation barrier and functional film coatings that help customers achieve sustainability targets. They will also highlight the Michelman Innovation Centre for Coatings (MICC), a packaging incubator helping customers develop new products to comply with India's Plastic Waste Management (PWM) regulation.
Michelman develops new materials with a sustainability-first approach. The company's water-based primers, barrier coatings, topcoats, and heat seal coatings offer increased functionality while providing opportunities to reduce waste, provide product protection, and use fewer raw materials.
Michelman solutions allow converters and brand owners to downgauge packaging structures or switch to monolayer structures. They also help improve moisture vapor transmission rate (MVTR), oxygen transmission rate (OTR), and heat seal without negatively affecting recyclability or compostability.
Featured coating solutions at PAMEX will include the water-based Michem® Flex family, a complete system of enabling technologies for the development of environmentally friendly and sustainable food, medical, and consumer goods packaging.
At the MICC, Michelman leverages its 70+ years of water-based coating expertise to help customers develop solutions that meet increasingly rigorous performance standards and sustainability criteria. Converters and brand owners are invited to visit the MICC to learn how they can run trials using their own substrates and Michelman coatings to create prototypes of sustainable packaging structures.
Michelman will exhibit in booth B72 at the PAMEX 2023 exhibition, held March 27-30, 2023, at the Bombay Exhibition Center in Goregaon, Mumbai.
Learn more at michelman.com.