Published: February 21, 2023
Partnership with Germany-based /H&B/ Electronic helps protect critical electrical components from excess pressure.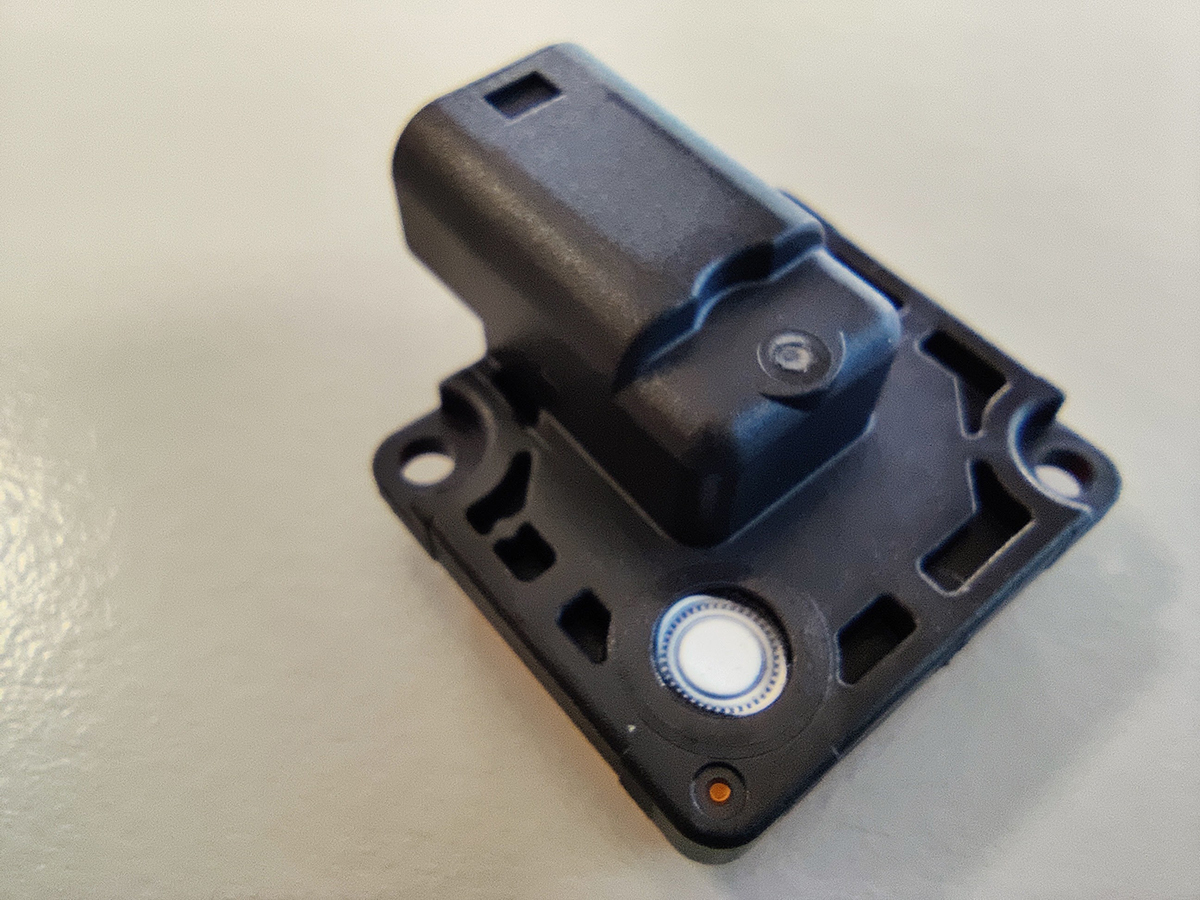 Schreiner ProTech, a Germany-based global leader in developing and manufacturing innovative functional labels with value-added benefits for the automotive and engineering-based industries, now supplies ultrasonically-welded pressure compensation seal (PCS) membranes for a prominent manufacturer of camera-assisted parking system components.
Now standard on a wide range of vehicles, external cameras on mirrors, front grills, or tailgates assist drivers with parking by providing 360-degree views of their surroundings. For these systems, components called ICAM plug connectors help ensure stable, trouble-free connection between cameras, electrical components, and the driver interface. Based in Baden-Württemberg, Germany, /H&B/ Electronic now manufactures ICAM plug connectors equipped with protective PCS membranes from Schreiner ProTech.
To protect its 8-pin connectors, /H&B/ Electronic employs a two-tiered approach. First, a specialty seal using liquid silicone (LSR) acts as an effective barrier against water and dust. Second, Schreiner ProTech's pressure compensation seals provide protection against excess pressure. The benefits of Schreiner ProTech's small membranes include low unit costs and minimal installed height. Further, the flexible, film-based structure of the pressure compensation seals means suitable membranes can be supplied for practically any application.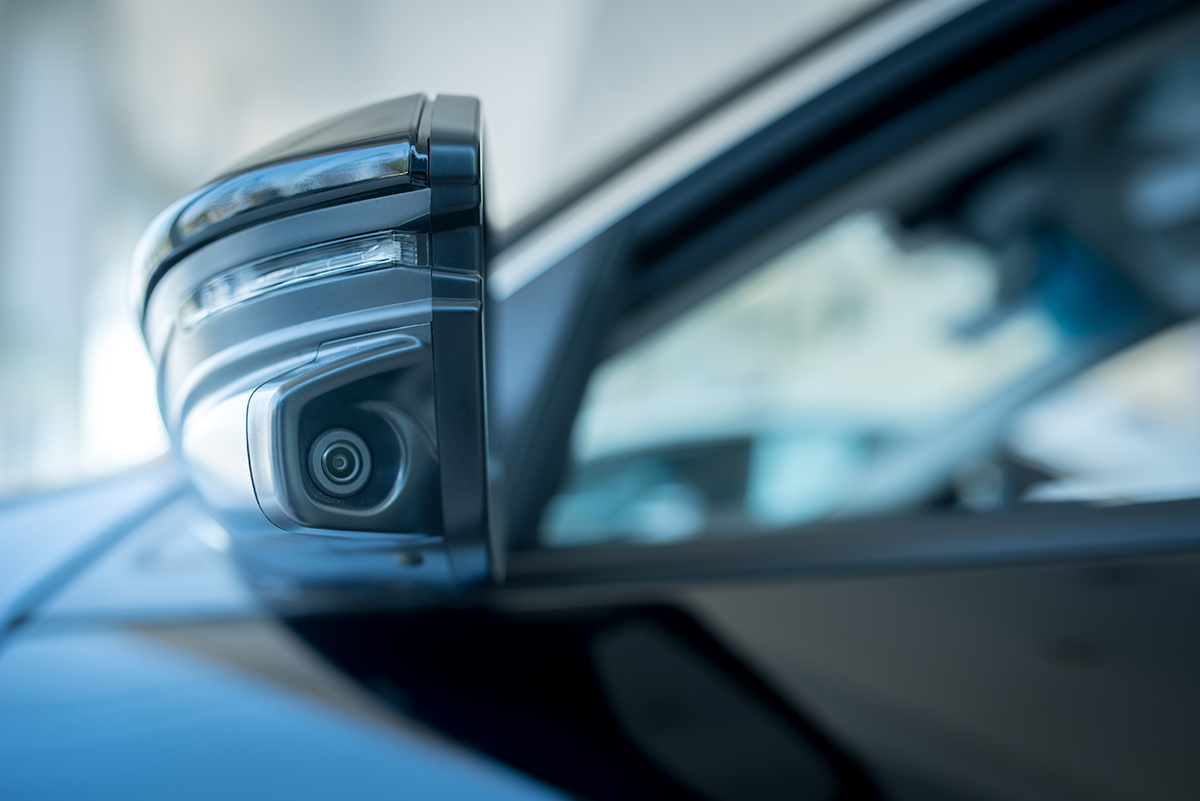 /H&B/ Electronic has more than 30 years of experience in complex plug connectors and fully automated manufacturing processes. However, the ICAM connector was its first product utilizing an LSR seal. This meant that close collaboration with Schreiner ProTech's team was crucial.
"The interaction with /H&B/ was very constructive, and based on mutual trust," said Nils Herzberger from Schreiner ProTech. "We developed an ultrasonically welded solution for the customer, and are pleased to see that the pressure protection our membranes offer fit well with their needs."
To date, more than 18 million ICAM plugs have incorporated Schreiner ProTech's PCS solutions. Learn more at www.schreiner-protech.com.