Published: January 26, 2023
On the back of consecutive record years for sales, Vetaphone A/S, the inventor and pioneer of surface treatment technology, has moved to boost the strength of its management structure with an eye to the future.
Despite the difficult trading conditions imposed by the global pandemic and subsequent supply chain issues, Vetaphone has continued to enjoy a double-digit growth rate in recent years and with a declared ambition to sustain a 15 percent uplift year on year going forward, it has made several key changes at senior level.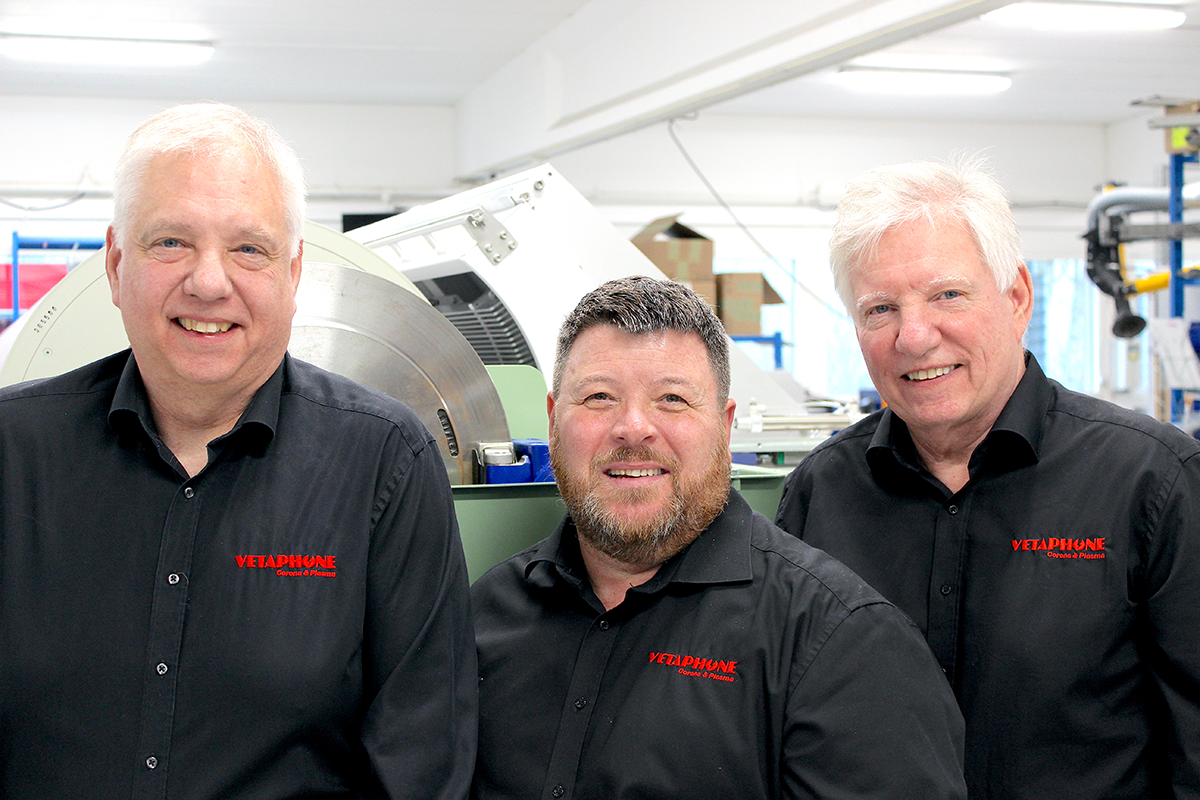 First, is the appointment of Jan Eisby to take up a new position as Chief Business Officer (CBO), where he will share with his brother and fellow Director Frank Eisby, the task of focusing on the long-term strategy for the company.
Second, is the appointment of Kevin McKell as Chief Sales Officer (CSO), with the overall responsibility for Sales, Marketing, and Support functions at the company. This is a natural progression from his previous position as Vice President Technical Sales and will further strengthen Vetaphone's customer-facing activities.
The division of duties will see Frank, in his role as Chief Executive Officer (CEO), concentrate on the development of products and technology from the sales and production perspective, with Jan looking to build customer relationships through R&D, and an educational programme of knowledge sharing.
The overall aim is to free-up the Eisby brothers by leaving day-to-day running of the company to the Management Group, allowing them to focus on Vetaphone's ambitious plans for the development of the business and its technology up to 2025 and beyond.
It will also be the start of major investment in the Vetaphone Academy, which promises exciting times ahead for this innovative and progressive technology leader.
Learn more at www.vetaphone.com.