Published: December 19, 2022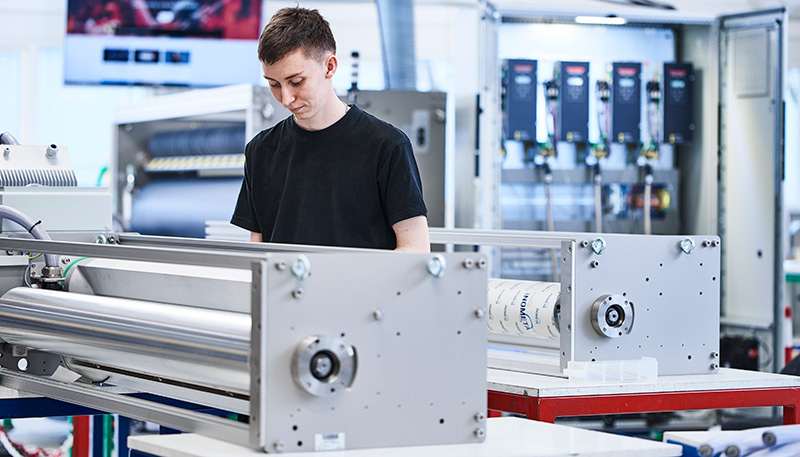 Although travel became easier in 2022 than in 2021, this year has brought other challenges for manufacturers in all sectors of the industry. Still, Vetaphone recently reported a record sales performance that saw its target for the year surpassed shortly into the final quarter, making a fitting tribute to its founding father Verner Eisby, whose centenary occurred earlier in the year.
Speaking for the company, VP Sales & Marketing Kevin McKell explained: "Despite ongoing trading conditions that have been testing, to say the least, we are proud of the way we have coped with delays and component shortages and managed to maintain our customary high level of customer support. The inherent reliability of our technology is a result of our commitment to ongoing R&D and it's at times like this that it stands us and our customers in good stead."
Supporting its bold decision in 2021 to forego trade shows as an exhibitor, the level of inquiries and sales this year has been at a record high across the company's extensive portfolio of corona and plasma treaters. Vetaphone's Showroom and unique Test Lab facilities at the company's HQ in Denmark have allowed customers to have full demonstrations of the Vetaphone equipment, something that has been well received in 2022.
The Test Lab adds a new dimension by offering customers the chance to test the performance of substrates prior to a commitment to commercial production. And, by adopting a more focused approach to the promotion of its technology and reaching a larger customer base, Vetaphone said it has made better use of resources.
McKell added, "We have a great team here that really pulls together when times are tough – and the record year we've have enjoyed is testimony to the hard work that has been put in across all departments from sales to production and support – everyone deserves credit!"
Learn more at www.vetaphone.com.