Published: December 12, 2022
Breaking Down Boxes- New Episode Out Now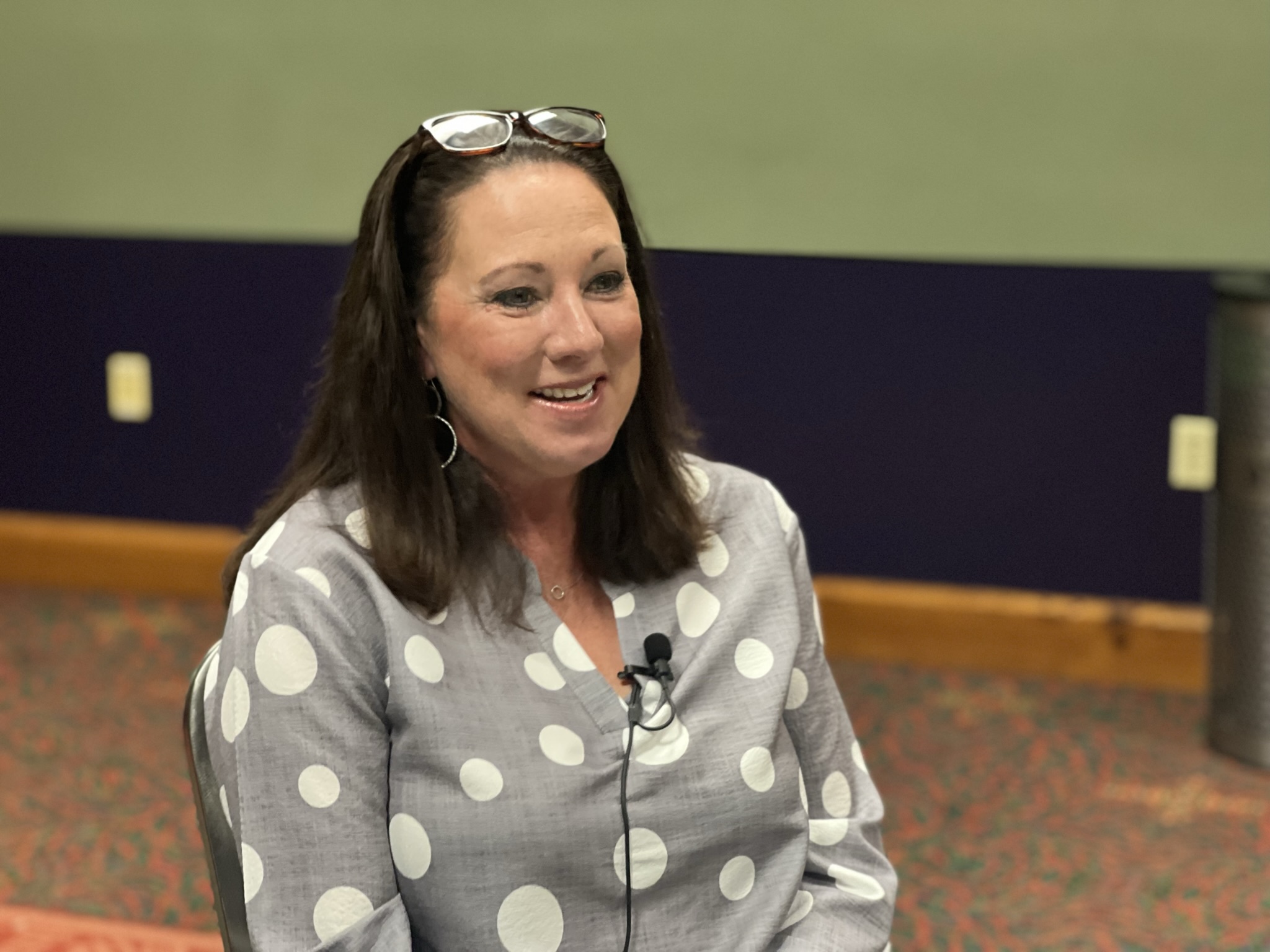 Gene Marino, President, Akers Packaging Service Group and AICC Past Board Chair, and Joe Morelli, Vice President of Sales & Marketing, Huston Patterson Printers & Lewisburg Printing Company and AICC Past Associate Board Chair, recently spoke with Jana Harris, President & CEO, of Harris Packaging and American Carton Co., and AICC's Board Chair on Breaking Down Boxes.
"Jana's path is not the typical course of a 2nd generation converter. There are lessons to be learned, human and business, from the path, the arrival, the sister, the third generation and the passion," said Mike D'Angelo, AICC President.
Jana has come a long way from a child rollerskating around the boxplant founded by her parents. She started a business at 29, only to be forced to fire her partner a year later. Eventually, her compassion and education led her to a stint in healthcare. Then she and her sister, Janice Cox, now CFO of the family companies, were brought into Harris Packaging by their father.
While Jana's path might not have been direct, her companies have seen double-digit growth over the last 10 years. Now, Harris Packaging is the largest sheet plant in Texas, and American Carton is a thriving folding carton plant.
Jana also shares her passion for education about and for the industry by sharing her experience working closely with UTA and a new project with a STEM high school.
New episodes drop the first Monday of every month. A Twisty Road to the Topp, is available now. Ox Box sponsors this episode, offering strength you can depend on. Learn more at www.OxBox.com.
Subscribe to Breaking Down Boxes on all major podcast platforms or visit www.AICCbox.org/boxes.