Published: July 27, 2022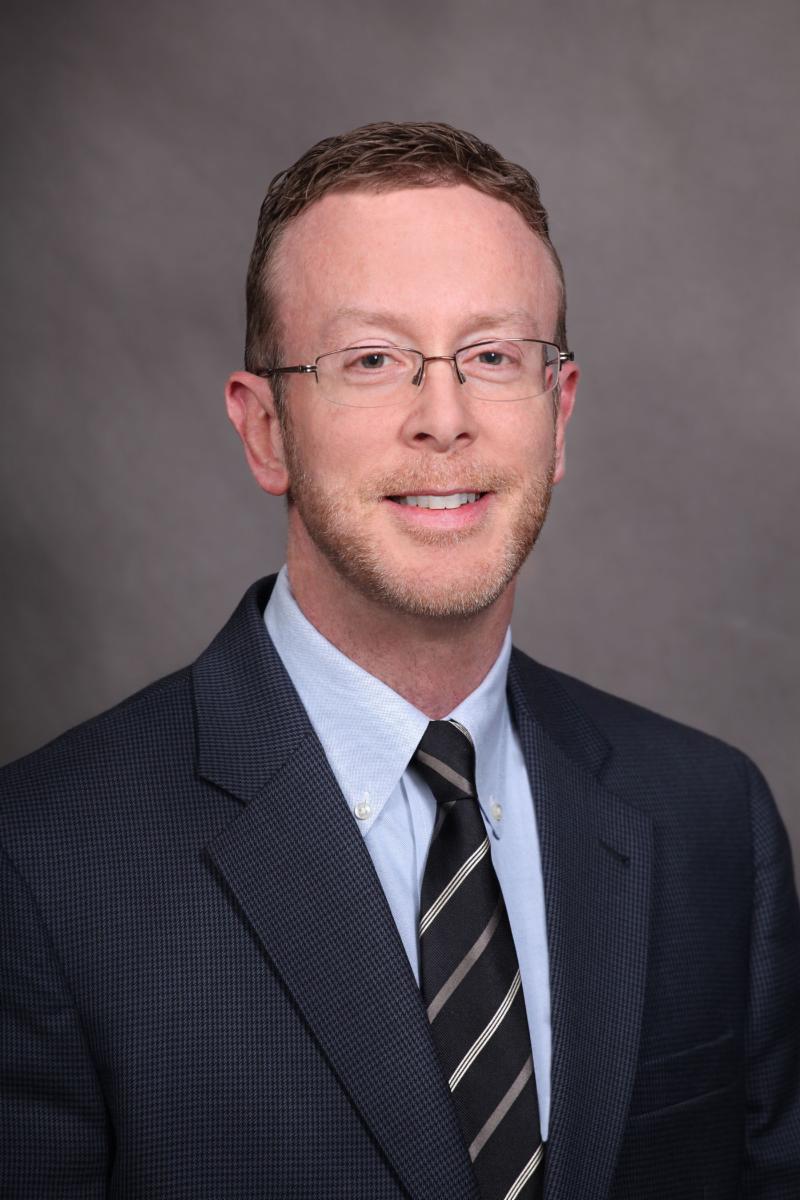 Toray Plastics (America), Inc., recently announced that Mark Turano is now the Senior Director of Sales of the Lumirror® Polyester Film Division. Turano will oversee sales, contribute to long-term planning, and coordinate scheduling and logistics. Turano most recently served Toray as the Division's Director of Sales. He joined the company in 2016 as the Lumirror team's National Sales Manager. Prior to that, Turano worked with RKW Danafilms, Consolidated Container Company, Polycel de Mexico and Printpack.
"Mark has been very important to Toray's success," Matt Brown, General Manager of the Lumirror Division, said. "He possesses tremendous knowledge of the PET film industry, markets, film manufacturing, and converting, has been instrumental in the Division's growth during challenging times, and is a thoughtful, respected leader. We're grateful for his service and wish him continued success."
Toray Plastics (America), Inc., is a leading manufacturer of polyester, polypropylene and metallized films and polypropylene and polyethylene foams. The company is committed to environmental, social, and corporate governance and aims to contribute to society through the creation of new value with innovative ideas, technologies, and products that help address global issues. R&D is focused on the development of materials that are fossil fuel-free, compostable, biodegradable, and/or recyclable. The company's sustainability initiative, launched in 2004, includes the operating of two solar farms and two cogeneration systems, energy and water conservation, recycling, and zero landfill.
For more information, visit www.toraytpa.com.