Published: July 11, 2022
By Jackie Danbury, Director of People & Culture, Pro Tapes & Specialties, Inc.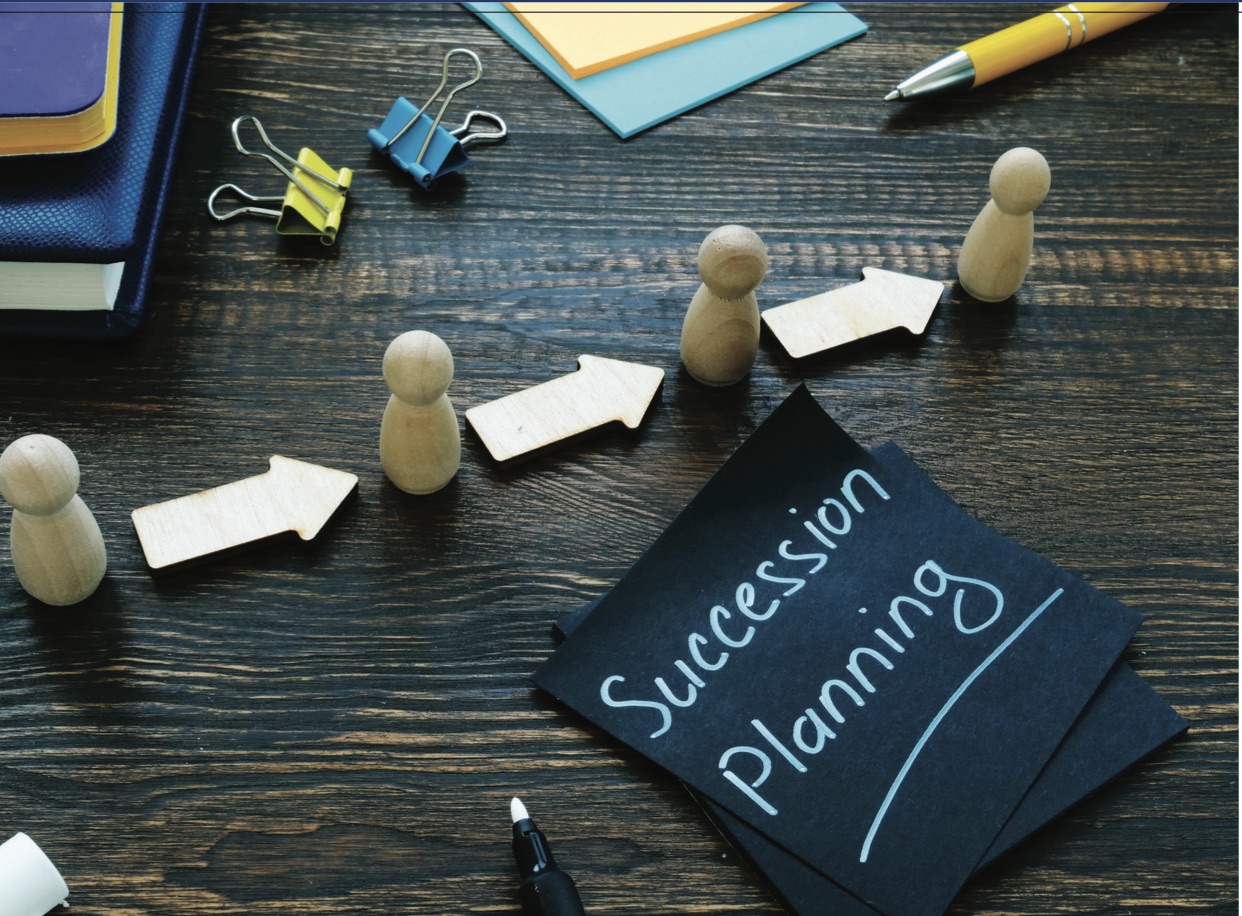 According to data from the United States Census Bureau, nearly a quarter of the manufacturing workforce in the United States is age 55 or older. Not only do these Baby Boomer retirements lead to hiring challenges, they could also result in the loss of substantial company and industry knowledge, if not successfully planned for in advance. This is the motivation behind our Succession Planning Program at Pro Tapes & Specialties, Inc.® We are now almost one year into our maiden voyage of succession planning, and I would like to share five tips I have learned from the process:
A position does not need to be filled with the same duties and responsibilities that exist currently. This is a good opportunity to evaluate what is and is not being done, and redistribute work if necessary.
When discussing potential successors, get input from a variety of sources – 360 Feedback Surveys are a great way to gather confidential information from employees throughout the organization. The results could either support or alter your successor decision.
Have conversations with potential successors to ensure they are even interested in moving to another role and assuming other responsibilities. Sometimes, people are happy as individual contributors, and that is OK. We set others up for failure if we assume they want more at this point in their career. Also, if an employee passes on the successor opportunity now, do not assume that is always going to be the case – their answer could change based on their personal situation, their skillset, their desire, etc.
A succession plan cannot be a static document that is completed once a year, or less. It must be a process that is repeated frequently, given the changing needs of the business and its employees. The program should be process-oriented, but also fluid.
A robust succession plan affects almost every aspect of Human Resources, especially recruiting, training and employee engagement. All of these specialties must work together to ensure the company is prepared for the future.
Succession planning is certainly about playing the long game. You will not see the results of your efforts right away, but know that the work being done today will have an impact on the organization for years to come!