Published: June 29, 2022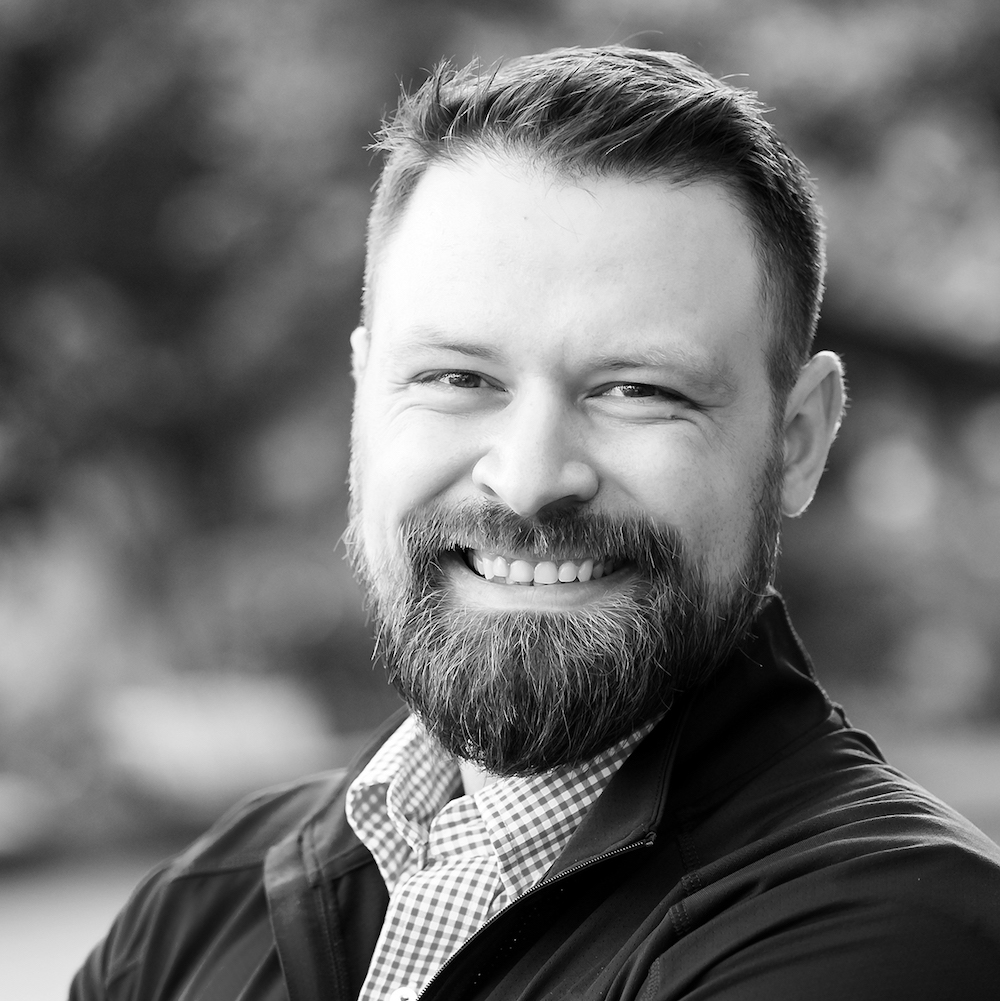 FTA has announced that Kyle Baldwin has joined the Association as its new director of marketing and communications.
In this new position, Kyle will orchestrate and oversee all FTA's marketing across multiple mediums and channels, as well as its communication both with the Association's membership and the industry at large.
"In my 13 years in the print industry, I've known FTA to be the standard for all things flexography, from its training and resources to its technical knowledge sharing," said Baldwin. "I am beyond honored to join the Association as director of marketing and communications, and for the opportunity to work alongside such a strong team and a thriving membership."
Kyle most recently spent five years at TLMI, initially as its marketing director and then as vice president of marketing. While at TLMI, he led a full rebranding, web overhaul, CRM system update and event design, in addition to various strategic initiatives which led to an all-time high in membership. His career has also included marketing roles at NuLabel Technologies Inc (now Actega Innovations NA), as well as Spear Inc and Constantia Flexibles (now Multi-Color Corp).
"Kyle brings extremely relevant industry experience and strong relationships in many key areas of the flexographic industry," said Brad Pareso, FTA vice president. "I am excited to welcome him to the FTA family and watch him grow our marketing and communications efforts."
Visit www.flexography.org to learn more.