Published: April 06, 2022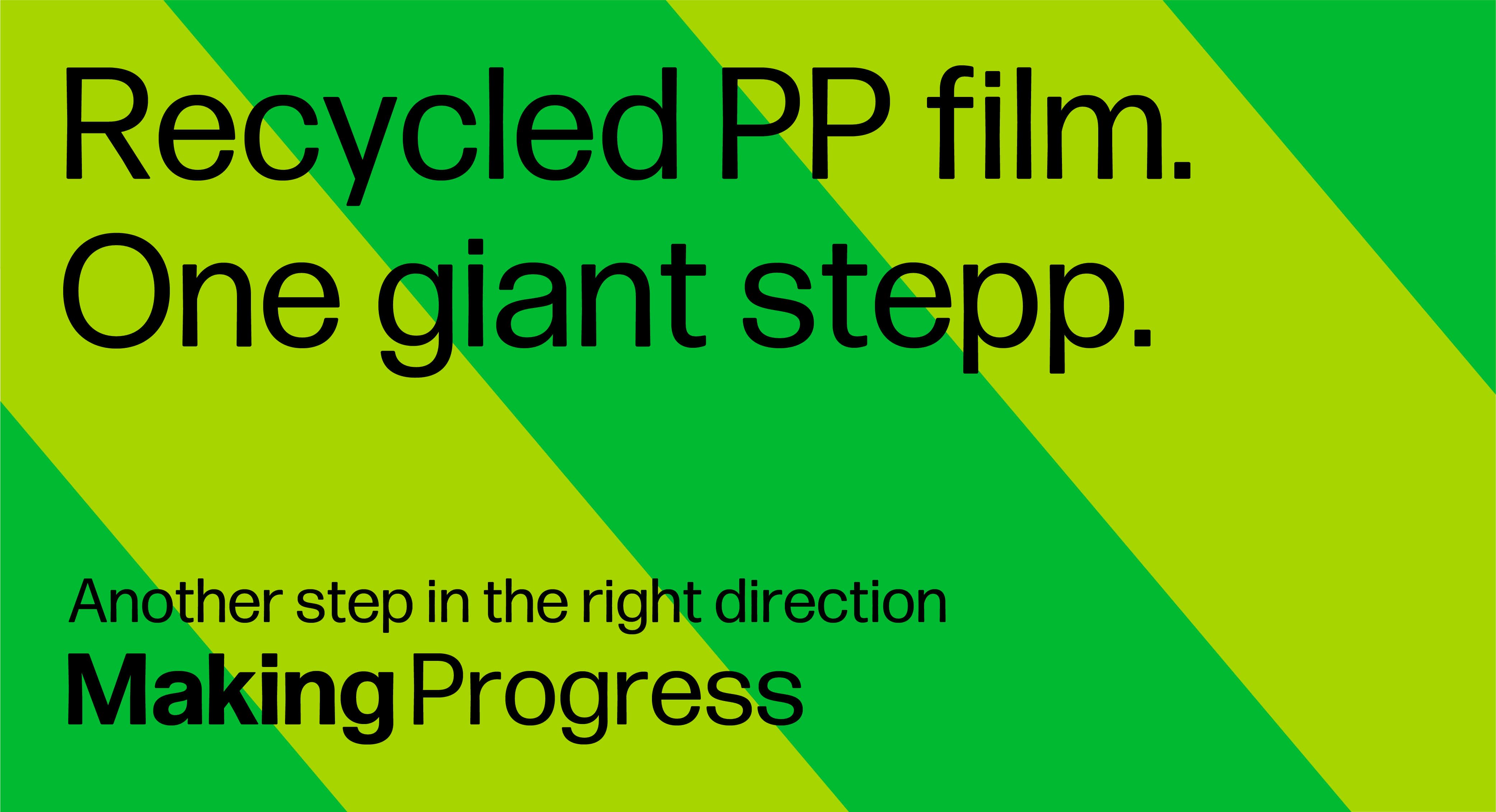 Acucote, part of Fedrigoni Self-Adhesives, a global leader in the production of high value-added special papers for packaging, publishing and graphics, as well as premium labels and self-adhesive materials, has introduced a new Recycled Polypropylene film product for Direct Thermal printing.
Fedrigoni Self-Adhesives' vision for the future is to increase the volume of advanced Environmental, Social and Governance (ESG) solutions in its product portfolio from 35 percent to 70 percentby 2030. In an effort to work toward this sustainable goal, Acucote is now providing an alternative sustainable film solution for Direct Thermal printers.
The newest offering is a BPA and BPS free 3 mil Matte White Recycled DT Polypropylene containing 30 percent recycled PP core. This solution is available as a custom coat at 60" x 5,000'. It supports high definition imaging and features excellent water, alcohol and oil resistance – ideal for retail, logistics, health and food industries. The face is primer coated for exceptional adhesive anchorage for both removable and permanent adhesives.
For enhanced sustainability, converters can pair the DT Polypropylene film with .92, 1.2 and 1.5 mil PET liners created with up to 50 percent recycled resin or an FSC® liner.
Design for recycling is among the key strategies pursued by Fedrigoni Self-Adhesives to reach their sustainability goals. The strategy includes favoring the recycling and reuse of materials, increasing the use of recycled materials as much as possible, and reducing the quantity of raw materials used. Moreover, the Division is striving to, wherever possible, eliminate or reduce materials that are difficult to recycle.
For more information visit https://pages.fedrigoni.com/recycledDTfilm