Published: March 03, 2022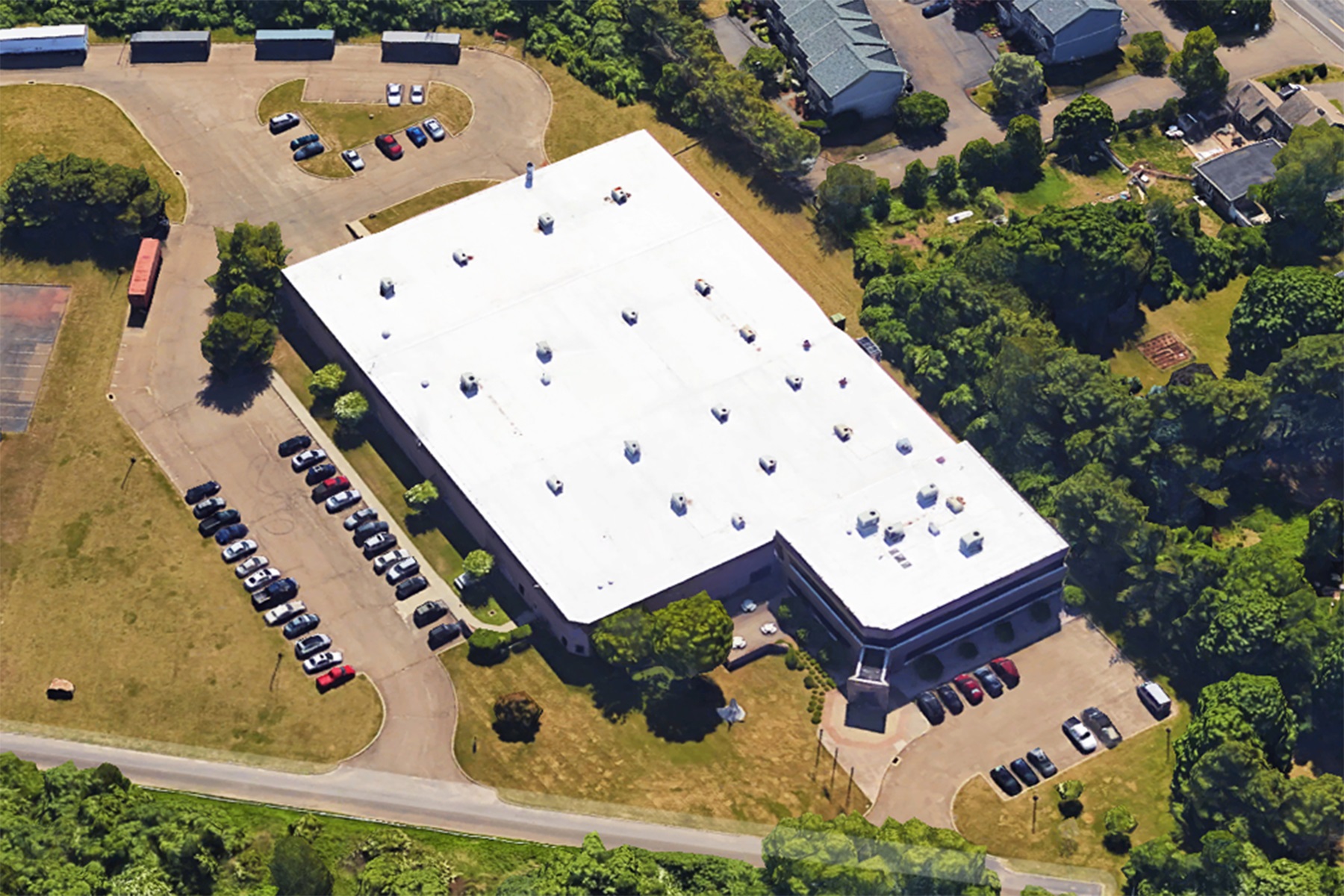 Corotec Corporation, an industry leading manufacturer of corona treating systems for surface treatment applications, has become part of the Inductotherm Group of companies. Corotec joined the Inductotherm Group as of January 1, 2022.
Inductotherm Group leads the industry in the development and manufacturing of advanced technologies, products, and systems for the heat-driven transformation of metals and specialty materials. Inductotherm Group is a global organization, with 40 full-service companies structured to provide localized manufacturing, engineering, service and support in every region of the world.
As part of this development, Corotec has moved its headquarters from its former location in Farmington, CT to East Haven, CT. This move will enable Corotec to expand within a larger facility shared by Thermatool Corp. – another Inductotherm Group company. Corotec is now integrated into an over 80,000 square foot facility with worldwide sales, service, design, machining and assembly expertise.
New Management
Tom Ignatowski has been named Corotec's new President. Tom, a veteran employee of Thermatool Corp., originally took over managing Corotec after its former President, Bruce Stobbe, retired in 2018. Tom has more than 30 years of experience in the industry and is a specialist in designing and producing power supplies.
"Corotec is striving to always be a company that is easy to work with," said Ignatowski. "We want customers to know that we are available when assistance is needed. Our job is to help our customers make their products more efficiently, with better results and less down time."
Key initiatives at Corotec include increasing stock of corona treating units, building the company's design expertise to develop systems for specialized applications and supplying 'try before you buy' rental units for trial tests as well as short term production runs, said Ignatowski.
Joining Inductotherm Group is good news for Corotec's customers, he said. "Our new company organization greatly expands Corotec's service footprint and provides us with locations globally for faster and more efficient customer service," he said. "We already have drawn upon the Inductotherm Group network for customer support throughout the world, including Canada, Europe and Asia."
For more information, visit www.corotec.com.