Published: January 03, 2022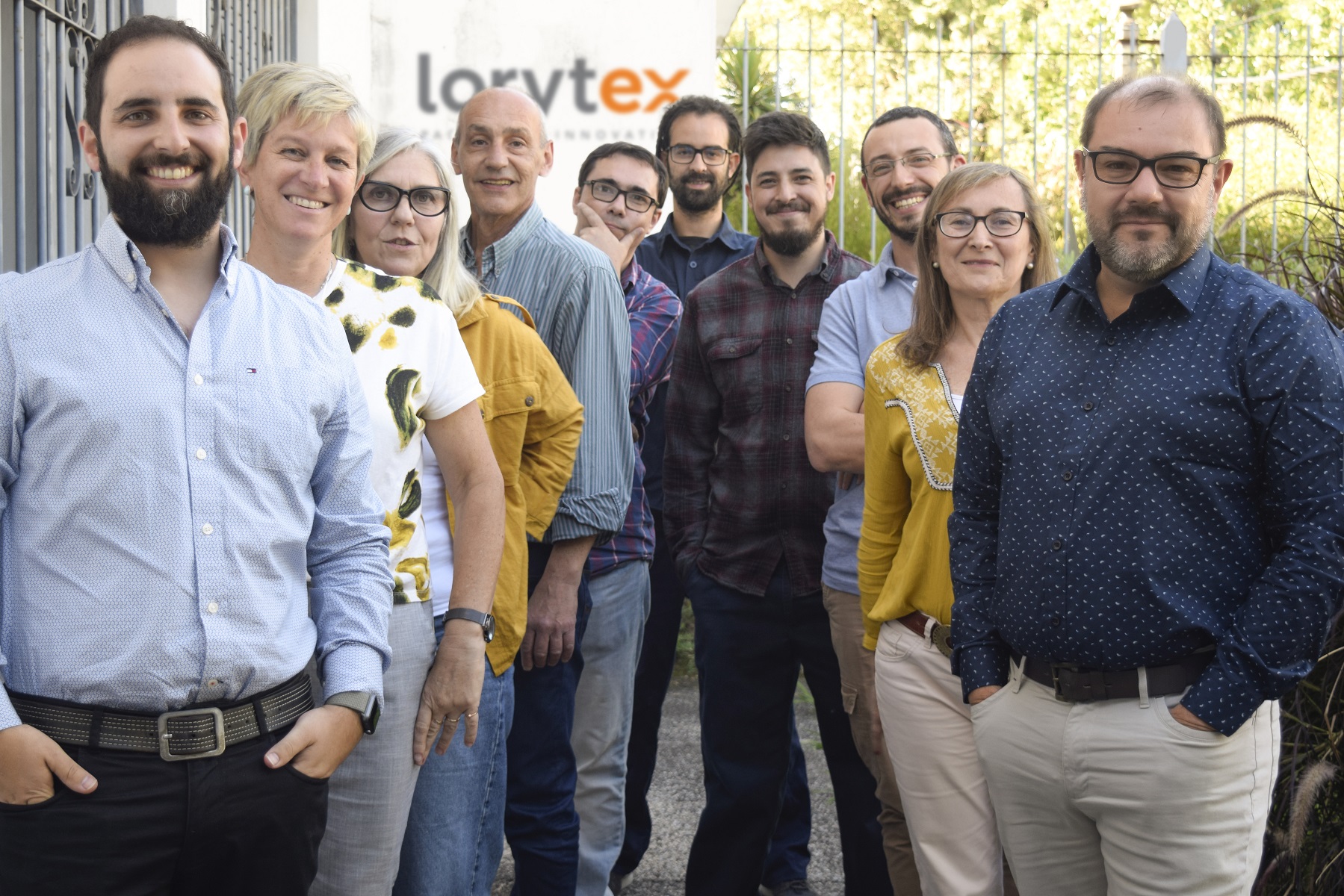 In 2019 Montevideo-based Lorytex won a Gold Award at the inaugural Global Flexo Innovation Awards, sponsored by Miraclon. Two years on, and Lorytex is once again on the Global Flexo Innovation Awards rostrum, this time as the proud winner of the first-ever Platinum Award.
In 2019, Lorytex met three of the criteria against which Awards are judged: creative use of graphic design, production workflow efficiency and commitment to sustainable print. For 2021, the company went one better and added the fourth — process conversion —for successfully converting over 500 jobs to extended color gamut (ECG) in the last 18 months.
"We started on the ECG path in 2016, when we changed to FLEXCEL NX Technology because we believed its stability and process control were the best route to good results with ECG. It was also around the time that Miraclon released Advanced DIGICAP NX Patterning Technology, which gave even more stability and print control," said Roberto Dolinsky, managing director, Lorytex.
Today Lorytex is the clear leader in ECG within Uruguay, and beyond. But more than technology expertise distinguishes Lorytex's proposition to clients; the company has a distinctive vision of its role in the flexible packaging supply chain, one described by its corporate strapline 'Linking Brands With Converters Through Color.'
"The more all three are involved, the better the result. For our part, we don't just produce square meters of plates. We're part of a chain of innovation, bringing tools to improve quality and productivity in as environmentally-friendly a way as possible," added Dolinsky.
Lorytex's winning entry — multiple SKUs of cereal doypacks — vividly demonstrates not only this approach in action but also the considerable benefits of converting flexible packaging from gravure to flexo, and in this case to ECG instead of 'traditional' flexo.
For more information, visit https://www.miraclon.com.