Published: December 13, 2021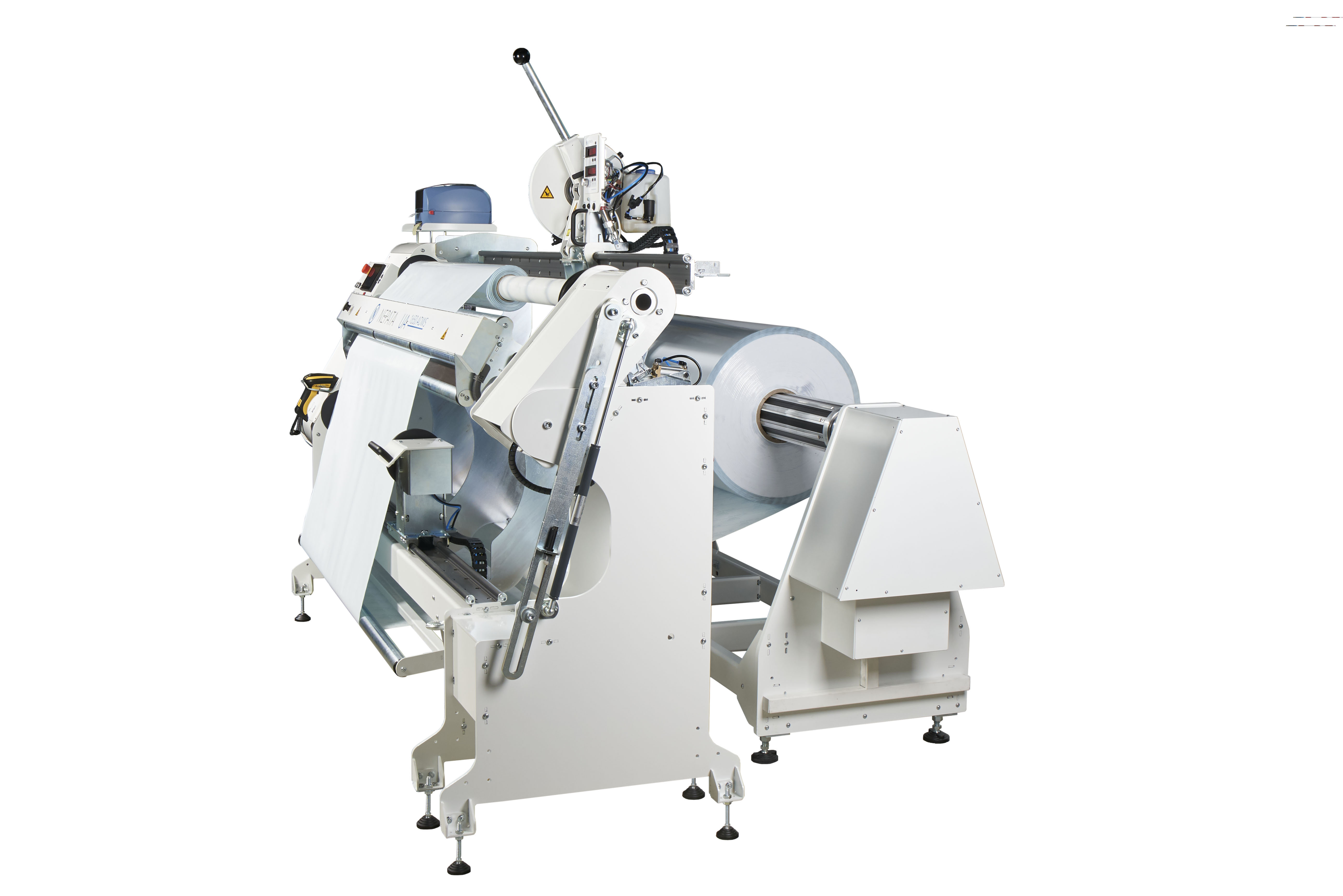 Supply55, Inc. and NEPATA GmbH are pleased to announce release of the new NEPATA JC770 and JC1650 Jumbo Companion Unwinders for the UA770 Rewinder and UA1650 ADWS Converting Center.
Engineered and manufactured in Germany to the highest quality standards, the NEPATA JC770 and JC1650 yield precise, accurate rewinds across a wide range of flexible media, including self-adhesive films, sandblasting films, vehicle wrap films, magnetic films, flex films, flock films, window tint films, paint protection films, digital print media, heat transfer material (HTM), banner material, photo paper, papers, wallpaper, reflective films, mesh, dye sublimation transfer paper, and more.
Loading of jumbo rolls is simple and efficient. Simply slide the tension shaft through the core of the jumbo roll and position the shaft on the JC770 or JC1650 via a safety chuck and lock it in place. The JC770 and JC1650 supports 3-inch and 6-inch cores allowing the device to process a wide range of media.
Benefits of NEPATA JC700 and JC1650 Jumbo Unwinders include:
Unwinding of jumbo rolls for converting with a diameter up to 40 inches and a weight up to 1,100 pounds;
Web width up to 72 inches;
Controlled and adjustable web tension;
Web speeds of up to 5 feet per second;
Compatible with the UA770, UA1650 Rewinders and UA1650 ADWS Converting Centers; and
Quick return on investment through productivity gains, error, and waste reduction.
For more information, visit https://supply55.com.