Published: June 15, 2021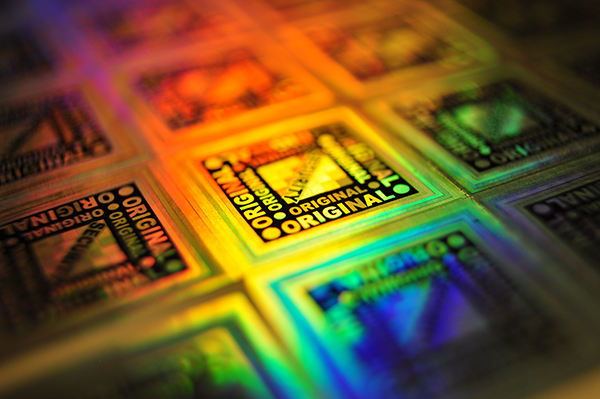 An international trade body has produced a new glossary to help people better understand holographic terms and definitions, as well as a timeline and milestones to mark the history of holography since its invention in 1947.
The initiative by the International Hologram Manufacturers Association (IHMA) is part of a wider move to improve understanding of commercial holography, its advances since its invention over 70 years ago, key milestones, and the technology's role in anti-counterfeiting, authentication, currency and ID document security, brand and packaging enhancement and, more recently, imaging and augmented reality.
The glossary comes as holography continues to find new markets and applications in audio visual technologies, eye-catching 3D print and packaging films and foils, food production, medical surgery, vehicle dashboard head-up displays and other smart devices, which enrich people's lives.
"We have produced a definitive guide to all the key terms and definitions. It's the start of a new knowledge bank the IHMA is investing in as holography continues to expand and people across the world want to discover more about holograms, the diverse fields in which they are used, and the benefits they provide," said Dr. Paul Dunn, chair of the IHMA.
The Glossary of Terms and the Timeline are among several improvements the IHMA is currently making to its website to help members and holography producers and converters access its features, information, activities and the Hologram Image Register, which is a secure registry of holographic images.
For more information, visit https://ihma.org.