Published: June 02, 2021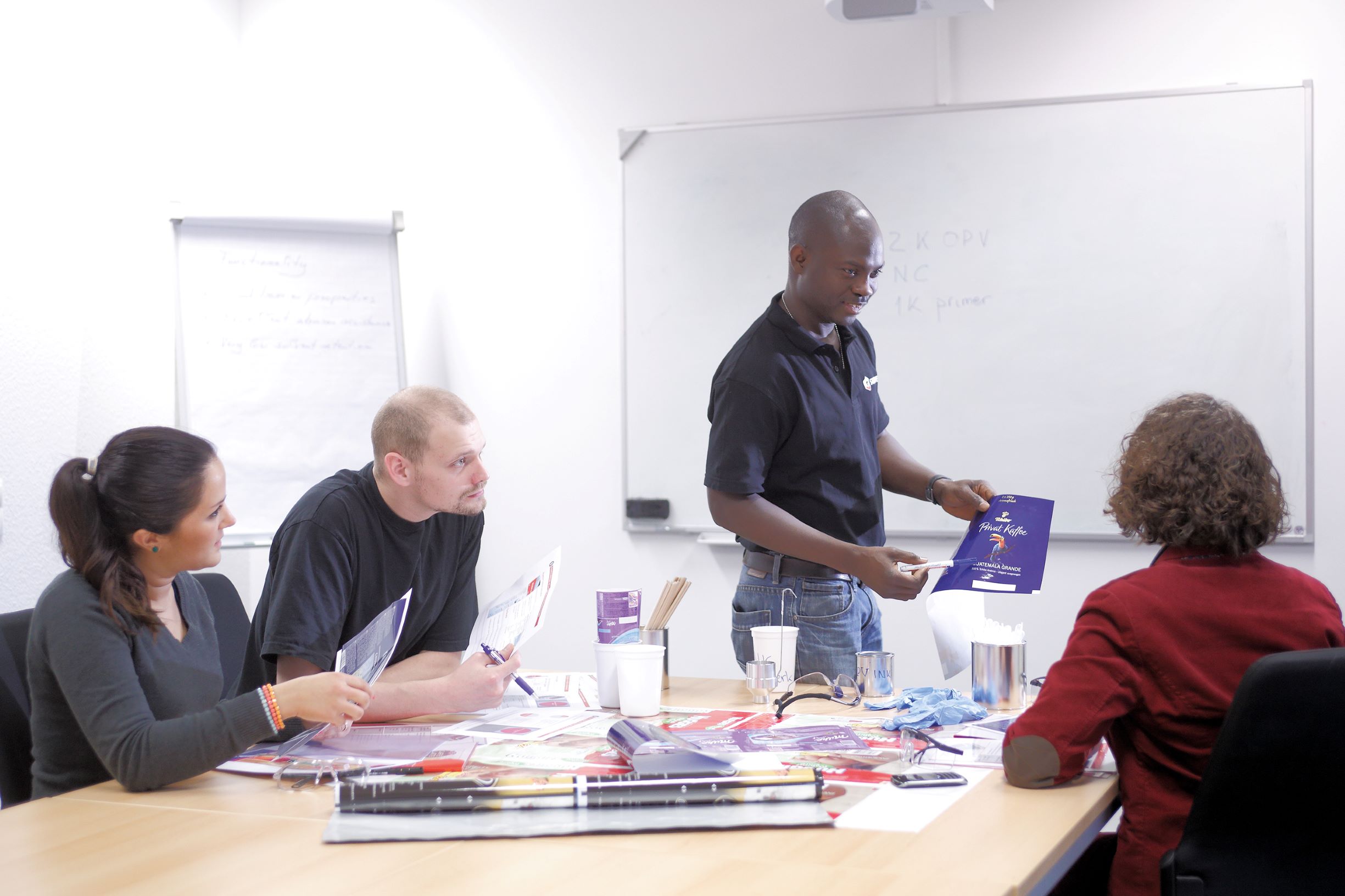 Siegwerk, one of the leading global providers of printing inks and coatings for packaging applications and labels, recently entered into a partnership with Idealliance, a transformational industry association providing global standardization, training, and certification programs for the printing and packaging supply chain.
Within this collaboration the two partners will co-host 'G7® Expert Live Online Training & Certification' courses enabling Siegwerk to directly train its customers in Idealliance's universal calibration methodology for achieving a visual similarity across all print processes.
The G7 methodology is Idealliance's global industry-leading set of specifications for CMYK printing process for ensuring a common visual appearance in all printed elements across multiple devices and facilities. Thereby, G7 is not a color management system, it rather is a universal calibration methodology that can be used to adjust any press or printing system to a common neutral appearance, regardless of inks, substrate, or printing technology.
As calibration methodology for CMYK printing processes, G7 allows to implement ISO printing standards and additional metrics while ensuring color consistency from proof to print for similar appearance of reprints regardless of printing specifications and materials used. It works across multiple presses, plants and locations significantly increasing consistency and efficiency in print quality offering all substantial benefits of a uniform and predictable color management process.
"Brand owners care about print quality more than ever before and are asking print partners to utilize standards to achieve visual brand continuity across entire global packaging supply chains," said Mike Grady, vice president of global partnerships, Idealliance. "G7 Experts and the team at Siegwerk play a critical role helping print suppliers simplify workflow processes, save time and meet the needs of global print quality programs through G7 Master Qualification."
Going forward, Siegwerk will reportedly offer two sets of Idealliance G7 Certification programs targeting individuals and manufacturing plants both applied to all ink series from Siegwerk's business units including Flexible Packaging, Sheetfed and Narrow Web.
For more information, visit https://idealliance.org.