Published: February 04, 2021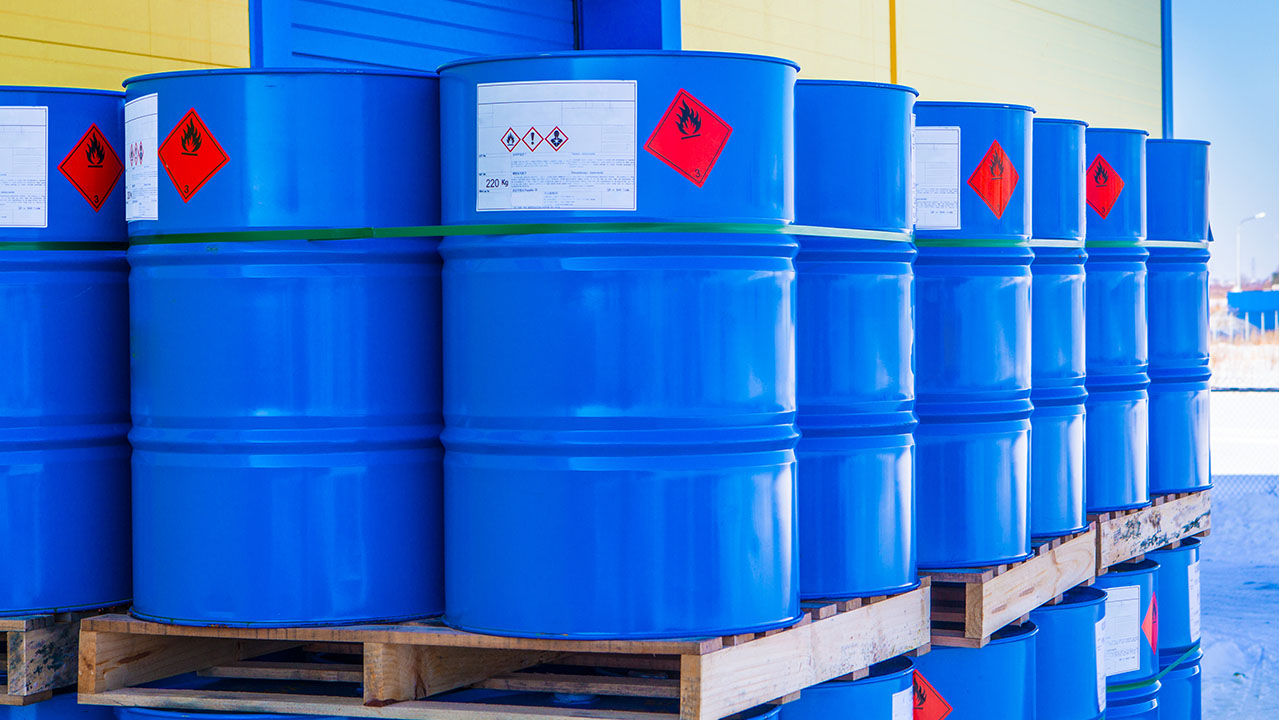 Spinnaker Coating, LLC announced it continues to build its expansive offering of BS5609 certified products.
"We recently partnered with Neenah Performance Materials to introduce ENDURA® Inkjet Durable Paper as part of this line," said Joel Ulrich, roll product marketing manager. "This product is a saturated and coated paper facestock that offers the high durability and chemical resistance typical of a film facestock, but at a more economical price point compared to standard inkjet films in the market today." It is BS5609 Part 2 and Part 3 approved, and provides exceptional printability via flexo and water-based inkjet platforms.
"BS5609 approved products are an important part of our portfolio and are essential for many of our customers who make drum and barrel labels," added Ulrich. Spinnaker currently offers 14 products approved for Part 2 for overall adhesion, with 4 of them being Part 3 approved for print durability. In addition to inkjet printability, there are also laser and thermal transfer printable options—all with the benefit of availability on Spinnaker's Trimless program.
For more information, visit www.spinps.com.