Published: December 17, 2020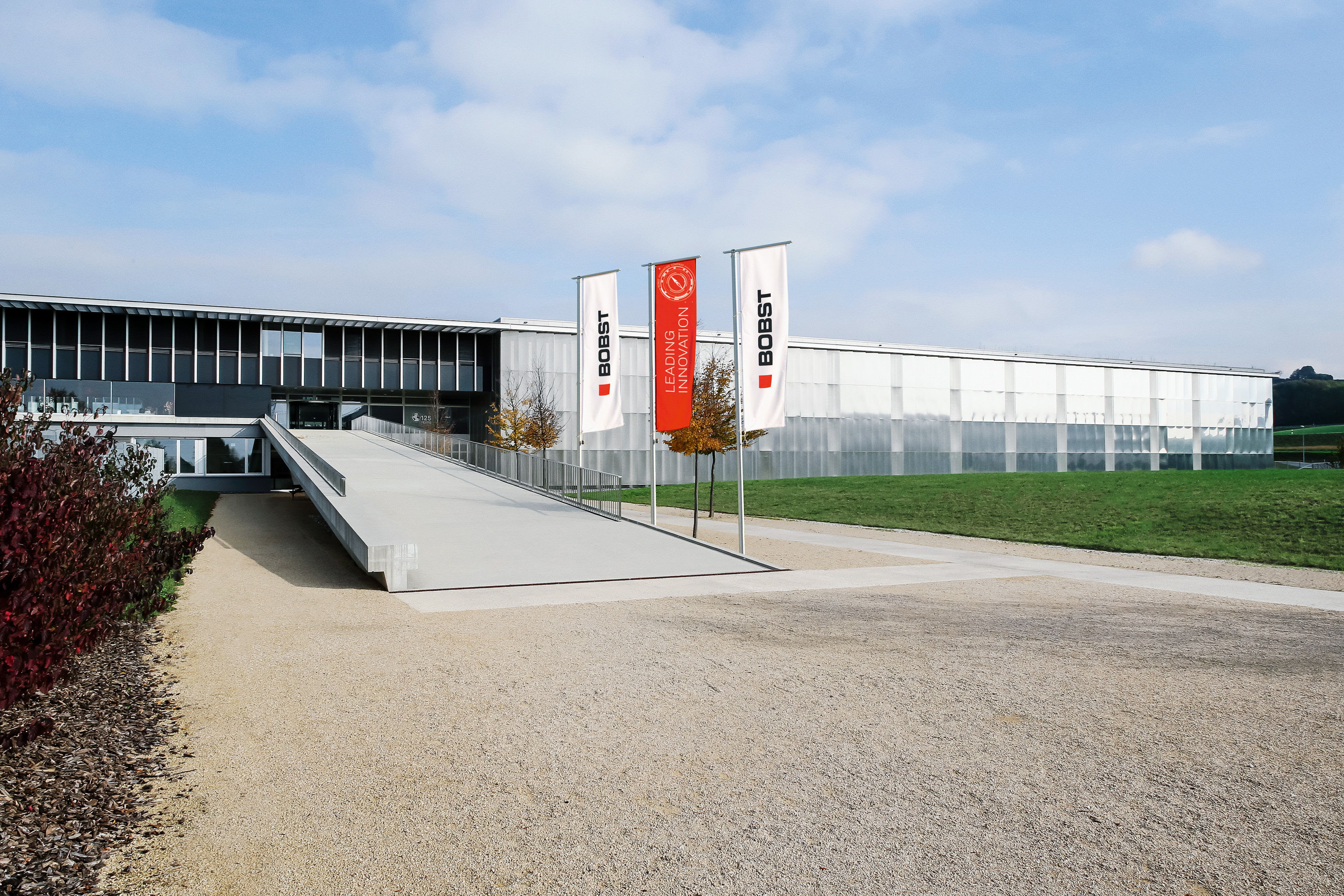 Bobst Group and SEI Laser announce they will join forces to accelerate the development of digital laser cutting solutions for the label and packaging industry. The synergies between both companies will enable to develop new solutions and approaches answering the needs of our clients.
The new activity will develop and commercialize worldwide digital laser cutting solutions for the labels, flexible packaging, folding carton and corrugated board industries.
Once all required approvals will have been obtained, Bobst Group will provide more information, continuing to shape the future of the packaging world.