Published: November 04, 2020
The senior management team behind UK headquartered sustainable flexible packaging business Eco Flexibles has revealed its ambitious growth plans for the business.
Developed to deliver a fresh approach to packaging innovation and supply, the company has revealed the success it's been achieving in bringing innovative film technology to the UK and US packaging markets, as well as its plans for the future.
"We are focused on delivering breakthrough packaging sustainability, innovation and supply performance. Whether that's redesigning mixed material or non-recyclable packs or offering a truly global digital workflow to speed up time to market, we have a comprehensive supply strategy in place that is creating success for our customers," said Simon Buswell, sales & marketing director, Eco Flexibles..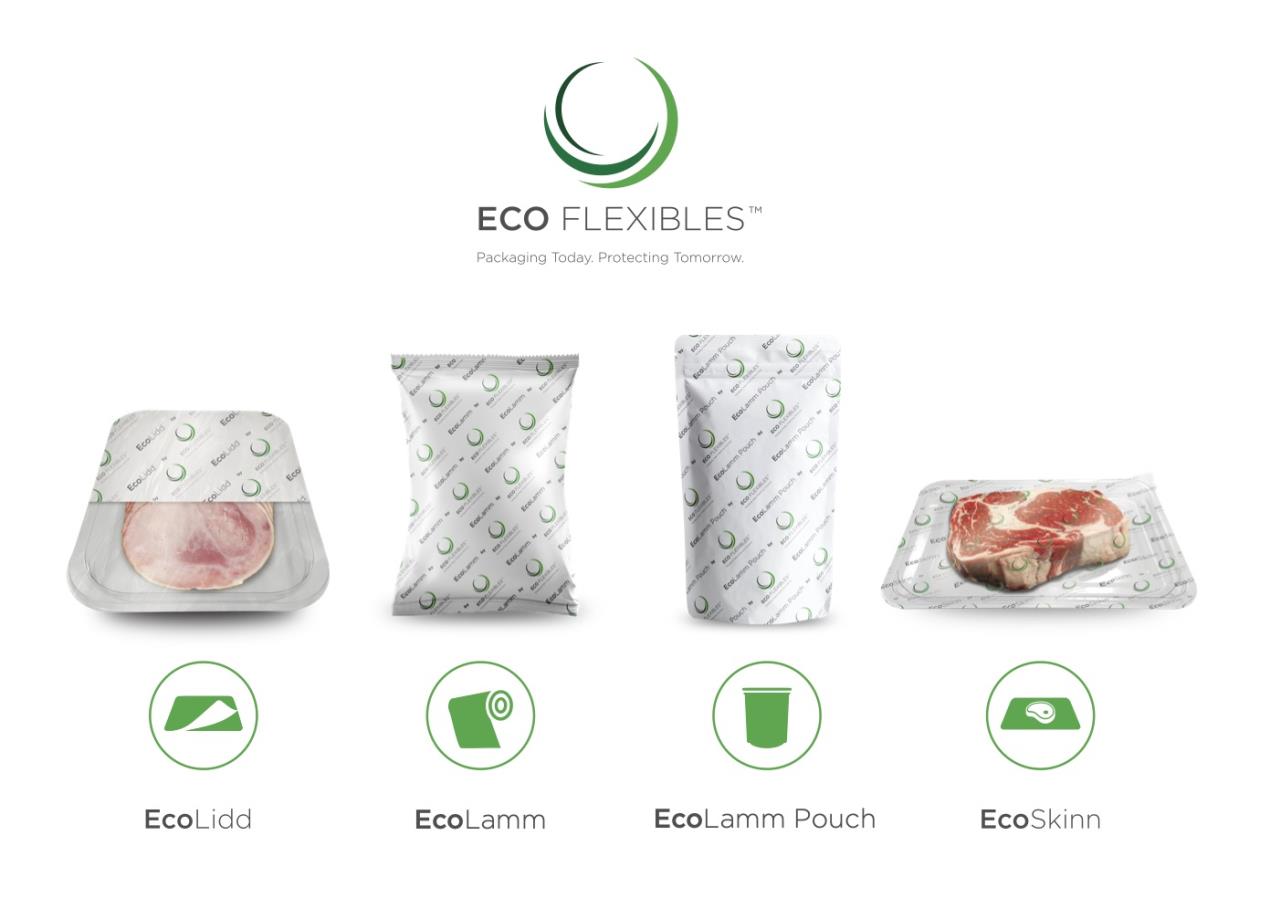 Eco Flexibles has a number of ranges launching with leading UK retailers in Q4 2020 and into 2021, and is currently working with brands and packers across the fresh, snack, convenience and chilled food sectors. It has already successfully developed new innovative first to market material substrates to underpin its position.
"Our strategy is to change the game for our customers. We are working collaboratively with them in digital workflows to support the conversion of their new and existing products to a recyclable format," said Matt Francklow, director, Eco Flexibles. "By automating the packaging development process with them, we are driving their speed, accuracy and efficiency, as well as keeping their costs down. We are also planning two new pack format launches each year to keep them at the forefront of sustainable, high quality packaging design.
For more information, visit https://www.ecoflexibles.com.