Published: October 13, 2020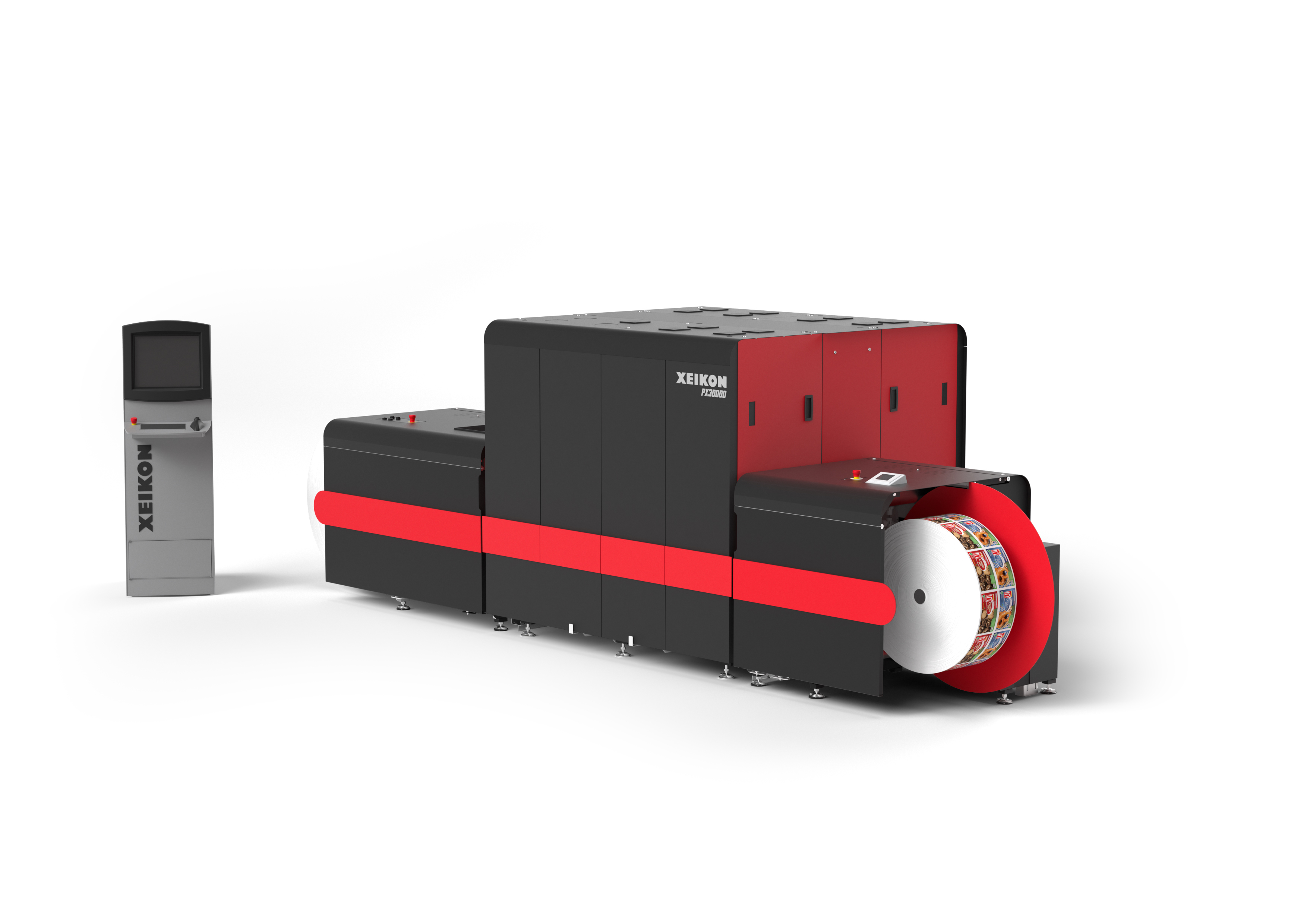 Xeikon announced the addition of a high-end label press to its Panther portfolio aiming to meet specific needs in the market and extend the company's comprehensive offering, broadening the application reach.
Providing high productivity levels, the Xeikon PX30000 is reportedly equipped with 8 printing stations, two of which are used to achieve high opaque white layers at maximum speed. This UV inkjet label press is driven by Xeikon's X-800 digital front end with exceptional capabilities, all geared to maximize digital print manufacturing.
The Xeikon PX30000 UV inkjet press could offer a cost-effective and fast time-to-market solution for short to medium run flexo jobs. It provides the label printer with maximum opportunities to produce the widest range of digitally printed labels with a glossy tactile look, optimum durability and high levels of resistance against scuffing and scratching.
The press is designed to appeal in particular to label printers working in the high-end markets of health and beauty, chemicals and premium beers. Label printers looking for faster turnaround times, reduced production costs and lower complexity will be able to explore new business possibilities offered by digital printing.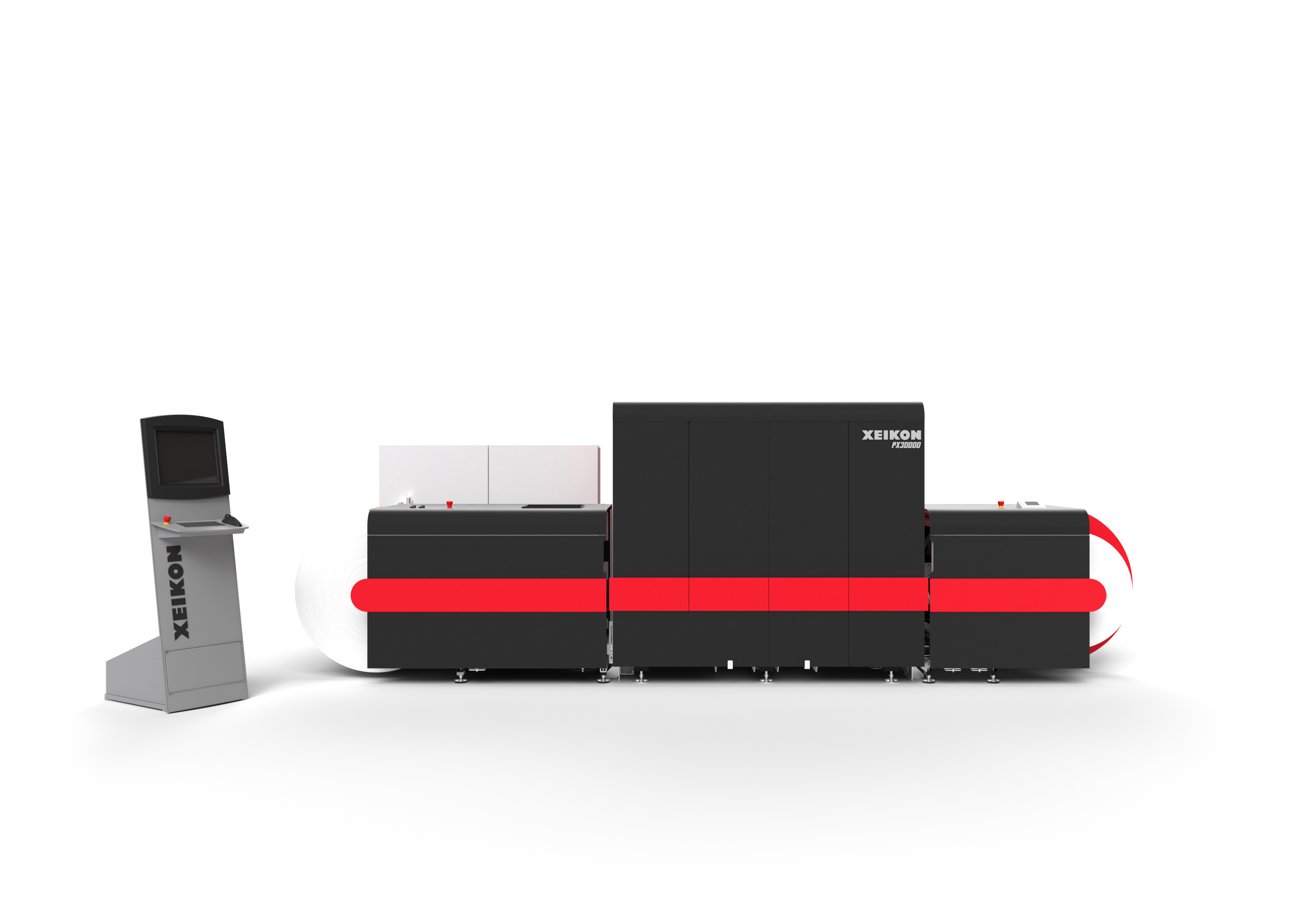 "Adding the Xeikon PX30000 to our portfolio enhances the Xeikon offering that already was the most comprehensive in the market. Label printing companies can now opt for a dry toner press or an inkjet press, for an entry-level solution or a fully geared high-end production press, from a 5-color engine up to a 7-color engine," said Filip Weymans, VP marketing, Xeikon.
The Xeikon PX30000 digital press is a highly versatile solution offering an impressive range of capabilities and features. As for all Xeikon digital printing technology, Overall Equipment Effectiveness (OEE) could be optimised using the available Xeikon Premium Services.
Xeikon's PX30000 is now available for demonstration at Xeikon's Global Innovation Center and is commercially available in Europe and North America.
For more information, visit http://www.xeikon.com.