Published: October 02, 2020
Hampden's wide array of laminating, sheeting, coating & embossing capabilities to be combined with LLFlex's packaging business to provide customers with expanded portfolio of foil, film, holographic, metallized, paper and paperboard packaging material solutions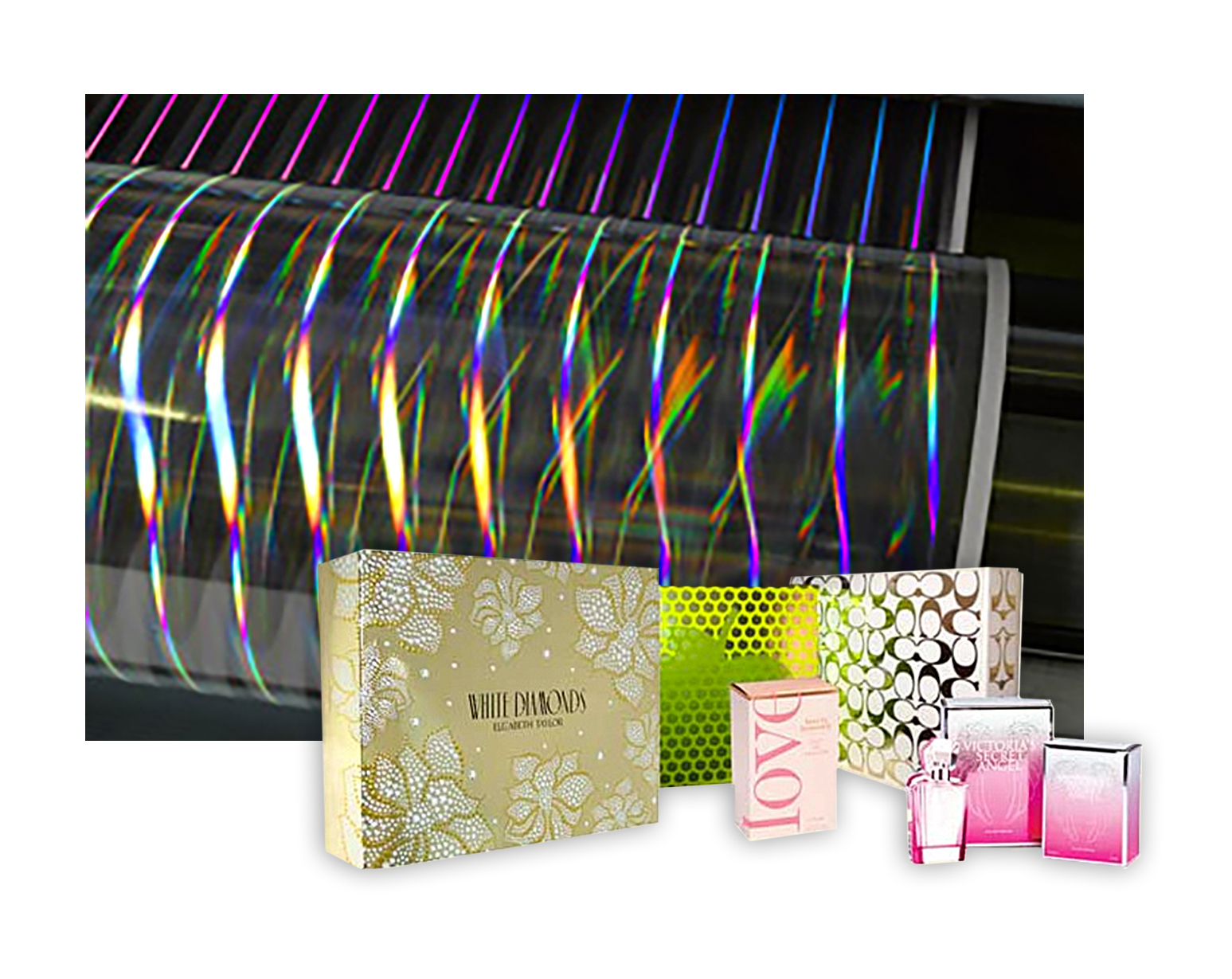 LLFlex – a global leader in packaging materials and industrial laminate solutions for the consumer packaging, building & construction, and wire & cable industries – has acquired the assets of Hampden Papers, a premium paper converter specializing in paper, foil, film, holographic and transfer metalized lamination, sheeting, and embossing. The move unites the Hampden Papers legacy as an industry pioneer through five generations of family ownership with LLFlex's rich heritage of over one hundred years in the packaging industry. The combination creates one of the largest and most experienced suppliers of coated and laminated substrates for packaging in North America.
The acquisition comes as LLFLex begins production at its new 73,500-square-foot fully integrated manufacturing facility in High Point, North Carolina. With the ramp up of skilled labor, technical personnel, sophisticated equipment and optimized production layout, the plant will significantly expand LLFlex's output capacity – and provide reassuring redundancy – for its two main business segments, Packaging and Industrial Laminates. The move also builds upon the consumer packaging capacity and capabilities already in place at LLFlex's Louisville, Kentucky, manufacturing facility.
The acquisition of Hampden Papers expands LLFlex's footprint in a wide range of packaging niches, including various paper, film and foil-based packaging for food & beverage, premium laminated carton board for health & beauty products, and transfer-metalized paper and board for sustainable packaging solutions. Further benefiting customers, the combined capabilities of the two companies creates a broad product offering in several other diverse sectors in which paper-based materials are frequently laminated, coated or embossed including, tags, labels, tickets, cards, rigid boxes, gift wrap, envelopes, book jackets and decorative wallpaper.
"Working closely with the owners and executives of Hampden Papers has allowed us to create this unique combination of assets, capabilities, expertise and unparalleled commitment to our customers," said Victor Dixon, CEO of LLFlex. "We are very proud and excited to carry forward the Hampden legacy and history by combining these foundations with the growing portfolio of LLFlex packaging material solutions. The collective customers and broader market will notice immediate benefits by being able to source a wider range of products from one combined company that can better support brand owners, package designers, printers, converters and other related users of laminated and coated materials. Bringing the high-quality Hampden products together with the large scale and robust global supply chain of LLFlex will result in a myriad of benefits for our valued customers."
Kelley Stearman, LLFlex Packaging Segment Director, believes "Hampden Paper's expertise and focus on quality are a perfect complement to LLFlex's core strengths and proud heritage of supplying high quality, value-added packaging materials for consumer products. We are excited about our expanded portfolio of product offerings and the packaging solutions that our new company will bring to customers."
Hampden Papers is located in Holyoke, Massachusetts, with LLFlex having locations in Louisville, Kentucky as well as a newly constructed location in High Point, North Carolina that was opened in January and has been ramping up throughout the year. The new site is on schedule to be fully operational in the early fourth quarter of this year. Customers can expect high quality, responsive service, and a seamless integration period.