Published: September 21, 2020
R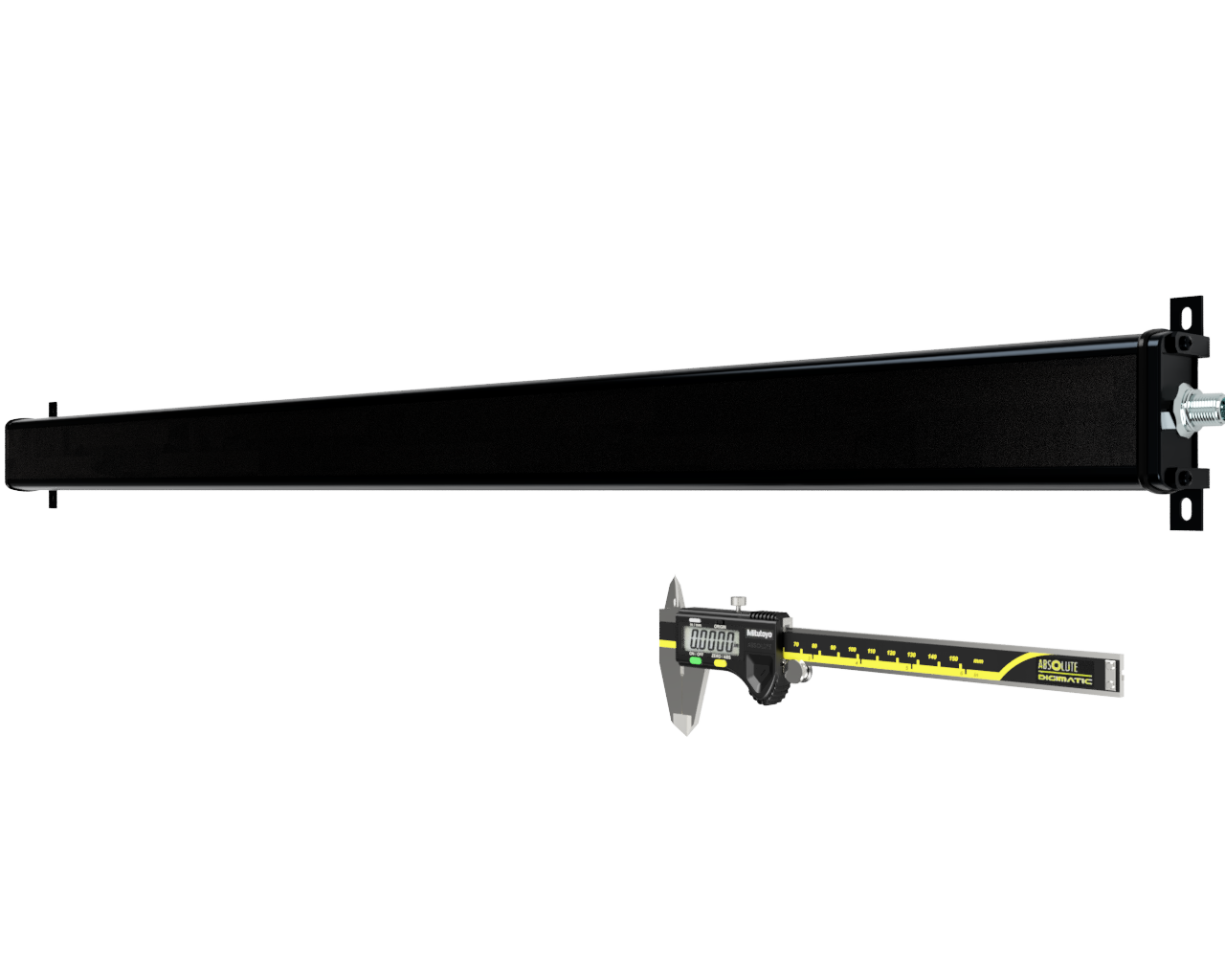 oll-2-Roll Technologies LLC is launching its latest development, the ​WPS 900 sensor​. This sensor provides a sensing range of 35.4 inches, making it the widest sensing range in the industry.
The WPS 900 has the same versatility as the rest of the Roll-2-Roll® Sensor product line and could allow converters to use it in multiple applications on their manufacturing line.
The main features of the WPS 900 are:
Widest proportional band sensor in the industry;
High resolution in a wide sensor, standard mode resolution of 0.005 inches with a higher resolution of .0025 inches available;
Open standard for industrial ethernet protocol through its controller unit;
One sensor for multiple applications: width measurement, edge, center and line guiding, flag detection, mark detection contrast position measurement with appropriate light source; and
One side sensor - compact profile for installation in spaces other sensors cannot fit.
Benefits of the WPS 900 could include:
No repositioning of sensors due to its wide sensing range, provides cost reduction by eliminating the need of electromechanical system to reposition sensors, and improved accuracy; and
No need for sensor calibration.
Roll-2-Roll Technologies will be hosting live demo sessions of their entire line of products starting August 24th during Converters Expo. Booking of a time slot for a live demo can be made at the Roll-2-Roll Technologies website.
For more information, visit https://r2r.tech.