Published: August 12, 2020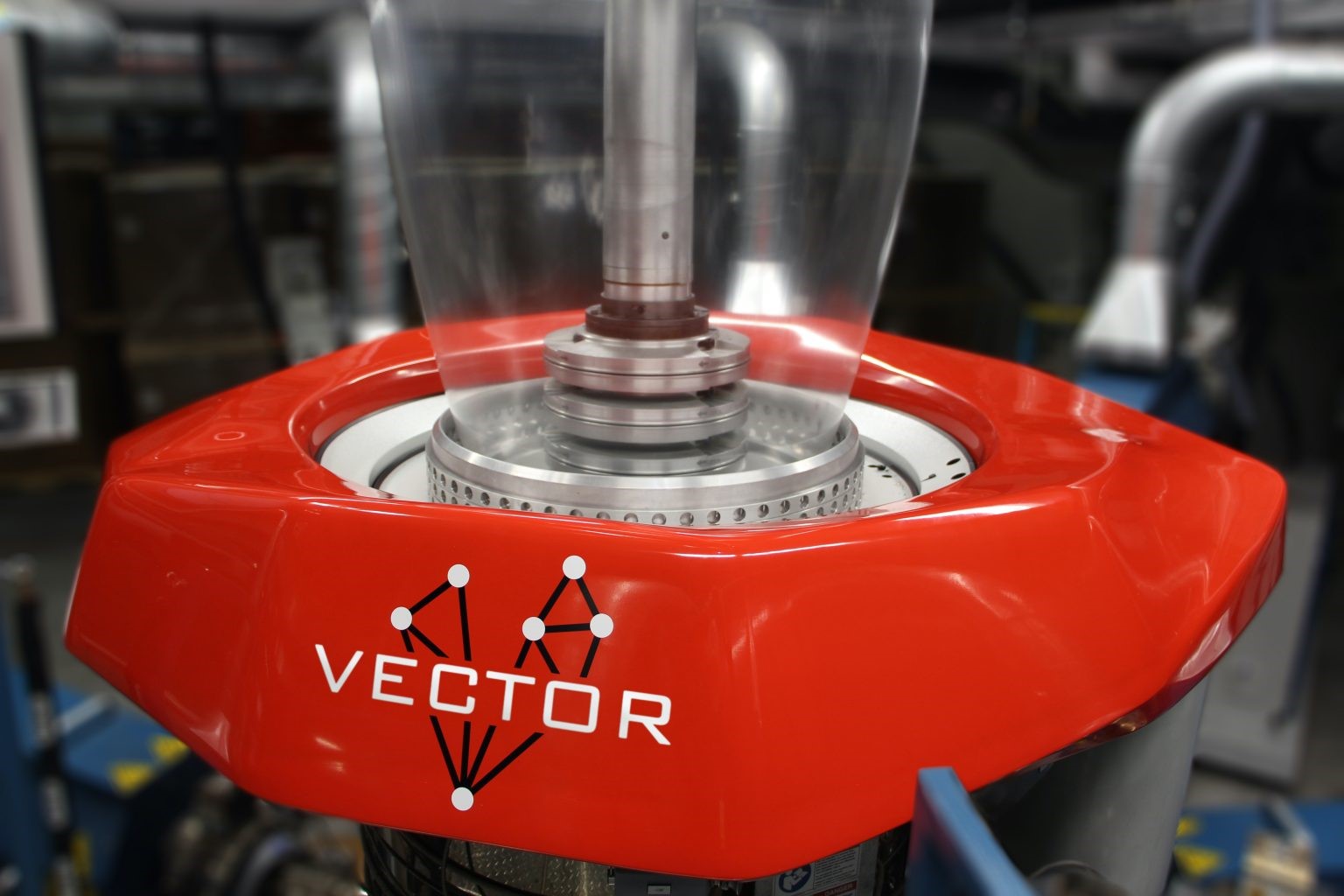 Davis Standard discusses the importance of air rings, which cool and control the film bubble as it inflates and is key to high productivity and film quality.
The cooling system consists of a blower, chiller, ducting, and air ring entry to distribute the chilled air around the die exit, and an annular lip to direct the air onto the film bubble for cooling and bubble stability.
Internal bubble cooling, using an IBC device, similarly directs chilled air to the inside surface of the bubble and also exhausts warmer air to maintain the bubble size. Adding an IBC could increase output by 20 percent or more, as long as cooling is the only limitation. An IBC system also requires chilled air capacity, plus two more blowers for inlet and exhaust streams, as well as some type of bubble diameter sensing and control device.
The most effective air ring design depends on the type of film and the degree of flexibility required. If a blown film line is primarily producing one type of polyolefin film with a structure designed to run fast and stable, then elevated air rings and triple lip air rings could permit these film structures to run at very high outputs.
Flexibility comes from the following features:
The ability to adjust the fraction of air directed to the hottest resin exiting the die lip via the lower lip;
A suitable expansion angle leading to the upper lip; and
Control over the angle and expansion of the main flow of air from the upper lip, enabling adjustment of the low-pressure region that results in "bubble lock."
High cooling rates and a good bubble lock need to be consistent around the bubble circumference for optimal productivity and film quality. The air ring entry distributes the chilled air coming through the duct around the perimeter.
For more information, visit davis-standard.com.