Published: July 31, 2020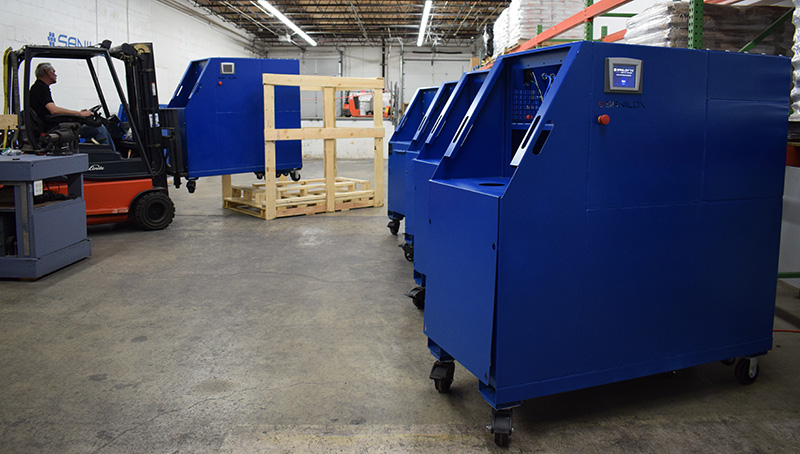 At a time when service technicians may not be allowed in facilities, Eaglewood Technologies offers an environmentally safe anilox cleaning solution for every flexographic printer.
The Sanilox Anilox Cleaning System is an innovative system engineered for simple operation. The Sanilox System reportedly cleans any adhesive, ink, coating, varnish or glue chemistry. Eaglewood Technologies also offers the award winning Sitexco Laser Systems. Leasing and financing options are available for all systems.
If you prefer to leave cleaning to the experts, Eaglewood Technologies offer XPressTM Roll Cleaning in your facility or XPressTM Ship-In service with a 24 - 48 hour turnaround time.
Emergency cleaning is also available as well as system rentals.
For more information, visit www.eaglewoodtech.com.