Published: July 20, 2020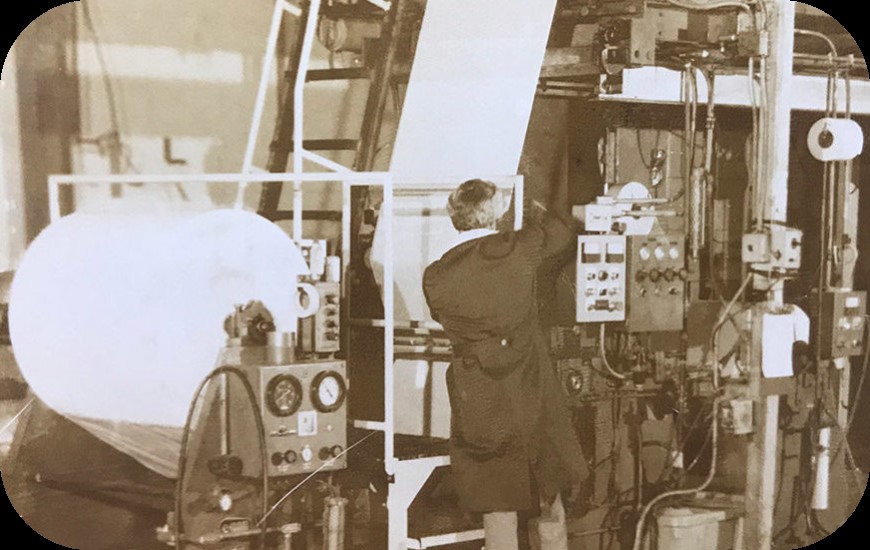 Technicote announced 40 years of creating customer solutions. In 1980, Dirk Desanzo had a daring dream to start a company in the converting industry that provided better alternatives, unique products and service solutions for customers. With that goal in mind, Technicote was incorporated.
Since the company's beginning, Technicote has expanded significantly throughout North America to be a leader in pressure-sensitive materials and release liner industries with four manufacturing locations across the U.S. Most recently, Technicote invested in a coating line at the Cuyahoga Falls, Ohio plant. The focus of the new coater is pressure sensitive specialty films and liners as well as custom patterned solutions, including zone and dry edge coatings.
Today, Technicote continues Dirk's goal of delivering solutions to our customers who turn to Technicote not only for their everyday products but also for their difficult to solve solutions. Achieving these goals is a collected effort of our employees and measured not only by sales but the satisfaction and pride in accomplishing difficult tasks for our customers.
"We have accomplished a lot during our first 40 years, outlasting more than 96 percent of companies in the U.S. That achievement is a product of the incredible talent and drive of the people within our company as well as the trust and support of our great customers. Thank you for making Technicote what it is today and paving the way for decades of success to come," said Frank Gavrilos, president of Technicote.
For more information, visit www.technicote.com.