Published: May 31, 2019
T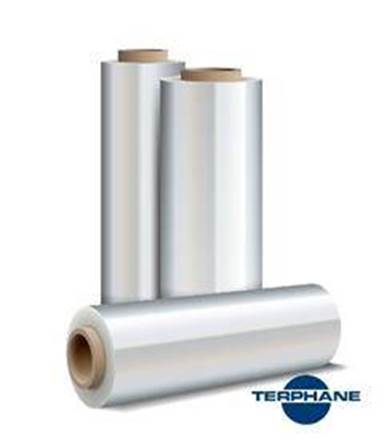 erphane has recently introduced its sustainable films Ecophane to the global packaging market. These new PET films address a growing demand for films that guarantee the production of recyclable packaging with recycled content.
"The Ecophane line is the result of extensive research and development and the use of highly advanced technology. We are now able to create a PET film with a minimum of 30 percent post-consumer recycled PET in its composition," said Marcos Vieira, global R&D director of Terphane. This technological expertise has resulted in more than 10 different types of Ecophane films available for a wide variety of applications.
While guaranteeing a lower use of new raw materials, Terphane´s new Ecophane films are also aligned with the Circular Economy concept: disposable PET packaging and other products are collected, recycled and become new packaging.
"The development of Ecophane not only follows the sustainability metrics established by Terphane, but also fulfills brand owners´ search for more sustainable packaging," said Mike Nickens, North American sales manager.
For more information, visit www.terphane.com.