Published: May 30, 2019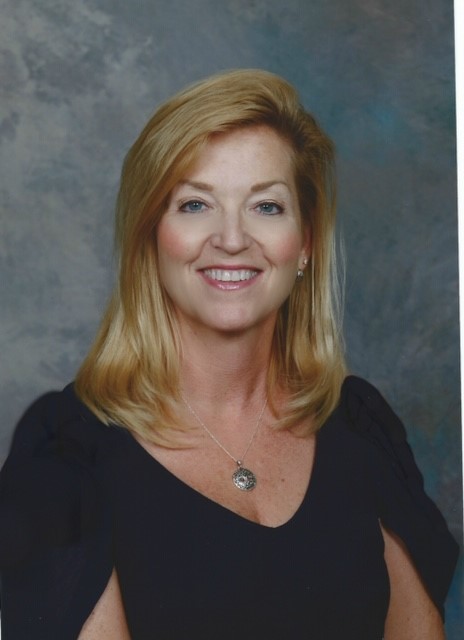 MacDermid Graphics Solutions (MGS) recently announced the appointments of Trish Oakley and Michael Koons as account managers for North America.
"I am pleased to announce the addition of Trish and Michael to the MacDermid Graphics Solutions North American Sales Team," said Mike Williams, MGS director of sales for North America. "Trish and Michael each have over 25 years experience in the print and packaging industry bringing a wealth of knowledge to our customers and organization. Their backgrounds in sales and technical service will allow MGS to continue to be a leader in the market. We look forward to their continued success representing MacDermid Graphics Solutions."
Oakley joins MGS with experience in both operational and sales management within the graphic arts and packaging industry. She started her career focused on the operational side of the graphic arts industry before transitioning into sales and sales management. Based in Newmarket Ontario, Canada, Oakley will be responsible for cultvating relationships with current customers, while also developing new business partnerships in Canada.
K
oons joins MGS with technical sales and service experience. His diverse background with ink formulation, application methods, strong technical aptitude and sales methodology in the printing and coating industries will suit him well in developing long-term partnerships with MacDermid Graphics Solutions' customers. Based in Mentor, Ohio, he will continue to provide effective solutions to customers in the Central Midwest, as well as create new business relationships.
For more information, visit graphics.macdermid.com.