Published: April 22, 2019
A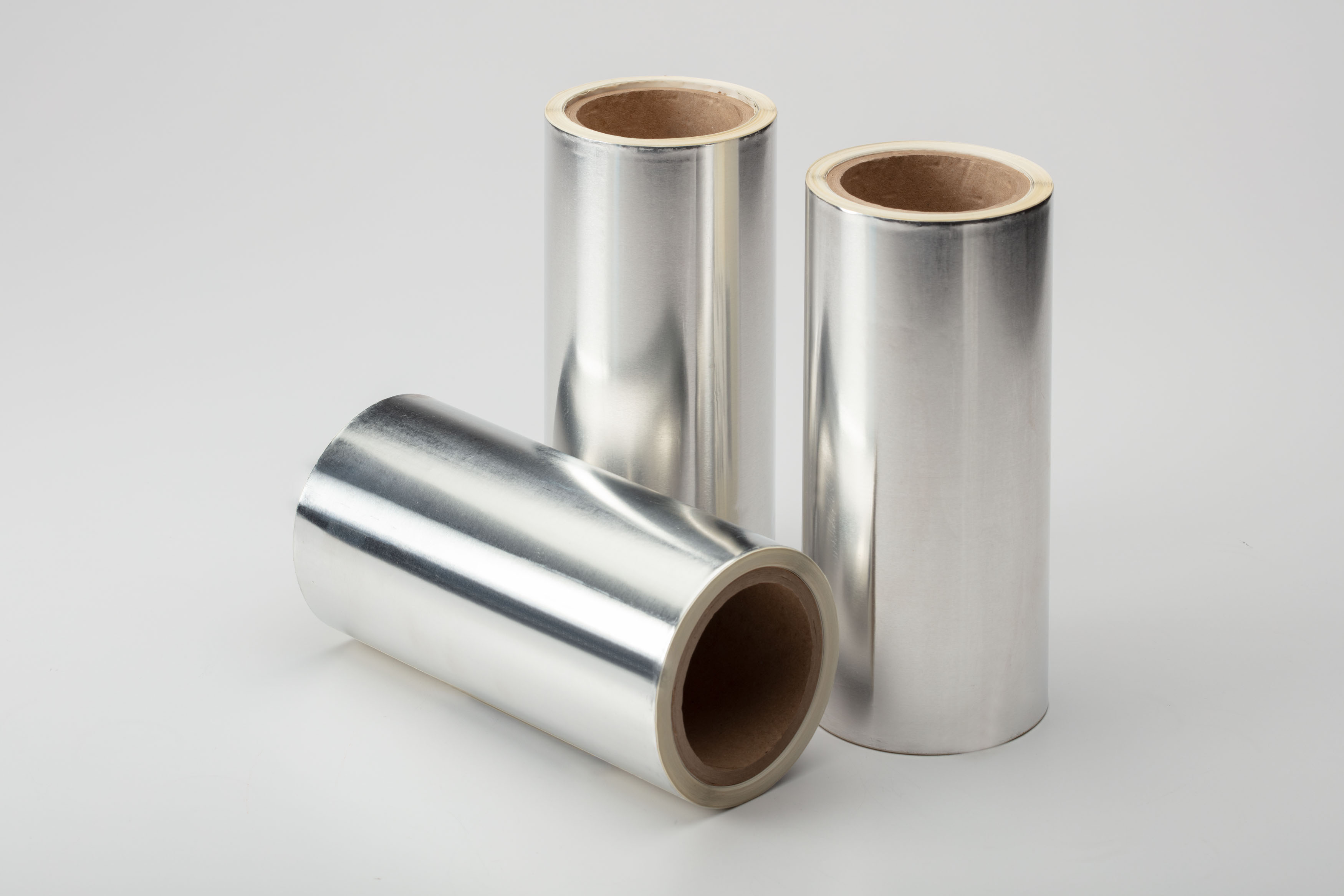 very Dennison Performance Tapes recently introduced ShieldSense™ RFID Blocking Material, a lightweight, easy-to-apply aluminum foil material that allows retailers to maximize the effectiveness of RFID-enabled inventory systems by isolating waves within specific environments.
When applied to surfaces such as walls and doors, ShieldSense creates a barrier that blocks RFID waves from traveling beyond in-store locations, such as the retail floor or stockroom. By preventing RFID waves from traveling area to area, retailers can gain a clear picture of inventory location within the store, allowing for easy price adjustments and stock replenishments, as well as helping to determine the cause of inventory inaccuracies such as shrinkage.
ShieldSense installs easily in new or retrofit applications due to its pressure- sensitive adhesive construction and small, lightweight rolls. Available in multiple length and width configurations, it is installed by peeling back the liner 1"- 2" while unrolling the material a bit at a time (using the liner removal to help control application). It adheres upon surface contact with limited hand-applied pressure. ShieldSense can easily be repositioned even an hour after application.
"This is a unique product that allows retailers and other users of RFID label or tag technology to take full advantage of one of the most useful wireless communication tools available today," said Chris Blackwell, product manager, print and packaging, Avery Dennison Performance Tapes North America. "ShieldSense can help ensure retailers are able to receive precise readings for enhanced inventory detail and control, with the ability to better use RFID for their exact needs."
For more information, visit tapes.averydennison.com.
A brief video that demonstrates ShieldSense may be viewed here.