Published: March 25, 2019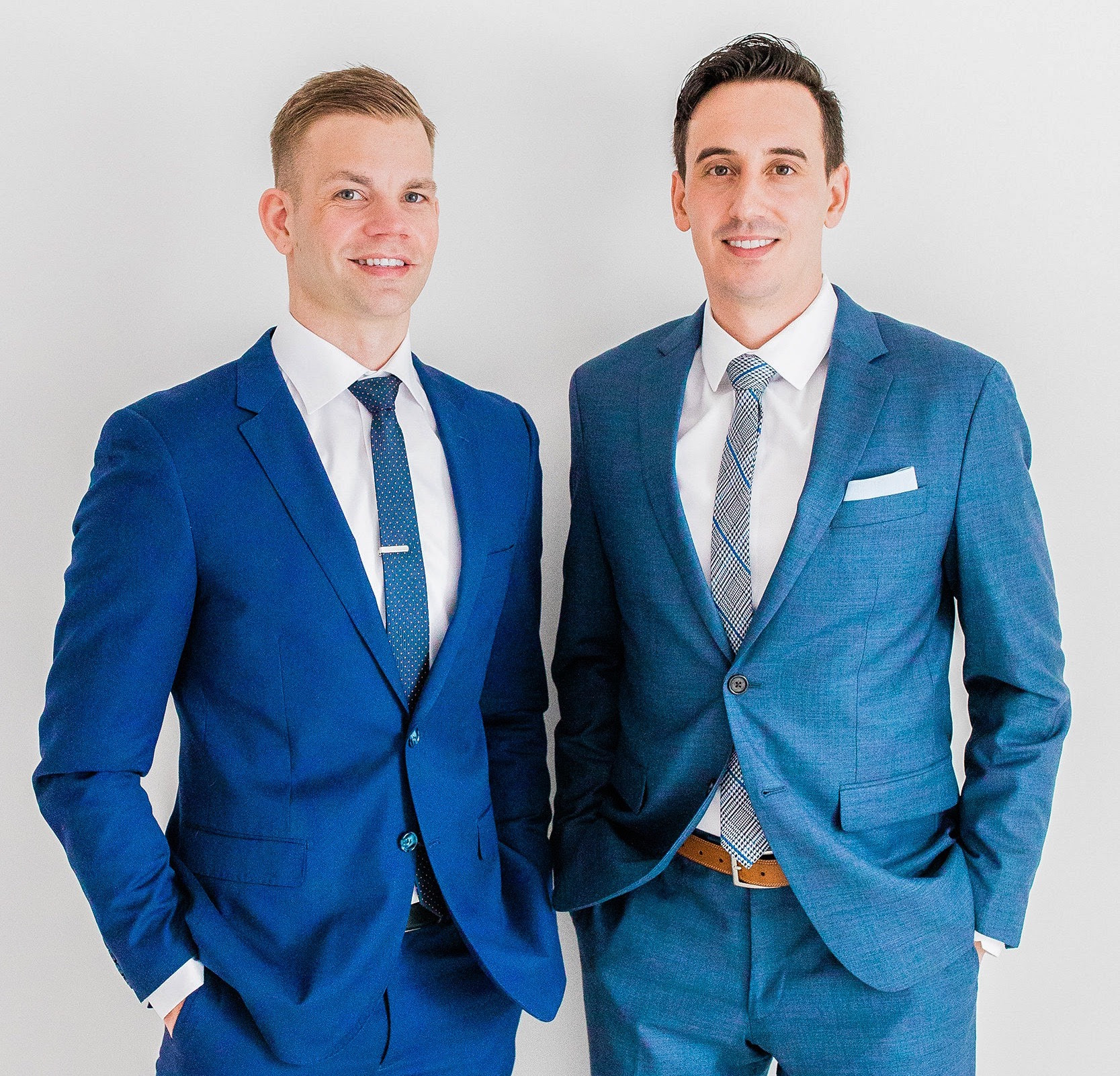 Tilia Labs has launched 2019 with two new executive roles and a new North American office to support global growth and expansion. The appointments will reportedly help meet rising demand for its AI driven planning and imposition solutions across the entire printing and packaging industry, including labels, cartons, flexible packaging, corrugated, commercial print, signs and wide-format.
Joining Tilia Labs are George Folickman and Tyler Thompson who both bring with them experience in enterprise sales and technical consulting and support, particularly in relation to business systems integration and implementation.
With a track record in supplying solutions for packaging printers and converters, George Folickman was most recently director of business development, digital finishing for Esko. Joining the company as director of sales covering North America, Folickman's experience is a timely addition to the company as it continues to develop strategic industry partnerships and broaden its portfolio to include intelligent planning and decision-making for downstream finishing activities.
Tyler Thompson combines a knowledge of the printing and packaging industry and computer science with a focus on web application development, a direction Tilia Labs is moving in with its award-winning AI planning and nesting algorithms. His experience in developing tailored software solutions and services for a variety of printers and converters stems from his previous seven-year tenure with Esko in applications engineering and sales account management roles. He joins Tilia Labs in the position of solutions director with special responsibility for North America.
"North America continues to be a high growth market for Tilia Labs, so hiring key talent is essential to meeting our ambitious growth targets," said Sagen de Jonge, CEO of Tilia Labs. "Tyler and George understand global sales, go-to-market strategies, and customer satisfaction profoundly, and they have a proven track record of driving efficiencies for customers through innovative technology. They both come on board with a wealth of specialist knowledge, they're highly motivated, and very enthusiastic about the potential of our solutions to revolutionize the way companies work. More than anything, they share our passion for technology and our vision for the future of the industry with software automation. We are thrilled they have joined the team at the perfect time to help spearhead Tilia Labs' international sales and operational expansion, and we know our customers and partners will benefit immensely."

For more information visit: www.tilialabs.com