Published: March 14, 2019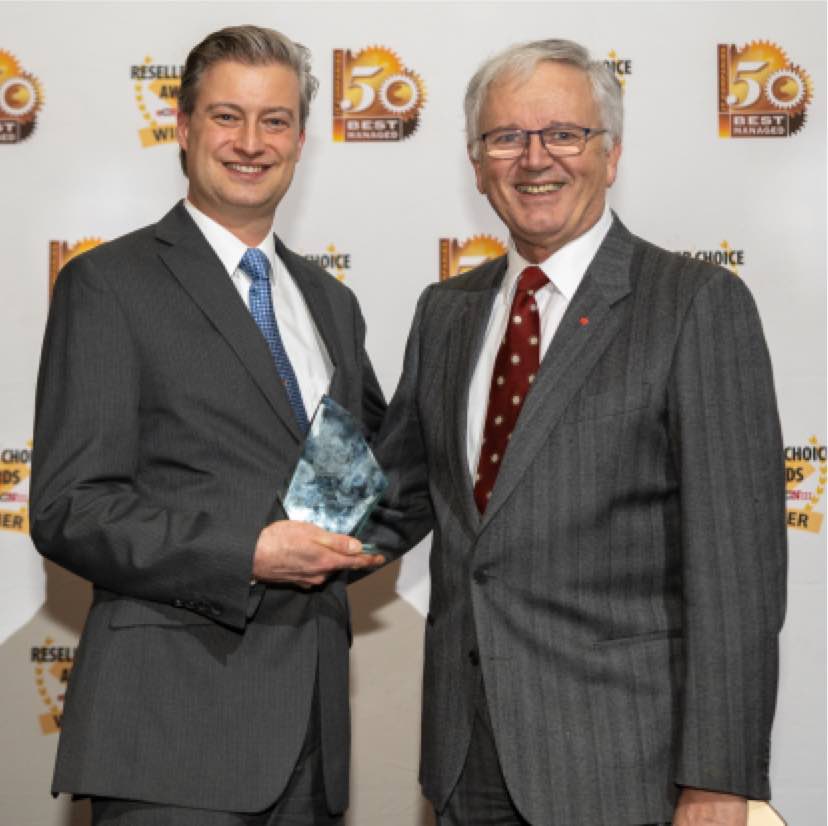 GMG Americas recently announced it has signed an agreement with Access, headquartered in Toronto, to become a dealer of GMG products throughout Canada. The company's efforts will be focused on GMG's array of color management solutions as well as the PrintFactory workflow.
"We look forward to providing GMG's full range of color management products throughout Canada," said John Visentin, Access Group president. "We hope to show the value of GMG ColorServer, GMG ColorProof and GMG OpenColor to a wide array of users—from ad agencies to digital, offset and wide format printers. And, as an Epson partner, we see tremendous opportunity pairing up Epson SureColor printers with GMG solutions to produce accurate proofs and prototypes.
"We look forward to a strong partnership with Access," said Paulo Monteiro, vice president sales, GMG Americas. "They have extensive experience in the Canadian market and should help to build on GMG's visibility and color management reputation there. They have helped customers build complete systems—for example, with PrintFactory and GMG ColorServer. They also can provide answers to specific color management issues with our other solutions."
For more information, visit www.gmgcolor.com or www.access.on.ca.