Published: March 04, 2019
M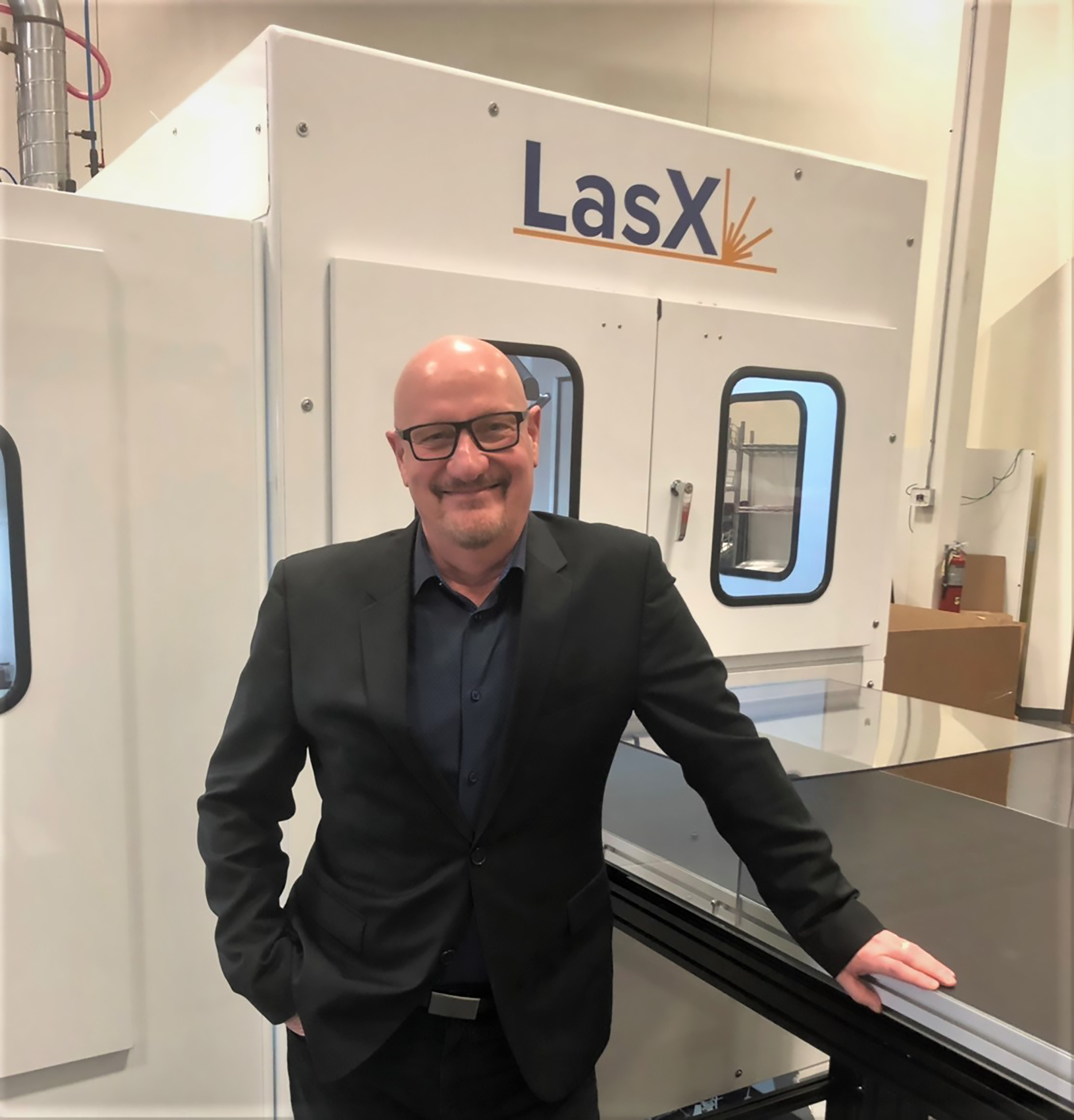 ike Riley, a seasoned leader in manufacturing and distribution, joins LasX as the new Chief Operating Officer.
"LasX has made an investment in Mike because we know organizations that invest in strong leadership perform better than those that don't," said Ryan Falch, president.
In partnership with Falch, Riley will reportedly play a key role in aligning the company to its long-term strategy of operational excellence.
"As LasX continues to grow globally, my experience both nationally and internationally will be an asset," said Riley. "My thirty years of experience in direct customer connections will help us improve our customer experience in both machine manufacturing and contract services."
A major focus for Riley will be on creating continuous improvement opportunities to ensure the company's growth is well managed and in step with organizational goals.
The decision to bring Riley on board reportedly illustrates Falch's commitment to building a strong company culture at LasX.
"Our primary focus is the customer and our employees so it is crucial that Mike and I provide the leadership and guidance necessary to ensure our company is moving in the right direction. LasX will be known as a company that delivers an exceptional customer experience, operating as one team to deliver results."
For more information, visit www.lasx.com.