Published: March 01, 2019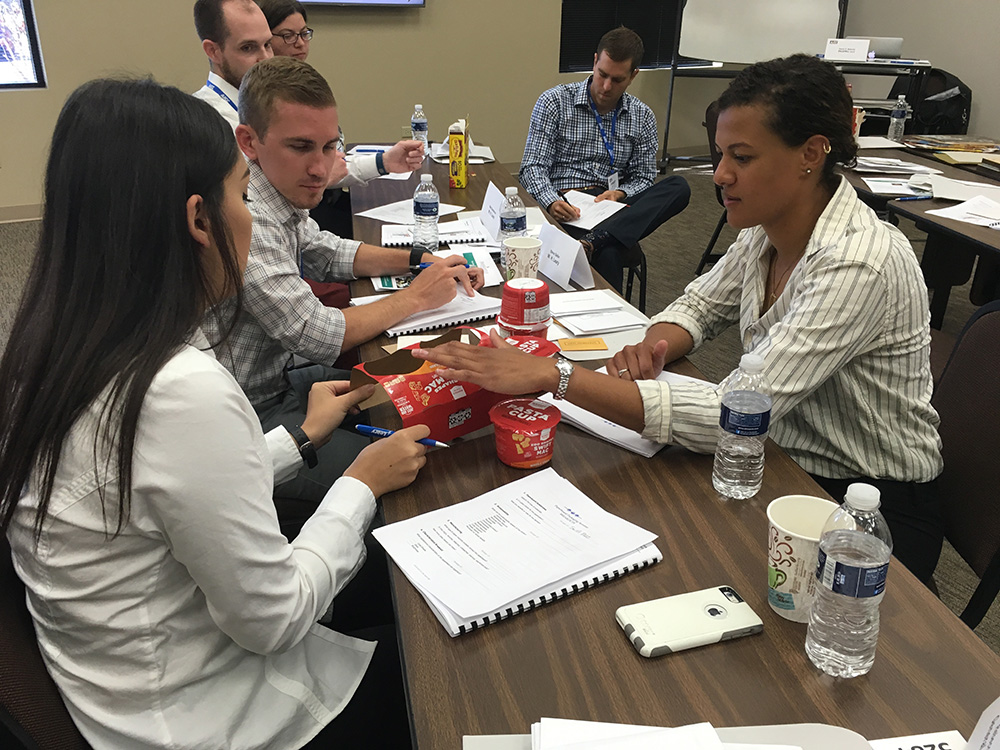 AICC, The Independent Packaging Association, is hosting Folding Carton Fundamentals, March 13-14 in Solon, Ohio. Graphco has opened its doors to AICC members and is allowing AICC to host this seminar in its plant.
Folding Carton Fundamentals helps attendees see the paperboard process from suppliers and paperboard substrates– their strength, appearance and printability, package design, printing and converting and the customer. Attendees can analyze the folding carton process and packaging solutions to make valuable contributions to critical packaging solutions.
Participants can leave the seminar with the ability to evaluate packaging and recommend the correct substrate for the best performance and understand the characteristics of different paper and how it prints. This course is valuable to anyone who is responsible for the creation, design, sales and service of a customer's packaging needs, as it allows them to better support a customer from start to finish.
Attendees can also tour TAP Packaging Solutions, a designer and manufacturer of innovative and everyday packaging solutions. Specializing in folding cartons and rigid set-up boxes, TAP partners with consumer brands across different markets including confection, specialty food, health and beauty and household products, to design, print, and convert the ideal branded packaging.
Presenter, Dan Malenke, president, PKGPRO, LLC, plans to use classroom and hands-on activities to max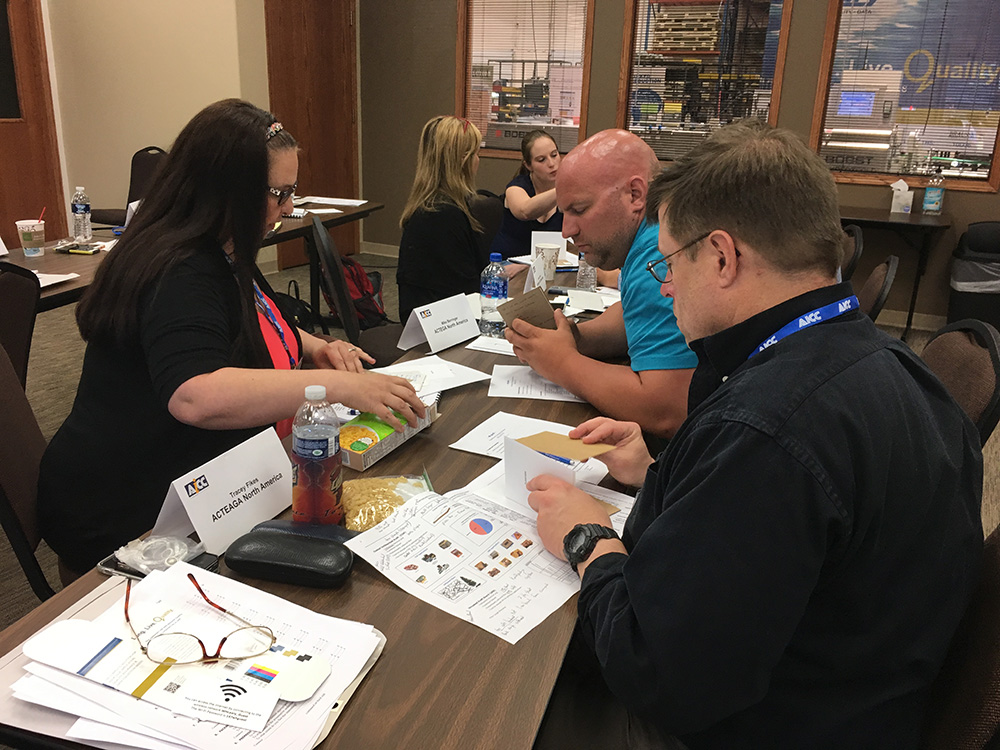 imize the time attendees have during the seminar to master this important topic. Malenke is an accomplished practitioner, solutions provider, educator and author with extensive coast-to-coast and international experience in leading technology-rich seminars for the printing and packaging industries. He is particularly adept at creating synchronous courses of study from highly fragmented parts. Malenke holds bachelors and masters degrees from the University of Wisconsin-Stout and an Ed.D. from the University of Minnesota.
Graphco, the host location, is a provider of digital, offset and print finishing solutions. They proudly represent the finest brands of equipment including RMGT Ryobi MHI Graphic Technology, Konica Minolta, Standard Horizon, CRON-ECRM, SCS Automaberg, Petratto, Spiel Associates/Sterling, MGI, Foliant Laminators and many more. But these brands are only as good as the technical support team that stands behind them, and Graphco's reputation for top-notch service is second to none.
More information about the seminar can be found at www.aiccbox.org/calendar.