Published: January 15, 2019
W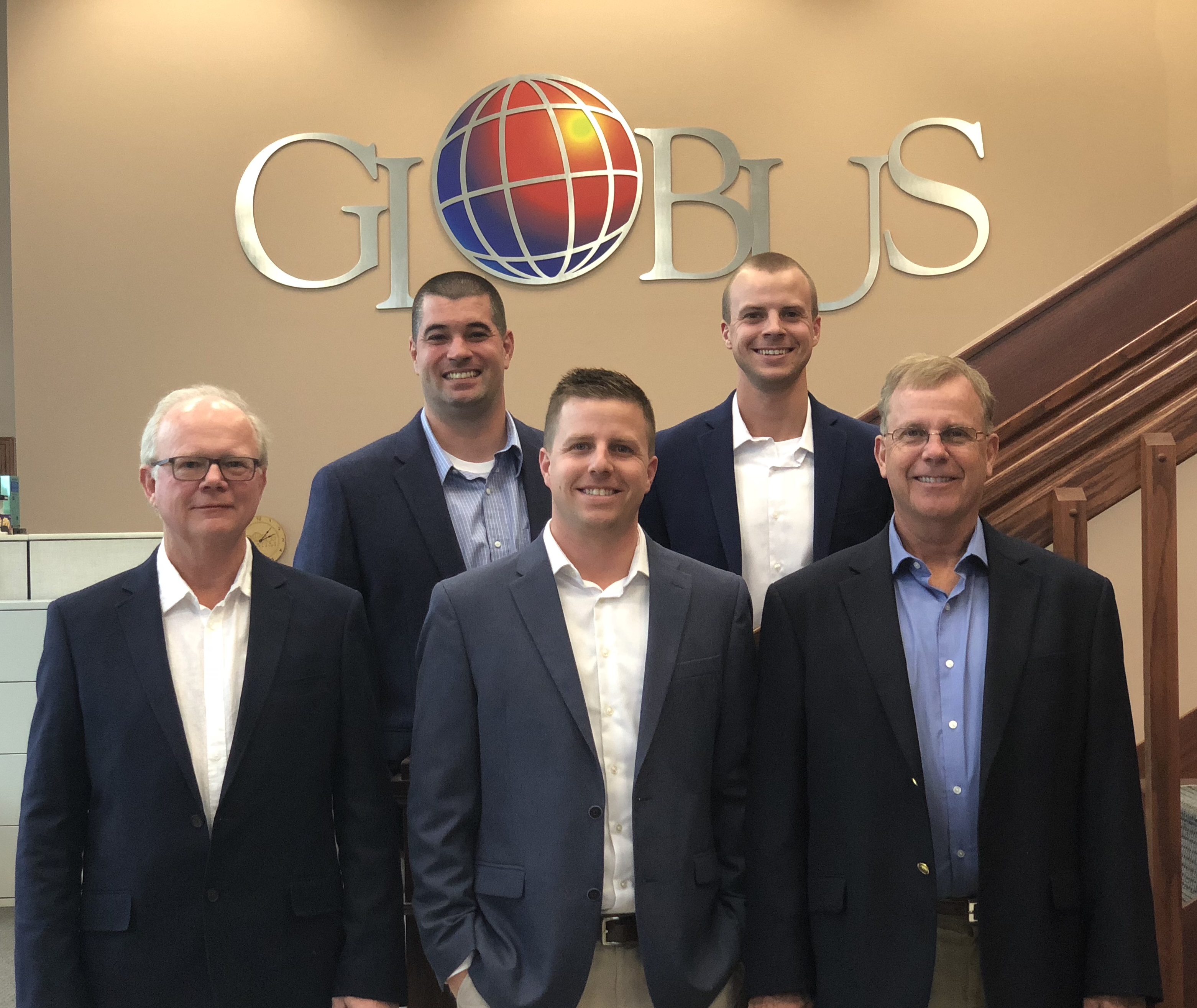 ith its well-established catalog and bookwork humming along, Globus is steering new business toward food and product carton business within its loyal constituency of Midwest clientele.
Schmiesing made a strategic decision to add folding carton construction onto the production line at this 100-employee firm. But operating at maximum capacity meant that the firm needed to turn to a speedy and efficient new automated press. Schmiesing chose to partner with Koenig & Bauer and placed an order for a new Rapida 105 41in six-color UV press to be delivered in early 2019.
For more information, visit http://www.globusprinting.com/.