Published: January 14, 2019
J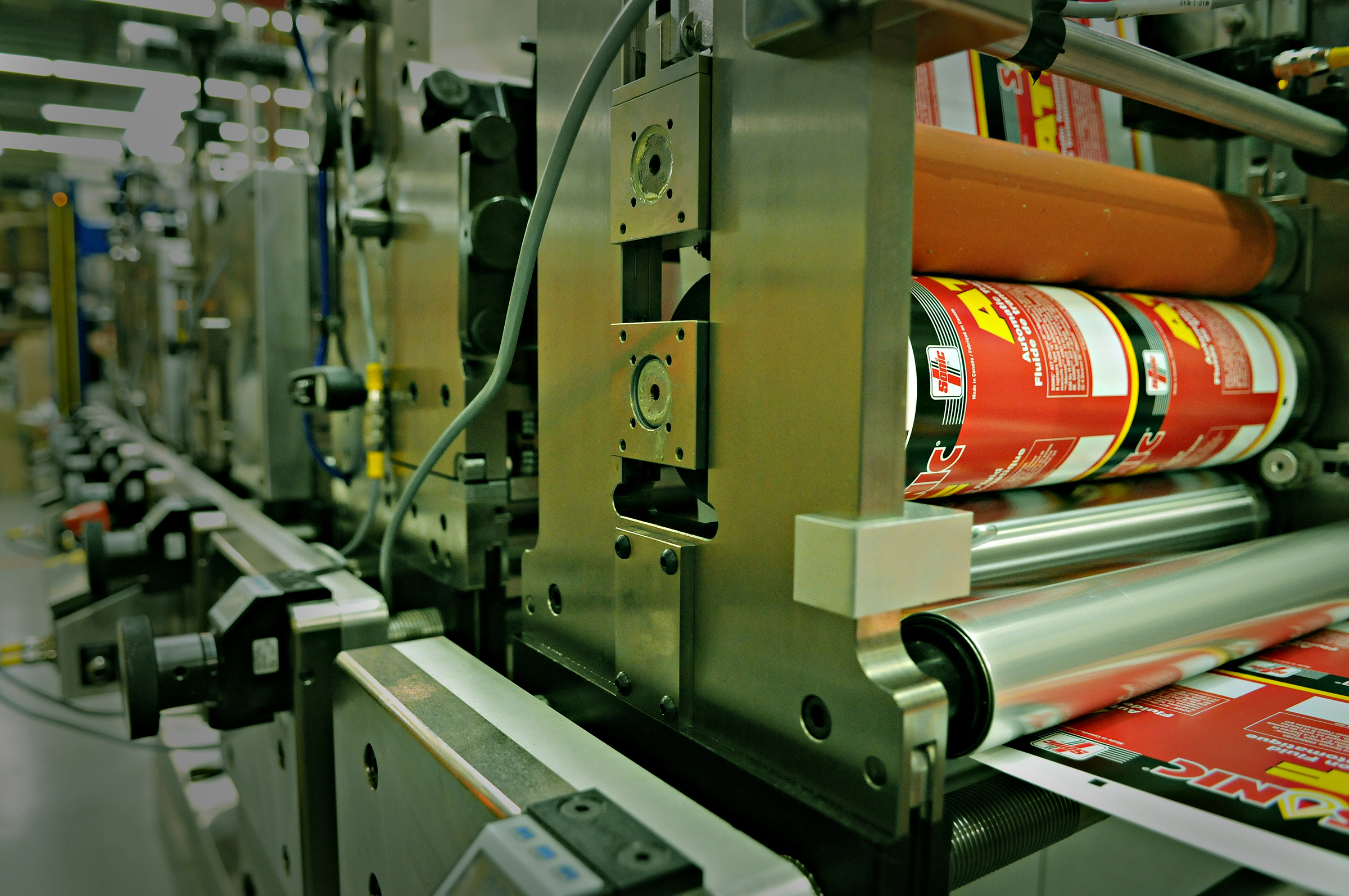 et Label & Packaging has installed a single-pass RFID inserting system involving an existing Mark Andy flexographic press and an RFID application unit from Tamarack.
Engineers from Mark Andy retrofitted an existing press at Jet Label's manufacturing facility to allow room for the Tamarack components. The resulting single-pass RFID insertion sees label stock briefly opened for RFID inlay, then re-laminated via finishing operations. The new system then verifies RFID function with a reader system after die-cutting.
For more information, visit www.jet-label.com.