Published: November 09, 2018, By Christine Pietryla Wetzler
GLEN ARM, MD | SUN Automation Group, a leading global provider of innovative equipment to the corrugated industry, is pleased to announce a partnership with Suba Solutions to provide equipment and parts and support its customers in India.
Suba Solutions headquartered in Chennai, India, specializes in value-added solutions for the folding carton packaging and corrugated packaging industry. Founded in 2003, initially as an offline UV curing manufacturer, the company shifted its focus to machine trading in early 2005. Today, Suba Solutions has over 900 machines installed throughout India, Sri Lanka, the Middle East and Africa. Suba's territory in India for SUN Automation Group includes Southern States of Tamil Nadu, Karnataka, Kerala, Andhra Pradesh, Telangana and Pondicherry.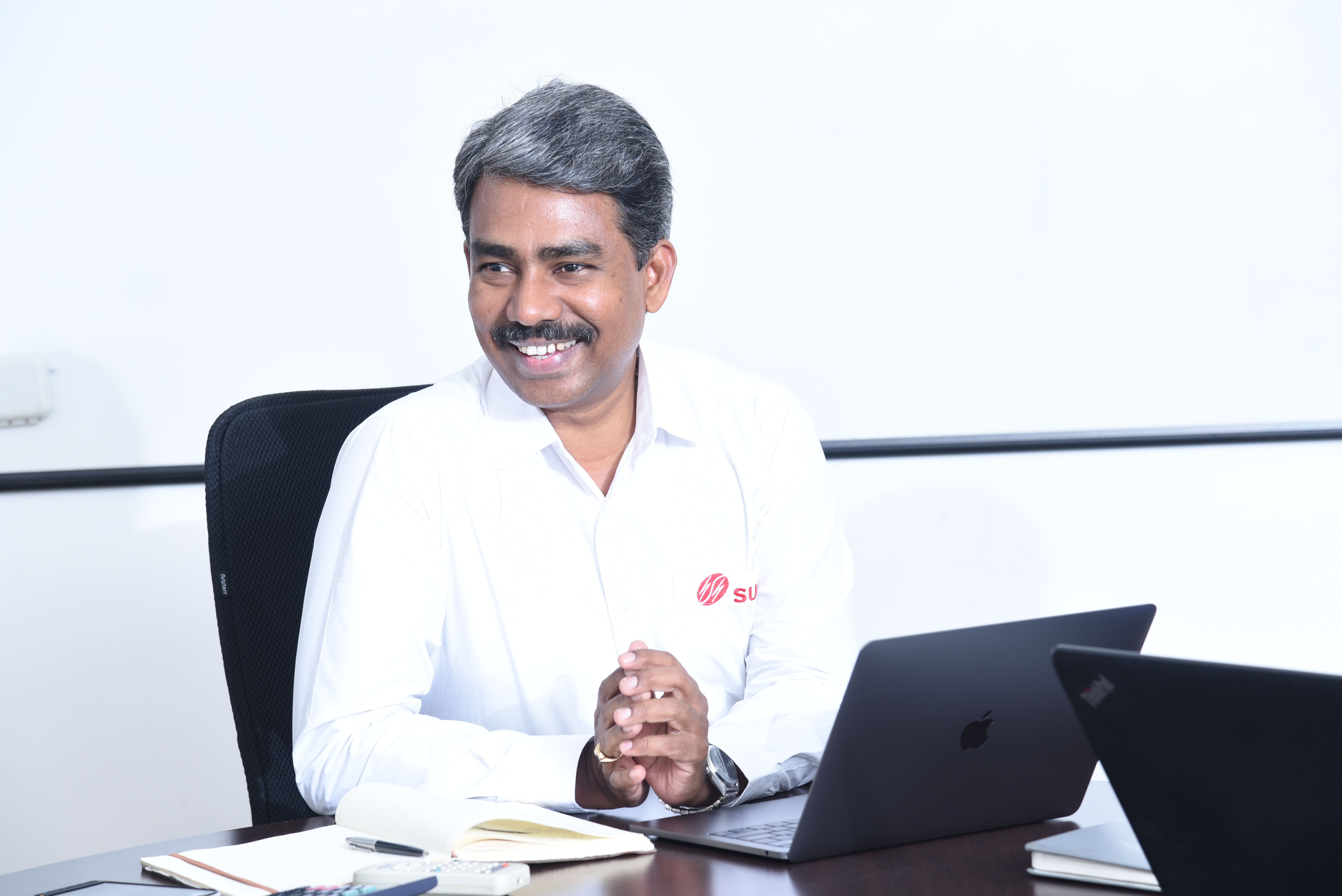 At the helm of Suba Solution's management are four dynamic professionals, each heading separate product divisions and supported by over 90 colleagues situated across India. Of the partnership, director of Suba Solutions Mr. C Naresh said, "This partnership will increase Suba Solution's value proposition to its customers in India by offering them SUN Automation Group's world class solutions and exceptional customer service and support for the corrugated industry."
"We are thrilled Suba Solutions is adding our products to their portfolio of solutions for the corrugated industry in India," says Greg Jones, vice president global sales and aftermarket. "SUN is perfectly poised to meet the high demand for corrugated packaging technology in India in a way that reduces costs while enhancing efficiencies."
This email address is being protected from spambots. You need JavaScript enabled to view it.