Published: September 23, 2018, By Christine Pietryla Wetzler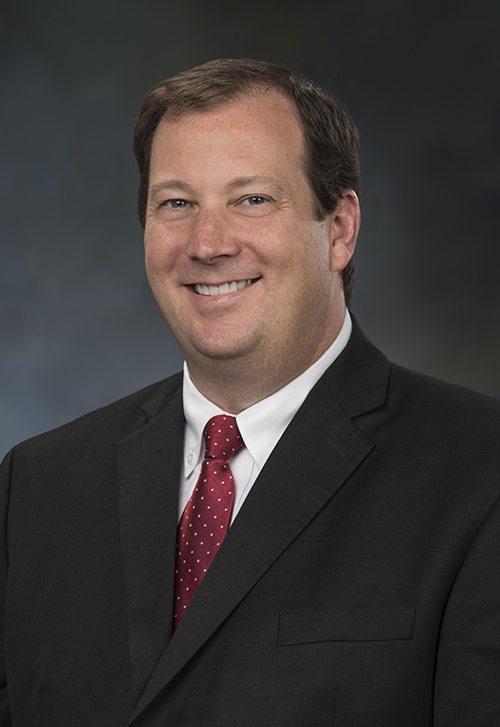 LEHIGH VALLEY, PA | Larry J. Butkovich has been named vice president of operations for Precision Roll Grinders (PRG). In this position, he is responsible for day-to-day operations and long-term strategic planning at all four sites to maximize the company's growth.
Prior to joining PRG, Butkovich worked for Fuji Electric Corporation of America as general manager of its Virginia Assembly Center in Roanoke, Va., and as general manager of Electric Vehicle (EV) Systems in Edison, N.J. Before that he was the general manager of operations at International Battery in Allentown. Butkovich also worked for Cobasys in Lake Orion, Mich., as lead senior manufacturing engineer, and at General Motors Powertrain in Pontiac, Mich., as lead industrial engineer.
Butkovitch holds a B.S. in Mechanical Engineering from Rensselaer Polytechnic Institute. He has authored numerous articles on fast charging stations for electric vehicles in leading industry magazines, and has presented at the annual Electric Drive Transportation Association Conference as well as many Clean Cities Conferences.
Headquartered in Allentown, Pa., Precision Roll Grinders has manufacturing facilities in Allentown; Carrollton, Ga.; Lewisport, Ky.; and Texarkana, Ark. The company's precision services improve the profitability of critical manufacturing, industrial and power generation processes.
This email address is being protected from spambots. You need JavaScript enabled to view it.