Published: September 20, 2018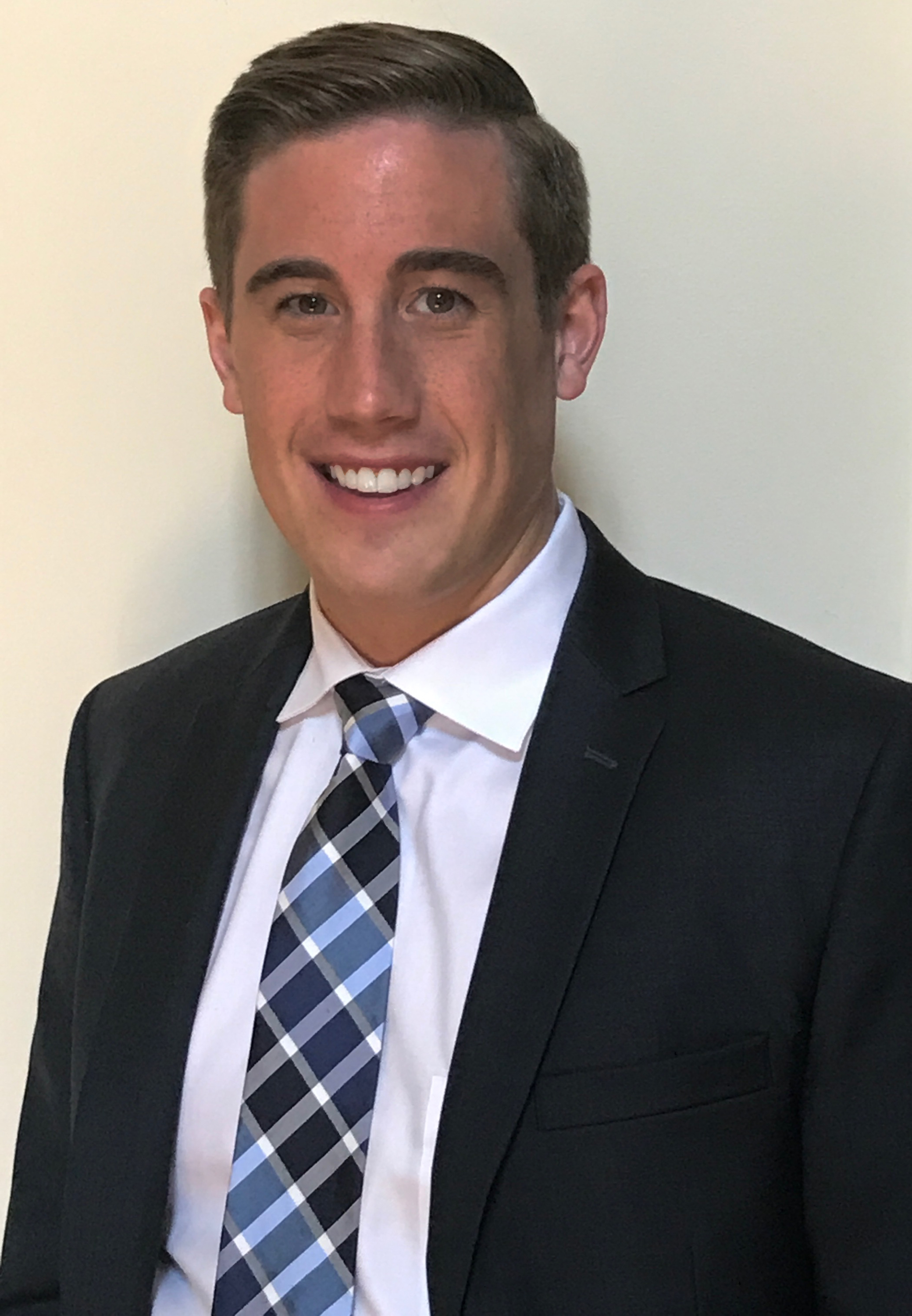 ATLANTA, GA | MacDermid Graphics Solutions (MGS), a division of MacDermid Performance Solutions (MPS), announces the appointment of Jason Cagle to Account Manager for the South-Central US Region.
Jason entered the printing industry in 2013, working at Clemson University, where he led various research projects and participated in collaborations in flexography. Jason joined MGS in 2016 as a member of the Applications Development Team. In this role, Jason aided MGS customers with technical print and plate support. He also assisted the Research & Development Team in developing and bringing new photopolymer plate technologies to market.
"Jason's technical applications, R&D experience and industry knowledge will make him an asset to our customers," stated Mike Williams, Director of Sales for North America.
Jason earned a Bachelor's of Science degree in Graphic Communications with a minor in Business Administration from Clemson University. Jason is an FTA FIRST implementation specialist. In 2018, he was honored as the recipient of the FTA Presidents Award. Jason will be based in Atlanta, Ga., and will be reporting to Mike Williams.