Published: September 17, 2018, By Christine Pietryla Wetzler
BOHEMIA, NY | Flexographic Technical Association (FTA), the world's leading professional society dedicated to advancing the flexographic print process, announces the launch of the 2019 Excellence in Flexography Awards Competition, one of the most highly anticipated events of the industry. With nine categories, the Excellence in Flexography Awards are open to all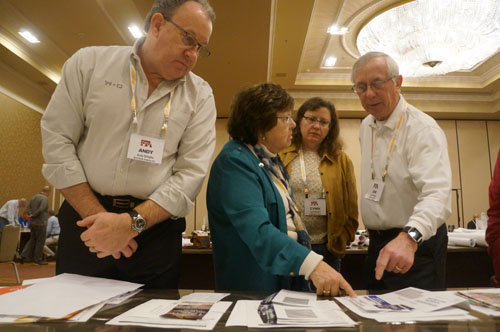 organizations, regardless of size, segment or membership status. The categories are:
Wide Web
Mid Web
Narrow Web
Combined Corrugated
Preprinted Linerboard
Envelope
Self-Promotion
Non-Traditional
Student
The 2019 iteration follows the success of last year's competition, which celebrated 114 total winners. Thirty-eight took home gold, 39 received silver, bronze went to 33 winners, one Non-Traditional and three Self-Promotion awards were given out, and six prints were named Best of Show. Entries for 2019 will be assessed by teams of expert judges selected based on their knowledge, influence and contribution to the improvement of flexographic print.
The deadline for entries is Jan. 17, 2019. Winners will be announced at the Awards Banquet on Sunday, May 5, 2019, in New Orleans, La. to close out day one of Forum 2019. Winning entries will also be showcased on the INFOFLEX 2019 show floor, featured in FLEXO Magazine, and highlighted various times throughout the year by the Association. For more information visit www.flexography.org/excellence