Published: September 05, 2018, By Josh Scanlan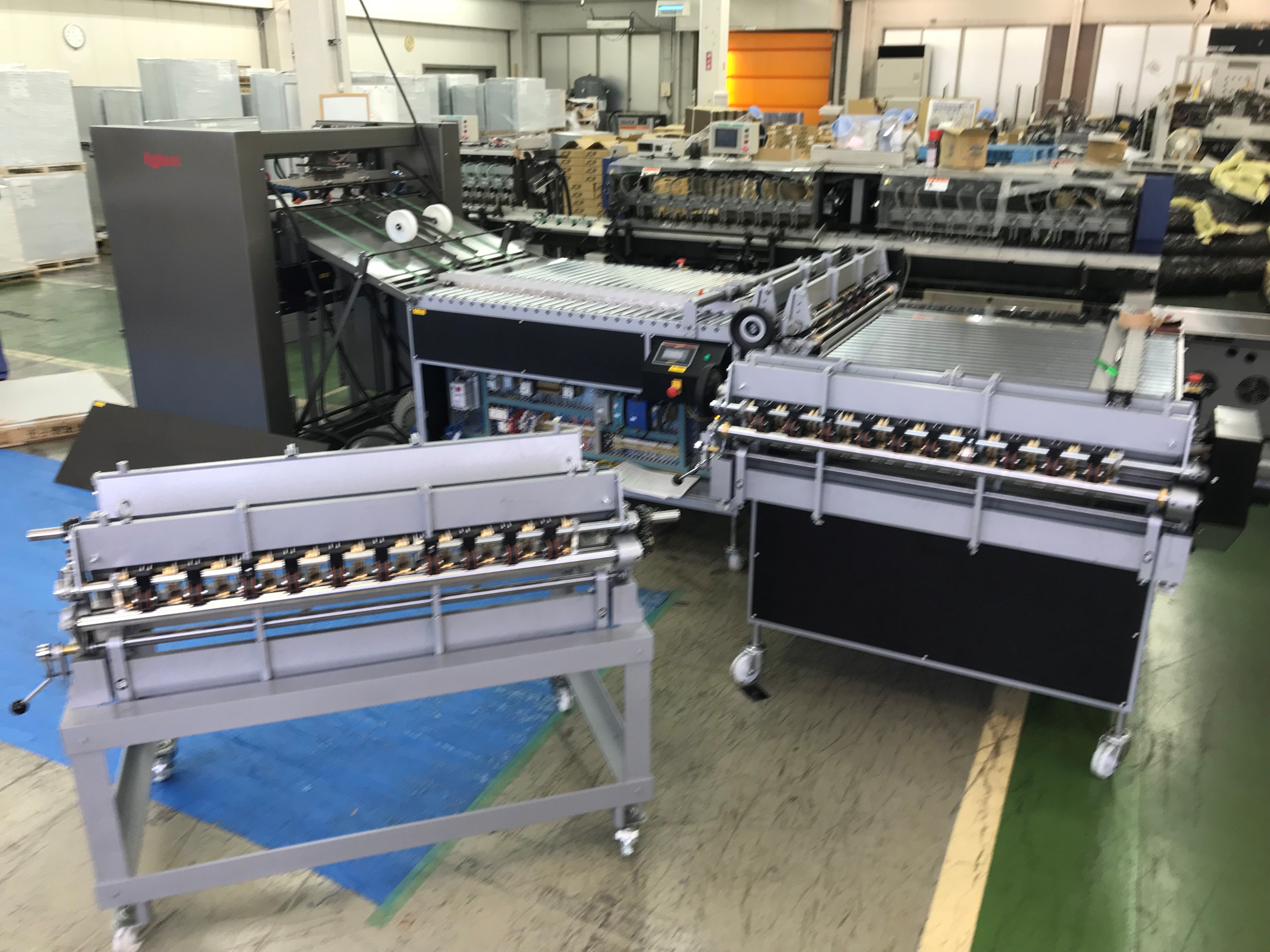 HAYWARD, CA | Japan Card Products in Soka, Japan recently installed a Jetstream XY bi directional finishing system from Rollem International. The Jetstream system maximizes productivity by performing high volume, fully automated trimming, slitting, scoring and perforating.
Japan Card Products will be using the Jetstream for trading card applications. The Jetstream is the most cost effective method for cutting high volumes of business cards, postcards, photo cards, advertising cards, brochures and more. The Jetstream works independently offline or in-line, directly with presses, coaters and folders.
This email address is being protected from spambots. You need JavaScript enabled to view it.