Published: August 07, 2018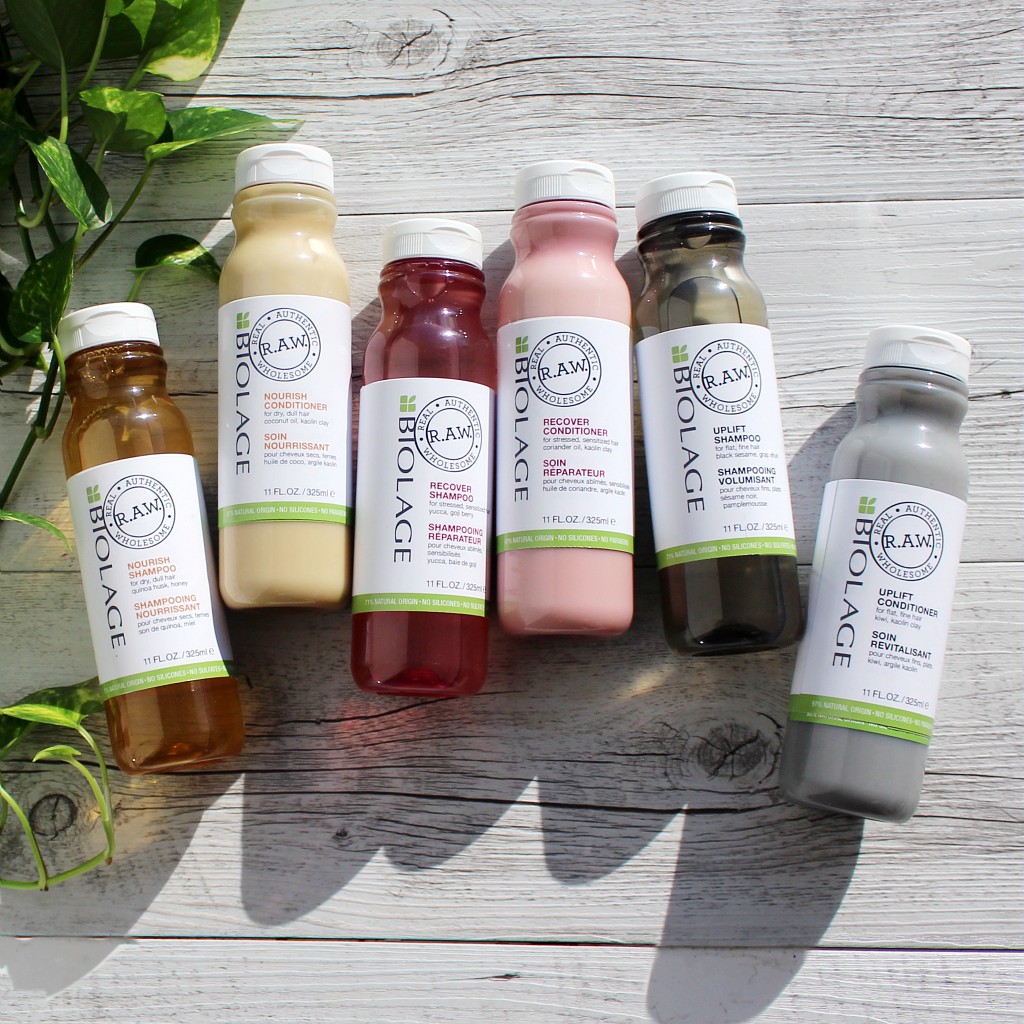 MELBOURNE, AUSTRALIA | Avery Dennison Corporation (NYSE: AVY), leading beauty company both globally and in Australia, L'Oréal Australia, and Australia's leading waste management company, Wasteflex, are collaborating on a recycling program to deliver zero waste to landfills.
Avery Dennison's liner recycling program, supports the company's sustainability goal to help customers reduce waste from its products. This liner recycling program will help brands divert glassine paper liner (waste from label application process) from landfills into recycled products. Through this program, L'Oréal Australia will divert over six tons of glassine paper liner in Australia into recycled paper for use in the recycled paper industry.
"As a materials science innovator committed to making a meaningful difference, we see sustainability as both a responsibility and an opportunity to lead. With our liner recycling program, brands now have a solution that will enable them to reduce the environmental impact from discarded label liner waste," said Anil K. Sharma, Vice President and General Manager at Label and Graphic Materials, South Asia Pacific and Sub­Saharan Africa, Avery Dennison. "We are delighted to partner with L'Oréal Australia and Wasteflex on this sustainability journey."
"The savings from this program have been significant, but the biggest benefit for L'Oréal Australia is being able to meet our zero waste to landfill through the services and expertise of Wasteflex and Avery Dennison," said David O'Leary, National Logistics Manager, L'Oréal Australia.
"Wasteflex is proud to be part of the Avery Dennison liner recycling program, said Matt Tamplin (), Chief Executive Officer, Wasteflex. "Through this program, we can offer the industry an exciting new solution that is easy to implement and will improve sustainability and commercial outcomes for business."
This email address is being protected from spambots. You need JavaScript enabled to view it.