Published: May 03, 2017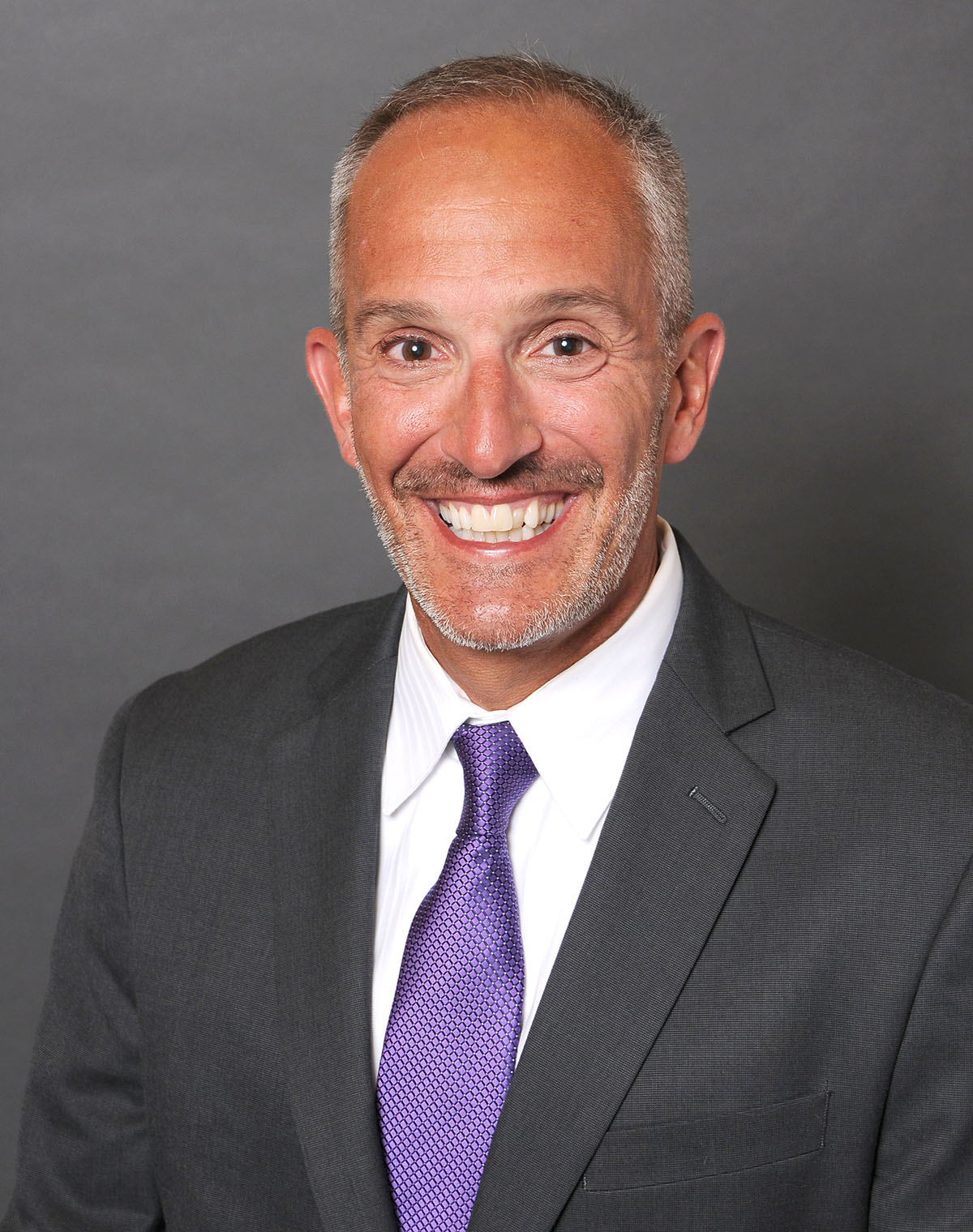 ALEXANDRIA, VA | The TLMI Board of Directors has announced that Dan Muenzer has been selected as the association's new president, starting on July 1, 2017. Muenzer will become TLMI's fifth president in the association's 83-year history. He is currently the VP of marketing for the Label Division of Constantia Flexibles, one of the largest label and flexible packaging converters in the world, with headquarters in Vienna. Muenzer entered the label industry with Spear in 1994 and was part of the leadership team that grew Spear's sales by 1,500%, prior to their acquisition by Constantia-Flexibles in 2013. He has served in his current role since 2014.
Muenzer has served on the TLMI Board of Directors since 2010, and is the immediate Past Chairman of the association. He was also recognized last October with TLMI's prestigious Converter of the Year award, an honor selected by his peers. Muenzer was instrumental in the development of TLMI's Government Affairs Committee and the current relationship with PACE LLP, a government affairs consulting firm that provides TLMI membership with a better understanding of government policies and how they impact member businesses. In addition, Muenzer has served on the Board of Directors of the Glass Packaging Institute and is a guest lecturer at universities and associations.
TLMI's presidential search process highlights how Muenzer's impact has been visible within TLMI. Faced with finding a new president, Craig Moreland, the TLMI Chairman, contacted Vetted Solutions, an executive search firm that focuses on association management recruiting. Vetted Solutions had been retained during a previous search for a president. Jim Zaniello, the president of Vetted Solutions, admitted that he was talking himself out of another search contract with TLMI, but nevertheless suggested that Muenzer be considered as a candidate. Zaniello cited that his interactions, conversations, and observations of Muenzer's work within the TLMI organization led him to make the recommendation.
Craig Moreland, the TLMI Chairman stated, "I have worked closely with Dan on the Board for the past seven years, and especially closely during the last two years when I was Chairman Elect. When Jim Zaniello suggested that Dan was the candidate to consider for our president, I immediately and instinctively knew that Dan was the uniquely qualified individual for this important position. Dan is such a strong consensus builder that I felt he would bring a tremendous unifying spirit to TLMI as we continue our work as the voice of the industry, while bringing significant value to our membership. The executive committee agreed with me about Dan, and I brought it to the full TLMI Board of Directors, who unanimously voted to hire Dan as our next president."
Mark Glendenning, TLMI Board Member and CEO of Inland Packaging commented, "Dan is the consummate label professional, leader and gentleman — quite an impressive combination. His experience in our industry is both deep and wide. He has been involved in some of the more dynamic shifts we've seen in labeling in a generation. His leadership and character were on display during his recent run as TLMI Chair, when he led us into new territory in a number of areas while making the membership feel that they were an important part of those moves. Our future at TLMI is in very good hands indeed."
Cindy White, CEO of Channeled Resources and the Senior Supplier Member of the TLMI Board stated, "I am delighted that Dan will be our new president. He is a true leader, and a man whose passion and energy for our industry showed during his first meeting at TLMI. Dan is an idea guy and he helped challenge us to try new ways of managing our committees and inspired our young leaders to get more involved. And, he brought new concepts like government affairs and workforce development to the forefront of our discussions. Finally, Dan is a relationship builder who will work tirelessly to make sure that all TLMI members are welcomed, engaged, and finding value in our association. I can't imagine a more perfect person to take TLMI into the future."
Lynn Higgs, CEO of Infinite Packaging Group, and also a TLMI Board Member, offered this, "My company joined TLMI four years ago and I knew I wanted to get involved, but wasn't sure how to plug in. I met Dan Muenzer and visited the Government & Regulatory Affairs Committee. Dan made me feel welcome and he encouraged me to get more involved in the committee. Dan is the type of leader that attracts others to join him in what he is doing. He is an industry veteran and has a deep passion for TLMI. Dan will be a great president for the organization."
Muenzer is a native of Michigan and is a business administration graduate of Michigan State University, with graduate business studies at West Texas State and theology studies at Xavier University. He and his wife Chris live in the greater Cincinnati area and have three grown children, Daniel, Jamie, and Chelsea. Dan is also the Board Chair of Visionaries & Voices, a non-profit organization in Cincinnati that provides studio, exhibition and educational opportunities to over 125 artists with developmental disabilities.
Chairman Moreland concluded, "TLMI has four core values — knowledge-sharing, innovation, respect, and integrity. Dan lives these values every day. Dan's boundless energy, inclusive style and extraordinary communication skills are going to ensure that TLMI delivers on its Core Purpose: 'To enhance member success in the label and package printing industry.' I am very excited for the future of TLMI!"