Published: December 05, 2018, By Christine Pietryla Wetzler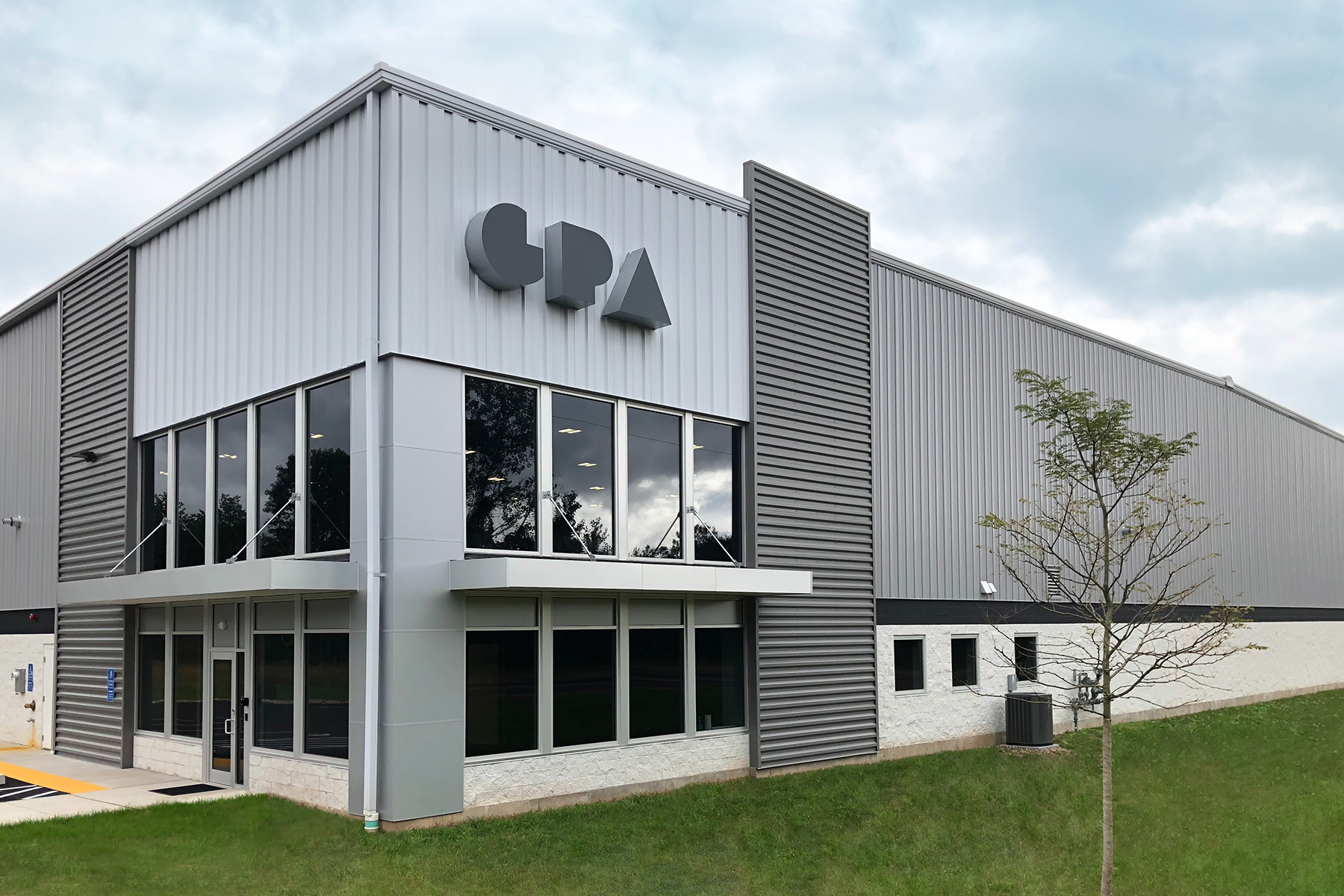 MCCOOK, IL | As part of their commitment to helping clients grow their businesses, GPA announces the relocation of their Northeast Regional Headquarters to a larger, custom-built facility. Providing over 60 percent more space, the new location gives customers faster access to the substrates they count on to help successfully position their businesses.
GPA recently unveiled the next step in their evolution with a new look, vision statement, and descriptor of "Surfacing Change," asserting themselves as a catalyst for bringing their customers' visions to surface. The move to a new Northeast Regional Headquarters serves as an extension of the company's commitment to growth and innovation.
Located at 29 Northwest Drive in Plainville, Conn., the new building is only minutes away from the previous one, which will allow GPA to continue to strengthen their local relationships. GPA began operations from their new location at the end of September 2018; the phone numbers and payment remittance address will remain the same. Customers can expect to continue receiving the highest levels of support to differentiate their businesses with access to an even more diverse product offering.
"The driving force of the graphic arts industry is innovation, growth and change," said Mike McConville, GPA's area vice president of the Northeast Region. "GPA's advancements and expansion to a new Northeast Regional Headquarters positions our clients to quickly respond to changing market demands. We are truly grateful for their support, which allows us to invest in new ways to help build and accelerate their future success."
This email address is being protected from spambots. You need JavaScript enabled to view it.