Published: October 20, 2017, By Claudia Hine
Nick Van Alstine named Converter of the Year and Paul Teachout is Supplier of the Year.
The Tag & Label Mfrs. Inst., Alexandria, VA, announced the winners of its 40th annual awards competition during its annual meeting, held at the Hyatt Regency Scottsdale Resort & Spa at Gainey Ranch in Scottsdale, AZ, October 8-11, 2017. The competition aims to stimulate innovative printing and to recognize technical achievement in all areas of the narrow web industry, including tags and labels, cartons, flexible packaging, non-woven pressure-sensitives, and more.
Entries are judged in six classes:
BEST OF SHOW and BEST OF CLASS – FLEXO W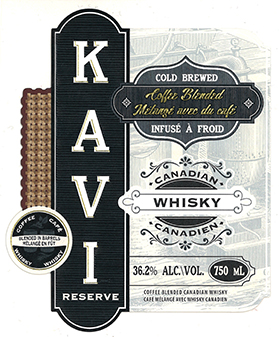 INE & SPIRITS
The Best in Show Award was presented to ASL Print FX Ltd. for the Kavi Reserve Coffee-Blended Canadian Whisky prime label. The label also was awarded the Best in Class and First-Place honors in the Flexo Wine & Spirits – Flexography/Letterpress – Line & Screen/Tone – Prime category.
ASL also earned a first place award for the Red Herring White Elephant wine label and a second place for the Notting Hill Vineyards wine label in the same category. In the Wine & Spirits–Flexography/Letterpress–Color Process–Prime category, the converter took second place for its Monastery Cellars label.
H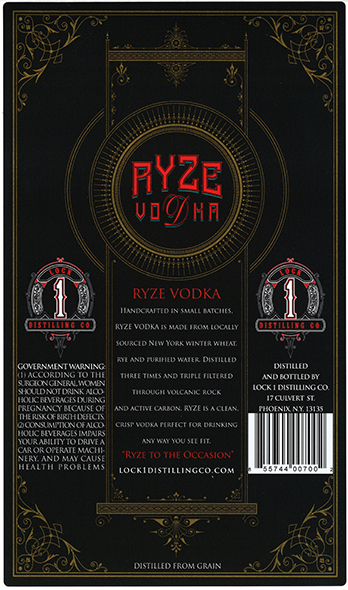 ere is a list of other First Place winners by class.
BEST OF CLASS–DIGITAL
Syracuse also took first place for the Paya Presentation box label in the promotional category and a second place for the Vita-Eye Lift label in the Paperboard/Rigid Packaging category.
BEST OF CLASS—Offset Wine & Spirits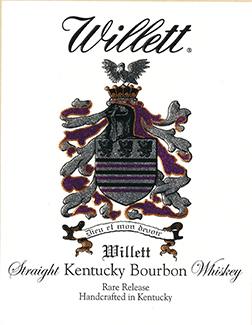 WS Packaging also earned a first place award for the BioRepair-8 FlexVision label in the Flexography–Line/Non-Prime category and a second place award for the Miracles Ranch-2014 label in the Wine & Spirits–Digital Printing/Toner–Color Process Prime category.
In the Wine & Spirits–Offset-Line/Prime category, the converter earned a first place award for the Kentucky Bourbon label and a second place for the Castoro Cellars-Reserve label.
BEST OF CLASS–OTHER

BEST OF CLASS–FLEXO & LETTERPRESS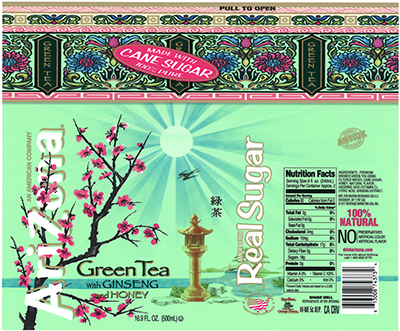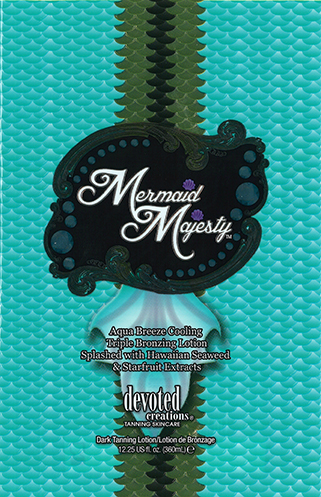 BEST OF CLASS – MULTI-PROCESS
HOLDING THE GAVEL
Judges for the awards competition were Paul Teachout (Nilpeter USA), Richard Black (All Printing Resources), Mike Buystedt (Flint Group), J. Page Crouch (retired from Clemson University), Jim Flynn (Gallus Inc.), Jim Harris (ACTEGA WIT), Robbie King (Harper Corp. of America), Ray Mackura (Avery Dennison), J. Michael Rivera (K Laser Technology USA), Steve Schulte (Mark Andy), Kent Wolford (Domino Amjet), and Robert Wray (Gallus Inc.).
For more information about the judges, click here: https://www.tlmi.com/awards-competition-judging-team/
For a complete list of winners, click here. https://www.tlmi.com/wp-content/uploads/blogs.dir/31/files/2017/10/2017-Annual-Award-Winners.pdf
CONVERTER OF THE YEAR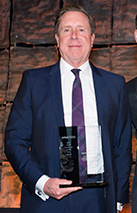 At the annual meeting, TLMI also named Nick Van Alstine, president of Macaran Printed Products, as Converter of the Year. Van Alstine, has served on the TLMI board of directors and in multiple other leadership positions. His work on the TLMI Technical Conference helped lay the foundation for the printTHINK Summit, which experienced a successful debut in September 2017. Nick is known for exemplifying a core TLMI value, sharing information and insight and serving as a resource to fellow members to help them improve their companies and the industry as a whole.
When accepting the award, Nick said, "It's a great honor, and I'm proud and excited to be recognized by my peers. I can honestly say that joining TLMI has been the most rewarding experience, for me personally and for my company. The ability to learn from the best and brightest in our industry in such an open and friendly environment has helped Macaran become a better company and me a better business person."
SUPPLIER OF THE YEAR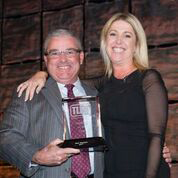 Paul Teachout, VP of sales and marketing at Nilpeter North America, was named TLMI Supplier of the Year. His many years of industry leadership includes being part of the TLMI awards committee since 1998, and chairing it since 2014. He has sat on technical and marketing committees and has been a frequent speaker at converter meetings and technical conferences. He has authored numerous technical papers and white papers and he has been honored for his work in high schools and colleges to help develop the next generation of industry professionals.
In speaking about the award, Paul said "It was a great honor and privilege to be recognized by the TLMI for this award. I have had such a great opportunity over the years to work with so many wonderful converter and supplier members, they have all played a part in my career. The TLMI has had a major influence in my direction, and I cannot thank the entire association enough for the opportunities they have provided."
TLMI President Dan Muenzer said, "Nick and Paul exemplify what it means to be part of the TLMI family. Year in, year out, they step to the plate in so many different ways to support their peers and advance the industry. I'm proud to work alongside them and to know that their efforts have been recognized with these prestigious awards."
TLMI will hold its next annual meeting October 14-17, 2018, at the Ritz-Carlton, Amelia Island, FL.