Published: June 09, 2022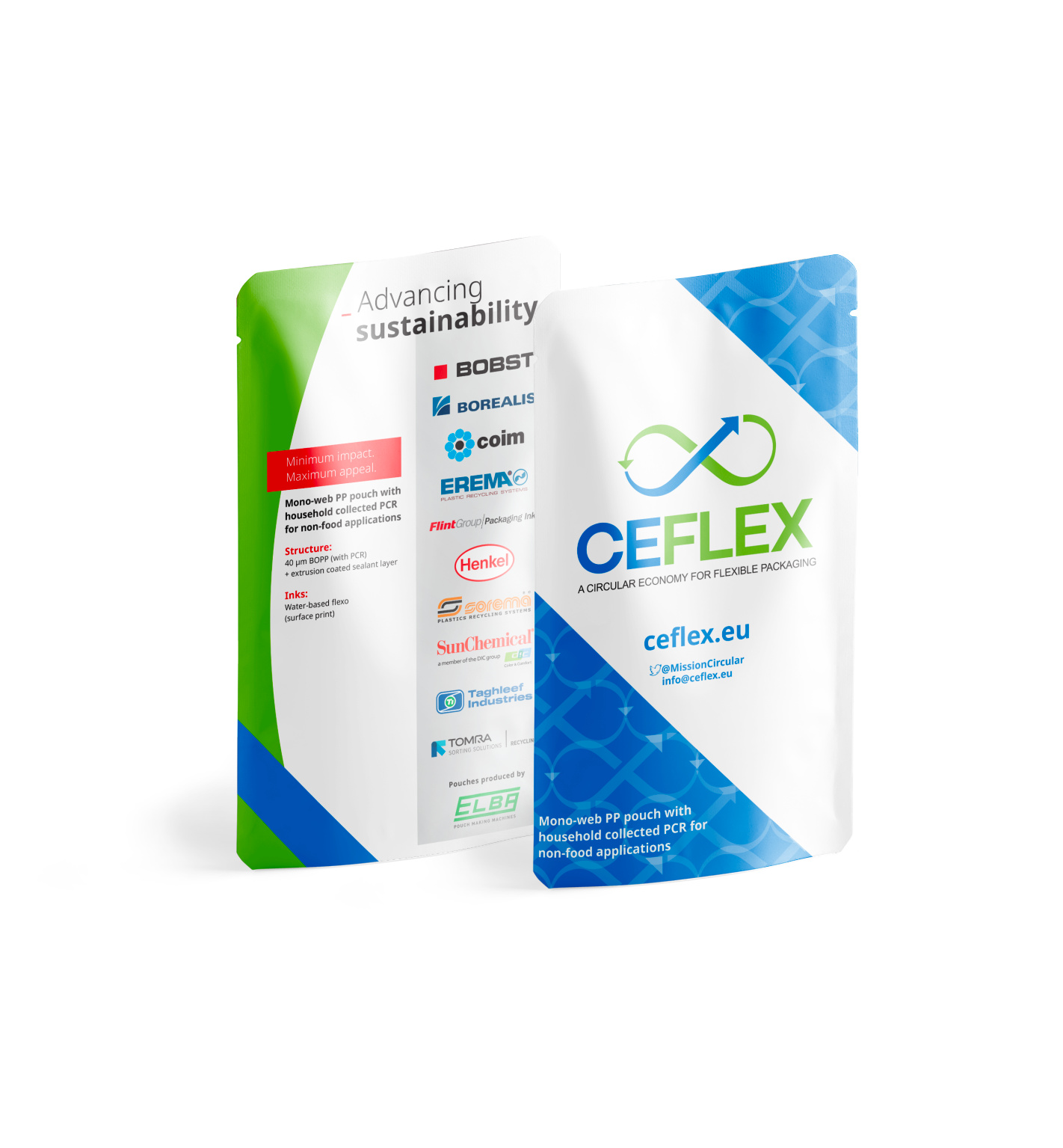 BOBST has announced its latest portfolio of products and services to help converters and brand owners navigate through a new packaging environment. BOBST believes that the entire packaging value chain can be connected, giving clear visibility of the production process to converters and brand owners.
The key enabler of this vision is the new, updated BOBST Connect, which provides digital solutions to prepare, produce, react to, maintain and optimize the production workflow of a job. The newly launched version of BOBST Connect offers a host of features and functionality to help customers optimize their packaging at every stage. By linking up every single step of the process, BOBST Connect heightens efficiency, control, and data knowledge, improving quality and efficiency across the value chain.
The new BOBST Helpline Essential for non-connectable machines is a remote assistance service that allows customers to have access to video streaming and high priority connection with BOBST Technical Services Specialists for quicker trouble shooting and issue solving. It is estimated that around 50 percent of cases will be solvable via streaming.
Meanwhile, to further improve parts logistics services, BOBST is opening a new logistics hub for the Europe, Middle East and Africa (EMEA) regions. The new EMEA hub – located in Genk, Belgium – joins existing hubs in the US and Asia Pacific.
In folding carton, BOBST offers the ACCUCHECK RECIPE EDITOR, which carefully checks carton blanks for defects and guarantees complete quality consistency. The new Recipe Editor allows users to create and edit ACCUCHECK recipes remotely within the BOBST Connect platform and to send these recipes to several ACCUCHECKs on the production floor. Leveraging the PDF data of the packaging artwork, this solution simplifies and significantly shortens set-up. As a result, it enables higher shop floor productivity, while also increasing quality and reducing waste by limiting the potential for human errors.
The BOBST All-in-One DIGITAL MASTER 340 and DIGITAL MASTER 510 label presses were also launched in March, which fundamentally change the way label production is set up – fully digitalized from the PDF, with 100 percent inline inspection as a closed loop, to the final embellished and finished labels across one unified workflow.
In the corrugated board sector, the new EXPERTLINE – consisting of the EXPERCUT 1.7 I 2.1 and the EXPERTFLEX – is a large format converting line combining flatbed die-cutting and post-print flexo process, ideally suited to producing e-commerce solutions. It offers great flexibility and is available in a standard and mirror version. With unbeatable registration precision and perfect print register, the line provides unmatched box quality. Short setup times combined with TooLink technology ensure maximum uptime and a productivity of up to 20 million square meters per year. With its low TCO (Total Cost of Ownership), it is the perfect solution for any business to process the ultimate variety of e-commerce and FMCG (fast moving consumer goods) boxes.
In the folding carton sector, BOBST is announcing the new SPEEDSET, an enhanced set up time reduction pack available on all flatbed die-cutters. This pack considerably reduces changeover times and increases output. SPEEDSET includes improved ergonomics, such as an additional 15" screen at the feeder for faster setup of the optical registration system. Increased automation is also part of the pack, like pallet lifting for each new job setup and a motorized micrometric system to perfectly center die and counter plate to ensure perfect matching between cut and creasing positioning. TooLink is included to digitally connect the tool with the machine to exchange job data within seconds.
Other highlights from this year include MASTERLINE DRO, a new rotary die-cutting solutiont; MASTERCUT 1.65 PER, the only flatbed die-cutter able to process folding carton, corrugated and litho-laminated board, from 0.5 mm to 2,000 g/m2, single or double flute; EXPERTFOLD 165 e-commerce, a new folder-gluer designed specifically to meet the demands of digital retail; and NOVAFOLD 50 | 80 | 110, a new folder-gluer for guaranteed reliability and performance.
Learn more at www.bobst.com.