Published: January 07, 2013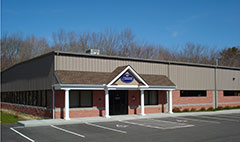 ASHAWAY, RI | In a move that doubled its space, ProSystems has relocated to Ashaway, RI, from Plainfield, CT. In business for 13 years, the company provides state of the art customized control systems for a variety of industries that include extrusion, blown film, plastics, converting, paper, packaging, and blow molding.
"This move allows us to improve our already stellar customer service, granting us a higher output capacity to meet and exceed the needs of our customers," said Steve Pinelli, VP of sales & marketing. "Our engineering knowledge and expertise has allowed ProSystems to extend into multiple industrial markets. We provide complete systems from conception to production that increase our customers productivity."
ProSystems advanced engineering capabilities allow it to design drive control systems for a variety of industrial applications, offer in plant servicing of existing controls systems, enable high-technology companies to improve existing control systems, and develop new control systems for markets. By controlling the entire process, it allows for a quick and easy start up of the machinery, whether performed by ProSystems or the client.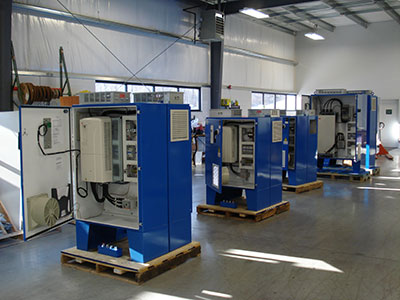 ProSystems offers custom engineering for many applications including AC and DC drives, HMI (Human Machine Interface), PLCs (Programmable Logic Controller) and PC-based SCADA systems. These customizable engineered control systems allow its clients the ultimate unlimited control over their processes. ProSystems programmers are capable of designing these programs from the ground up or create improvements to existing programs with extensive experience in hardware integration. "Our goal here is always to develop a user-friendly package that will improve overall production for our customers increase productivity and decrease down time," adds Pinelli. "We always go the extra mile to ensure their success."
This email address is being protected from spambots. You need JavaScript enabled to view it.