Eaglewood Technologies will discuss the latest research on laser anilox cleaning at Corrugated Week 2022, September 19-21 in San Antonio, Booth 711.
Laser cleaning anilox rolls off press can be done safely, but laser cleaning rolls in-press can present serious dangers. Eaglewood's Laser Safety Officer will provide recent findings about the dangers of in-press laser anilox cleaning. Eaglewood Technologies is considered the anilox cleaning expert with continuous testing of the latest technologies.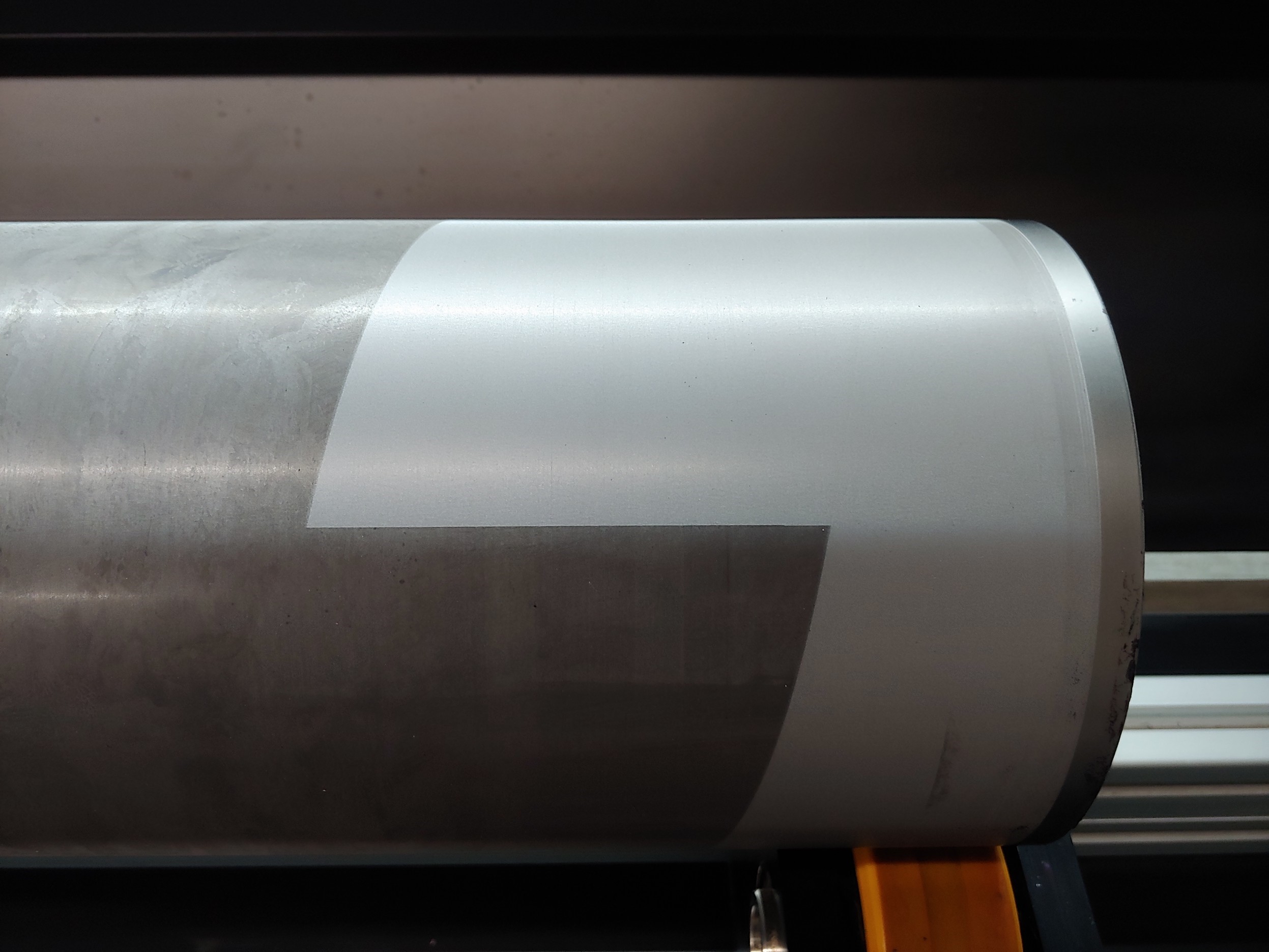 Corrugated Week 2022 will bring together leaders in the corrugated industry who are interested in innovative solutions for the future. Eaglewood Technologies is the recipient of the FTA Technical Innovation Award and finalist of the Label Industry Global Award for Innovation.
In addition to a portfolio of cleaning systems, Eaglewood Technologies offers mobile service which brings sophisticated technology to your door.
Learn more at www.eaglewoodtech.com.