Published: January 24, 2023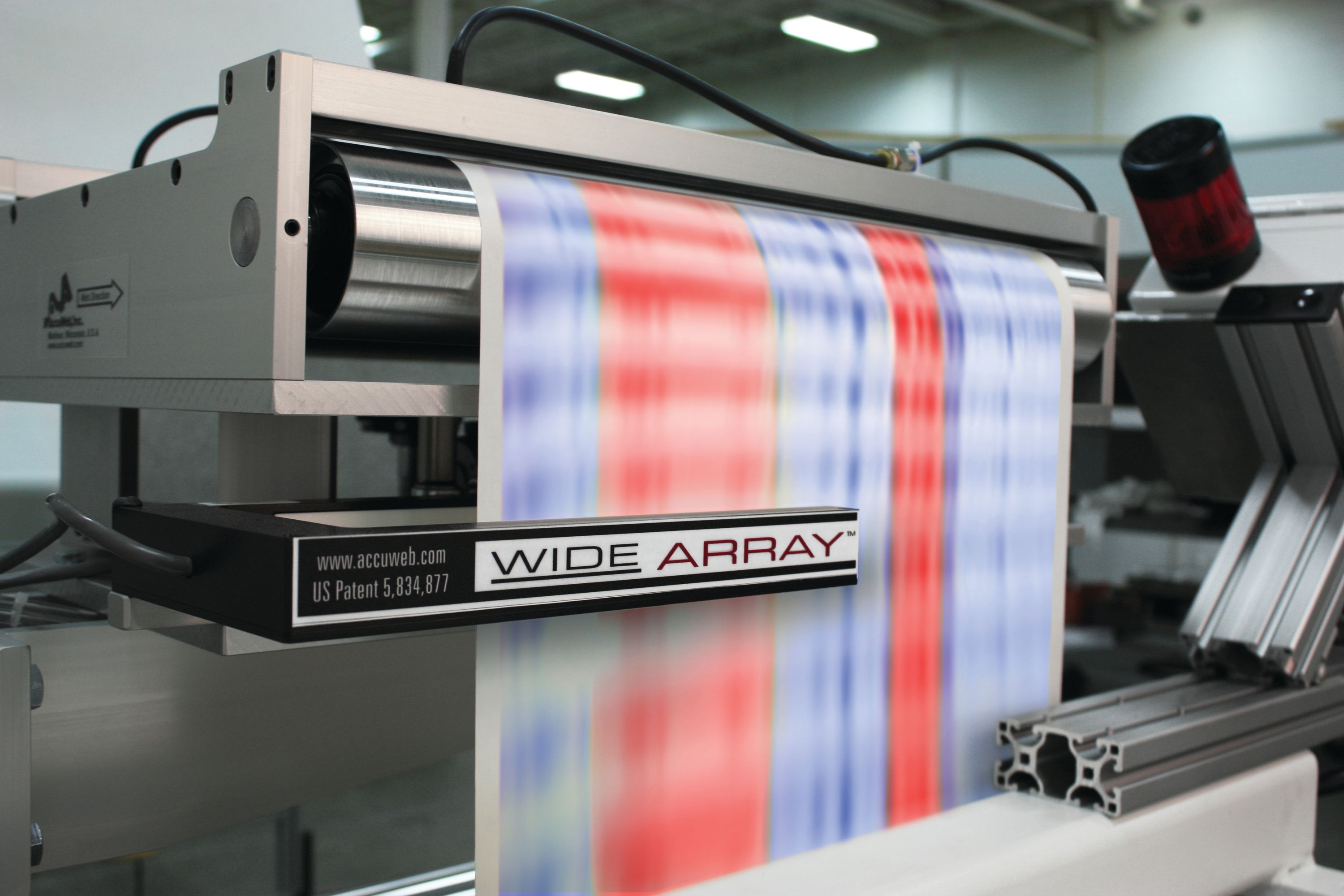 BST North America is a global leader in providing technically advanced web guide systems to customers worldwide. Acquired in 2012 by BST North America, the AccuWeb brand remains the technology flagship among all web guide companies.
Our systems precisely guide a large range of substrates in essentially any web process. Our products are designed to help you produce a higher quality product, more productively and efficiently. Core benefits of every product under the AccuWeb and BST brand are to reduce waste, maximize machine time, reduce and minimize down time, optimize productivity and enhance and improve quality. We have many standard product solutions, and the capability for custom solutions. Our product portfolio allows customers to combine web guiding, color measurement, surface inspection, video web inspection, register control, process automation, 100% inspection and coating thickness measurement to achieve customer specific solutions.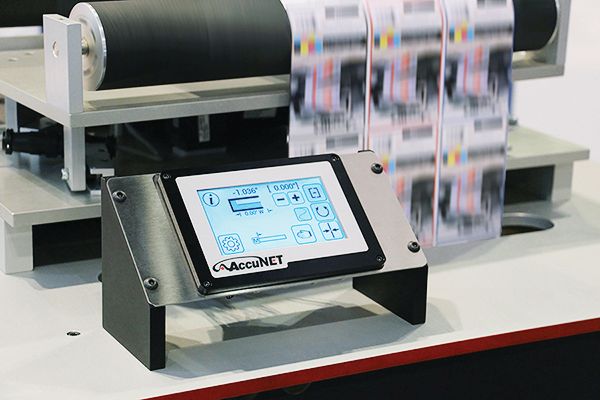 Our 100% inspection systems reliably detect both random and repeating defects as they occur. With our workflow solutions, you can easily integrate multiple machines, processes, and departments into one comprehensive system. Common application include flexo, gravure, digital and web offset printing machines, slitters-rewinders, laminators, and coaters.
We provide a wide range of services for our customers designed to help get the most value from our equipment. Our North American organization is comprised of almost 3- US-based persons in technical service, parts support and customer support. Our team is available and ready to help in person, over the phone, or online. For more information about BST North America, please visit www.bst.elexis.group, or email This email address is being protected from spambots. You need JavaScript enabled to view it..
BST North America Inc
4249 Argosy Court, Madison, WI 53714
Tel: 608-223-0625 | Fax: 608-223-0074
Email: This email address is being protected from spambots. You need JavaScript enabled to view it.
Web: www.bst.elexis.group