Published: October 09, 2013
ATLANTA, GA | Heat Technologies Inc. (HTI) offers the Spectra HE Ultra Drying System, an advanced convective drying technology for ink, adhesive, water, and other solvents. The acoustic system organizes oscillating flows into one powerful stream and directs this stream onto the material. The company reports its customers have been able to increase web speed by 50% to 70% without compromising quality.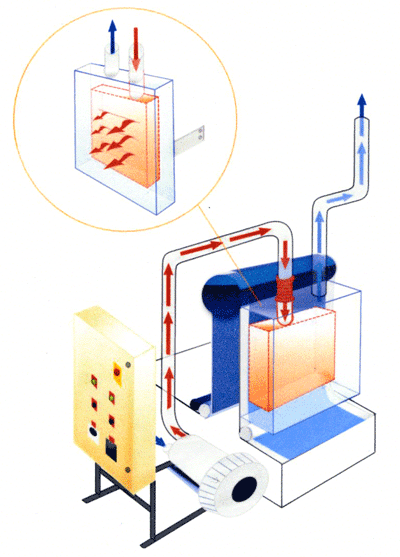 The dryer is said to offer environmental benefits by broadening the use of water-based ink and reducing energy consumption. Compared to convention dryers, this equipment reportedly uses up to 75% less energy.
Equipment offers a significantly smaller footprint. Compatible with film, foil, board, and paper for flexo and gravure printing, coating and laminating, and label applications.